What is Content Marketing Software?
We've said it before, and we'll say it again: Content marketing is marketing. You can't market well (or maybe even at all) without content. Today's discussions of content marketing – and the technologies required to support it – reflect a move toward audience-centric content to fuel better marketing.
Content marketing software helps to define and manage the user's end-to-end content process – or some part of it. It is used to create, store, manage and distribute content, and/or measure content effectiveness. Representative vendors in this space include Content MarketingCompendium (Oracle Eloqua Content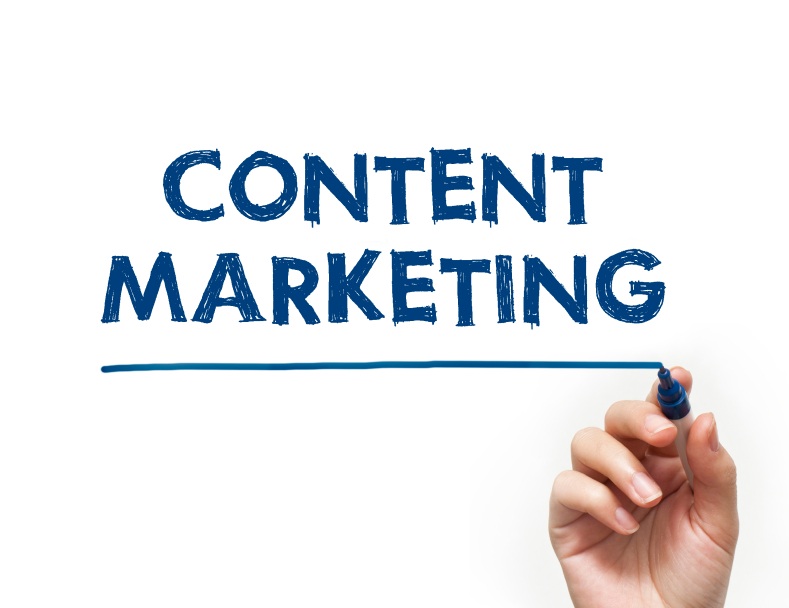 Marketing), DivvyHQ, Get Smart Content, Kapost and SnapApp, among many others. Some of these vendors cover only a portion of the end-to-end content process and can be used to address a functionality gap, a particular need or pain point.
Until now, SiriusDecisions has not defined a content marketing software category, in part because the functionality overlaps with many other well-defined marketing technology categories – including workplace productivity tools, asset management, enterprise content management, marketing automation platforms, marketing resource management and, most notably, Web content management (WCM). But, as is the case with most technologies, things change. After numerous client inquiries, vendor interviews and fiery internal debates, we've decided to define the functionality found in content marketing software.
Some core functionality that has been observed in representative content marketing software systems includes:
Collaboration and content creation. The content marketing solution should provide a platform on which content can be created. Content teams should be able to solicit ideas and collaboratively create pieces of content.
Calendaring. Content marketing solutions should provide users with a calendar that allows them to plan the creation of content and launch dates.
Workflows and resource assignment. The content marketing solution should support a content workflow that ensures that proper resources are assigned and proper approvals are gained. This can include a system of notifications for specified users and should allow managers to audit the content process, step by step.
User permissions. The solution should differentiate between user types. Admins should be able to allow or deny access to functionality and decide which users can create, approve, publish or view content.
Asset storage. The solution should provide the ability to store, search for and access digital content assets (including various document types, presentations, video, audio). Alternatively, some solutions do not store content natively but allow integration with existing customer asset repositories.
Some vendors also offer advanced functionality. This type of functionality is often seen in high-end WCM systems:

Push and distribute. Many content marketing solutions provide users with the ability to directly push content that has been created and approved to various properties (e.g. blogs, wikis, Web site, social landing pages, third-party syndicates). Some directly integrate with the sales force automation (SFA), marketing automation and WCM systems, pushing content into these systems for use in email campaigns, landing pages, microsites and other Web properties.
Automatic retirement. Some content marketing solutions allow for the inclusion of a content expiration date. This feature can automatically retire or disable access to content that has expired. Some can be set up on a refresh cycle, which notifies content creators and approvers when content has been deemed outdated and prompts them to re-evaluate the content and update or retire it.
Reporting and analytics. Similar to marketing automation and WCM, more advanced content marketing solutions track the value of content (both internally and externally) by measuring interactions, downloads, shares, promotions, opens and contribution to conversions.
Buyer-centric delivery. This includes the ability to leverage Web analytics to match buyer profiles to guide relevant content delivery.
Tools like Compendium (Oracle Eloqua Content Marketing) and DivvyHQ act as content creation engines, calendars and asset repositories but are not readily integrated to push content out to various Web properties. Kapost and SnapApp allow users to create and push content to social properties, video sites, WCMs, marketing automation, SFAs and blogs while analyzing and measuring the effectiveness of content assets. They support internal workflow with an audience-centric approach to content that matches the buyer's journey. Get Smart Content collects data and helps identify anonymous Web site visitors to better engage them and increase conversion rates. It targets Web content to defined personas and provides analysis and insights on these visitors and the content they engage with to increase leads.
Although there are some functional similarities to WCM, content marketing software attempts to streamline the end-to-end content process – from ideation through curation – while WCM has historically focused on the creation of the Web site itself and delivery and management of content on the Web site.
In my next post, I'll discuss the content technology stack that organizations are currently using in their content process and whether or not your organization needs content marketing software.