Value-Based Pricing: What Is It? What Are the Benefits? How Do I Get Started?
According to SiriusDecisions Command Center® data, most B2B organizations continue to use cost-plus or competitive pricing for their offerings
There is still some confusion about what value-based pricing is, what it involves and its potential benefits – leading to some reticence from product managers
Organizations that identify opportunities to implement value-based pricing can increase the potential for revenue and profit growth, and gain valuable insights into how they can drive more buyer value in the future
Why are so many B2B organizations continuing to price their products by cost-plus or competitive pricing? Our recent SiriusDecisions Command Center® survey shows that more than 50 percent of organizations are continuing to use these approaches. Many product managers and pricing managers tell us they are overburdened; they don't know how to move to value-based pricing, and they are not sure if the benefits are worth the time required.
Value-based pricing bases an offering's price on what buyers value, not on competitive pricing or costs. The approach requires product managers and others responsible for pricing to engage with customers to understand their needs and the value they place on meeting those needs – especially with your offering.
The Intrinsic Benefits of Value-Based Pricing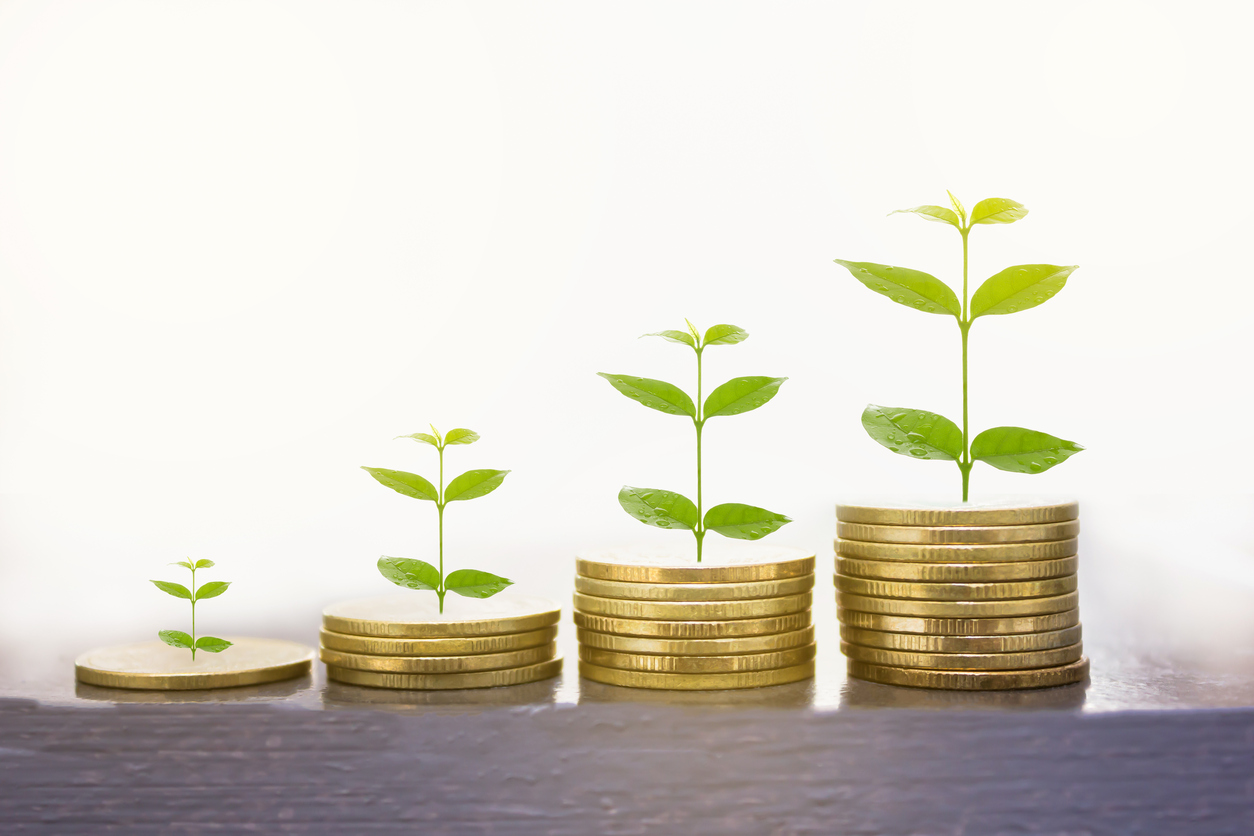 The potential gains from value-based pricing can be significant, depending on the extent of its use and the effectiveness of implementation (from price setting to administration). For offerings that provide buyers with significant tangible value beyond offering costs, the potential revenue and profit implications can be meaningful.
Second, this approach assumes that prices are increased when the value goes up. Practitioners of value-based pricing make a point of increasing prices as they improve their products or services to deliver more value to buyers. They do this even if costs or competitive prices don't change. And because the adoption of value-based pricing assumes an ongoing conversation with customers about their needs and the tangible and non-tangible value of meeting those needs, it drives the continuous development of customer-focused products, which often address higher-value needs (and ideally deserve a higher price).
Needs-based market segmentation underpins effective value-based pricing, as markets can often be divided by customers' different needs (e.g. those who seek basic offerings vs. those seeking all the bells and whistles). Needs-based segmentation also provides a basis for product configurations that are better aligned to each segment's needs and messaging that effectively speaks to the key buyer persons in those segments.
Moving to a Value-Based Pricing Approach
So, given all the benefits, many organizations don't make the attempt to move to value-based pricing because it seems too difficult. But little steps can be taken that ease the transition (e.g. discounting that has no connection to value can be halted, new high-value product features or benefits that are usually given away can be made chargeable). With the right strategy, customer focus and communication, the evolution to value-based pricing can begin.
Are you interested in moving to value-based pricing? At our upcoming SiriusDecisions Summit 2018, I'll be presenting a session titled "Making the Move to Value Based Pricing," where I will show how you can begin to make some changes in your pricing to better monetize the value you offer your customers.
Categories