Why Sales Compensation Management Systems Are Critical
Sales compensation management technology (SCM) is a critical component for sales operations leaders and sales compensation managers

SCM solutions make sales compensation plan design, creation, administration and assessment more efficient

B2B organizations spend an average of 20 to 25 percent of their annual revenue on sales salaries and commissions
Incentive design and management is an important priority for sales ops leaders and incentive compensation managers. Sales compensation management (SCM) solutions provide real advantages over spreadsheets and homegrown commission management systems due to their affordability, relative ease of use, completeness of functionality, and ability to handle complex environments. SiriusDecisions recently published a brief titled "Sales Compensation Management Technology: A Sirius Perspective" that goes into detail about the benefits of the technology as well as the core and extended capability groups that it comprises.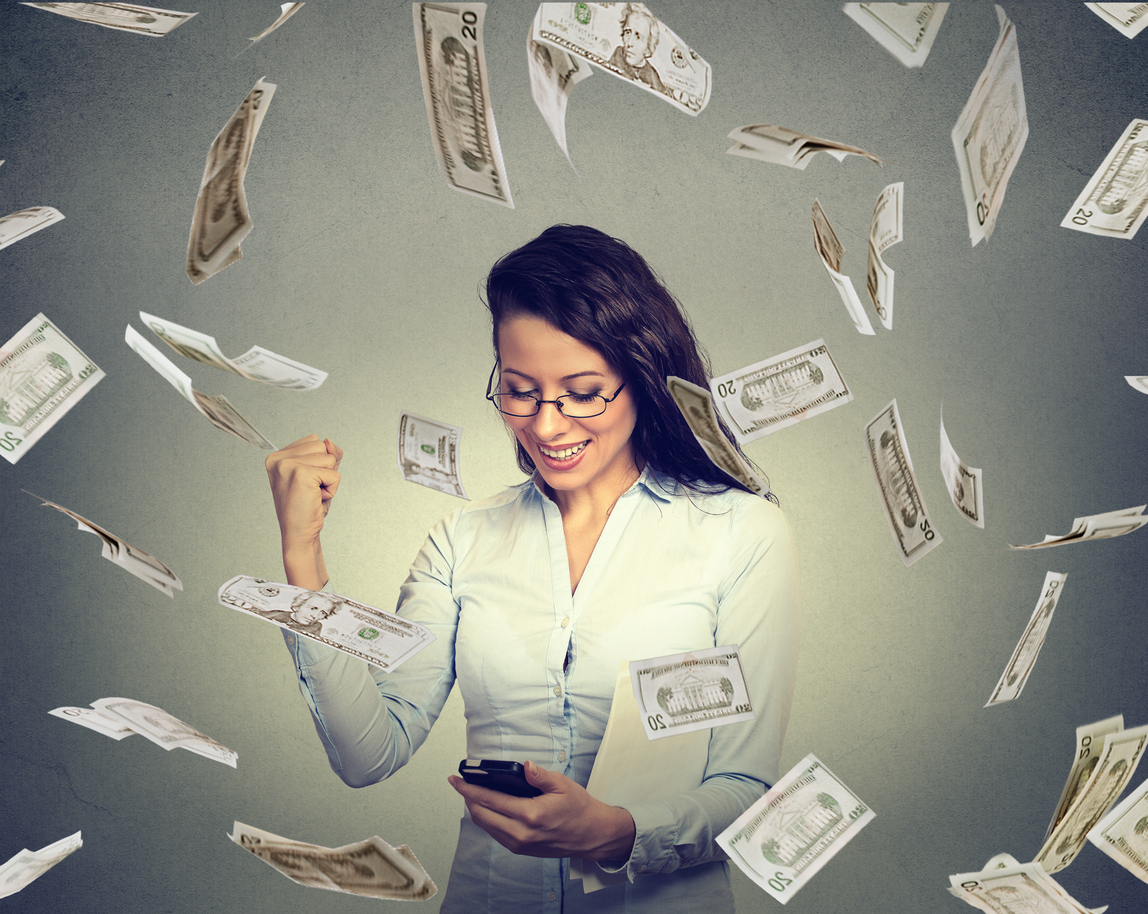 What is it?
SCM solutions make the design, creation, administration and evaluation of compensation plans more accurate and easier to administer. The technology features sales-related administrative functions that include sales performance management, talent management and learning. Additionally, these solutions are used for enhanced reporting and visualization to score individual performance and provide organizational, product group-level and corporate-level strategic intelligence. The ability to pay sales compensation accurately and on time is the primary function of an SCM solution.
Where's it going?
As the number of payees and the intricacies of sales compensation plans have increased, organizations have shifted from spreadsheets to SCM solutions to administer their compensation programs. Organizations have adopted SCM solutions on the basis of their ability to streamline compensation calculations and are now looking for features such as enhanced reporting and visualization – which are used as additional tools to motivate reps – and enhanced analytics that not only score individual performance, but also provide organizational, product group and corporate-level strategic intelligence.
SCM provides a base level of capabilities that includes plan management, systems administration, reporting, modeling, dispute management, and plan dissemination and signature. Recently, SCM technology has also moved into sales planning, sales go-to-market modeling and territory planning and optimization. More details on these capabilities can be found in the brief "Sales Compensation Management Technology: A Sirius Perspective."
Who needs it?
According to SiriusDecisions research, B2B organizations spend an average of 20 to 25 percent of their annual revenue on sales salaries and commissions. Given the size of these investments and the strategic importance of sales execution to corporate results, sales leaders must ensure that sales reps are paid accurately and promptly. When commission payments are timely, accurate and easy to understand, sales reps spend less time worrying about compensation and more time selling.
Incentive design and management is one of five priorities of a B2B sales operations organization. For more information on this and other priorities within the SiriusDecisions Sales Operations Strategies service, contact us.