Featured Blogs & Podcasts
Blog
Join us November 18–19, 2021, to learn best practices for producing connected, clear data insights that drive business outcomes. Discover what attendees will get at this year's Data Strategy & Insights.
Read More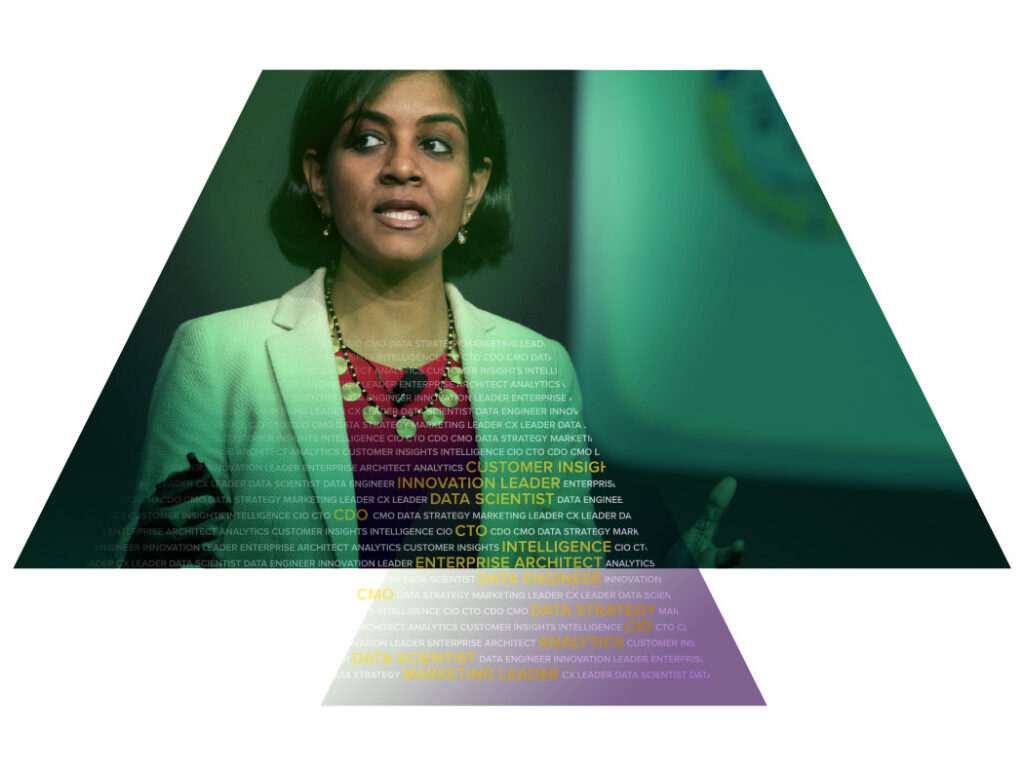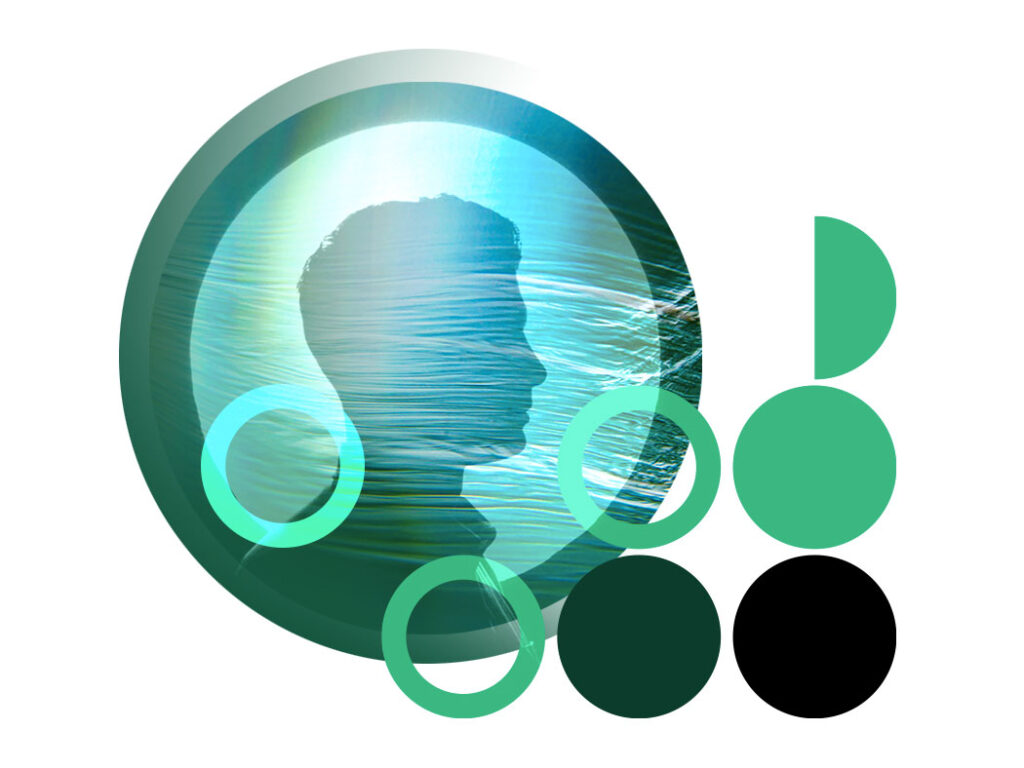 Blog
Technology firms will continue to play a major role in climate change. Learn how new sustainability goals are affecting RFPs and RFIs in the tech sector.
Read More
Your priorities are our priorities.
Forrester Decisions represents a new option for business and technology leaders who need help solving problems, making decisions, and taking action to deliver results. The portfolio combines research-based insights, models, and frameworks with hands-on guidance to ensure that you and your team apply best practices to your specific situation.
Podcast
Last year, US retail sales increased 8.3% year over year. What will 2021 bring? VP and Research Director Fiona Swerdlow explains what retailers need to know before the season starts on this episode of What It Means.
Listen Now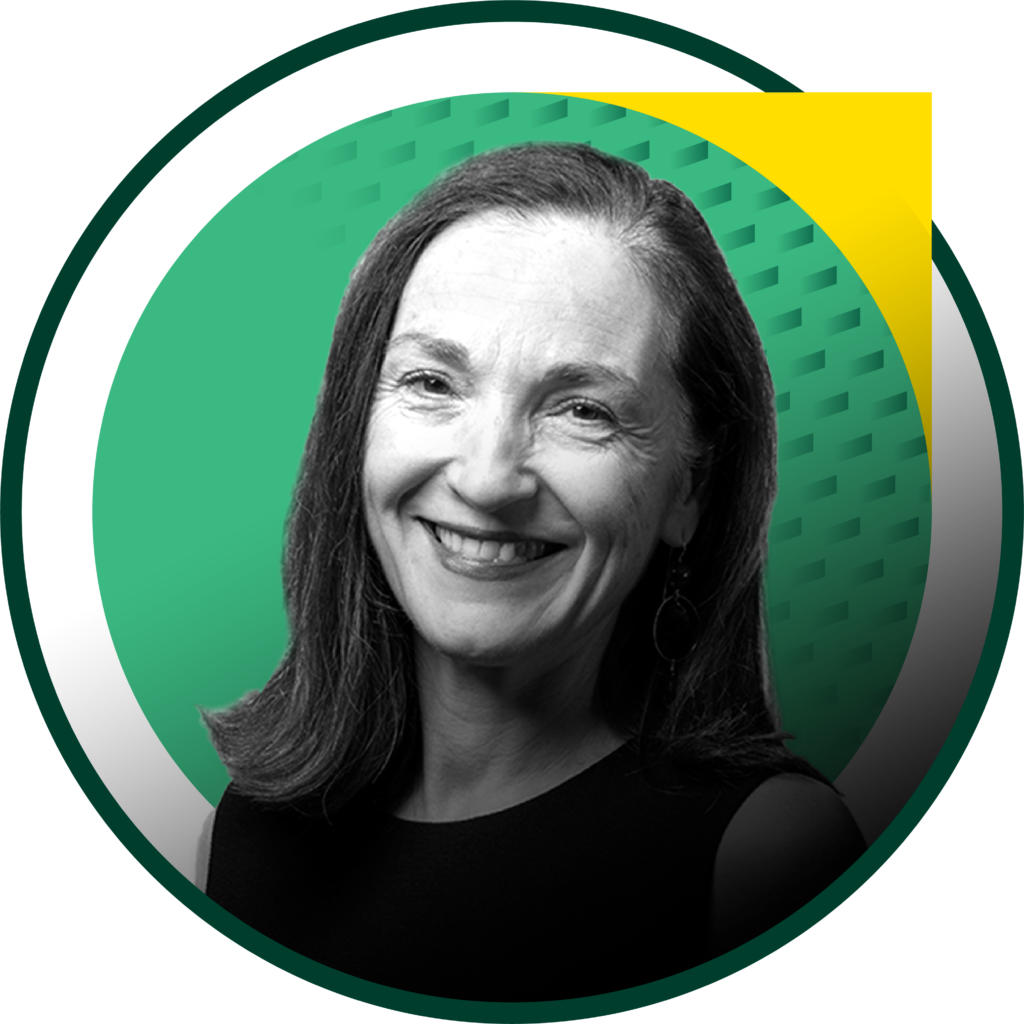 Statement on COVID-19
Read our most up to date policies and procedures related to the coronavirus.
Technology-Driven Innovation
Firms with advanced technology-driven innovation practices grow three to four times faster than the industry average. Learn how your firm can outpace your peers.
Blog
If you're using emerging technology in the right way, it should unleash creativity in your organization. Find out how.
Read More
Blog
Will all of the digital urgency brought about by the pandemic disappear? Learn how AI can help drive creativity and innovation in your organization.
Read More
Customer Obsession Is Driven By Tech. Is Yours Ready?
Learn how to build a technology strategy to win, serve, and keep customers.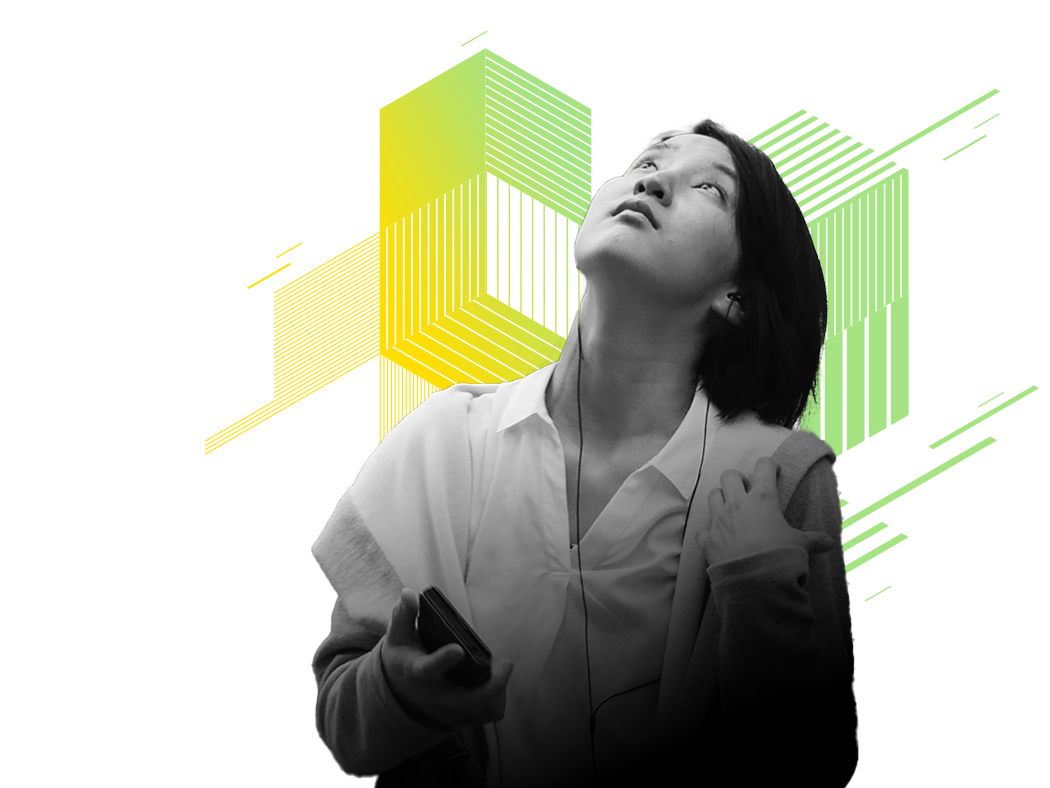 How can we help?
Fill out the form, and we will contact you.