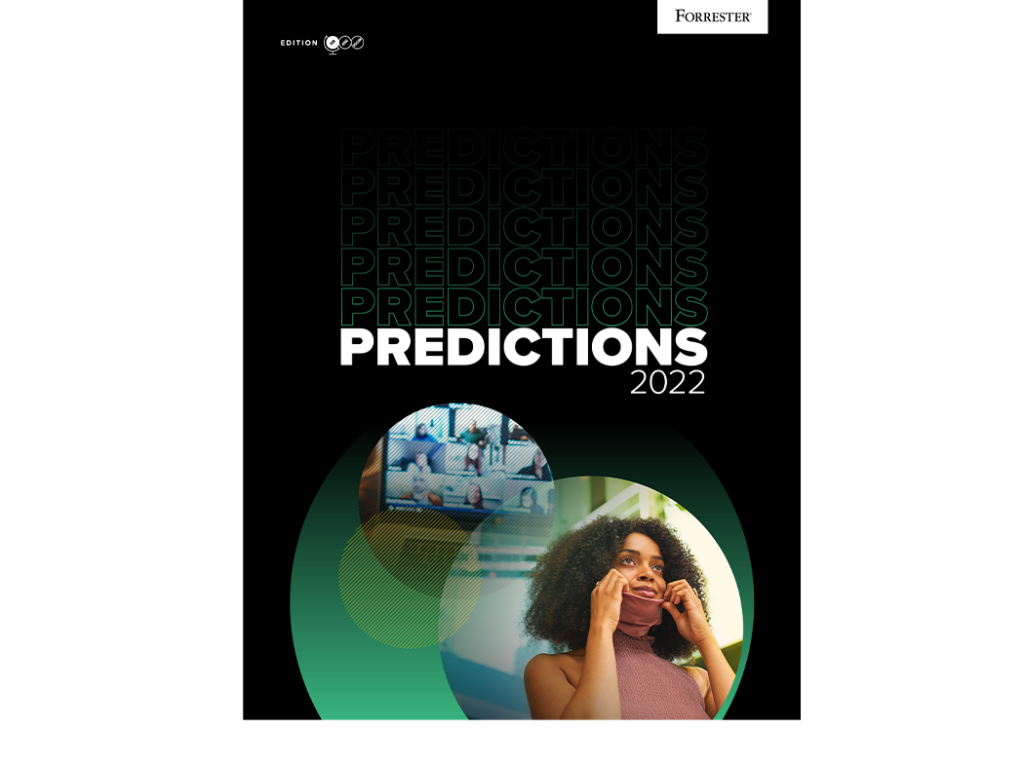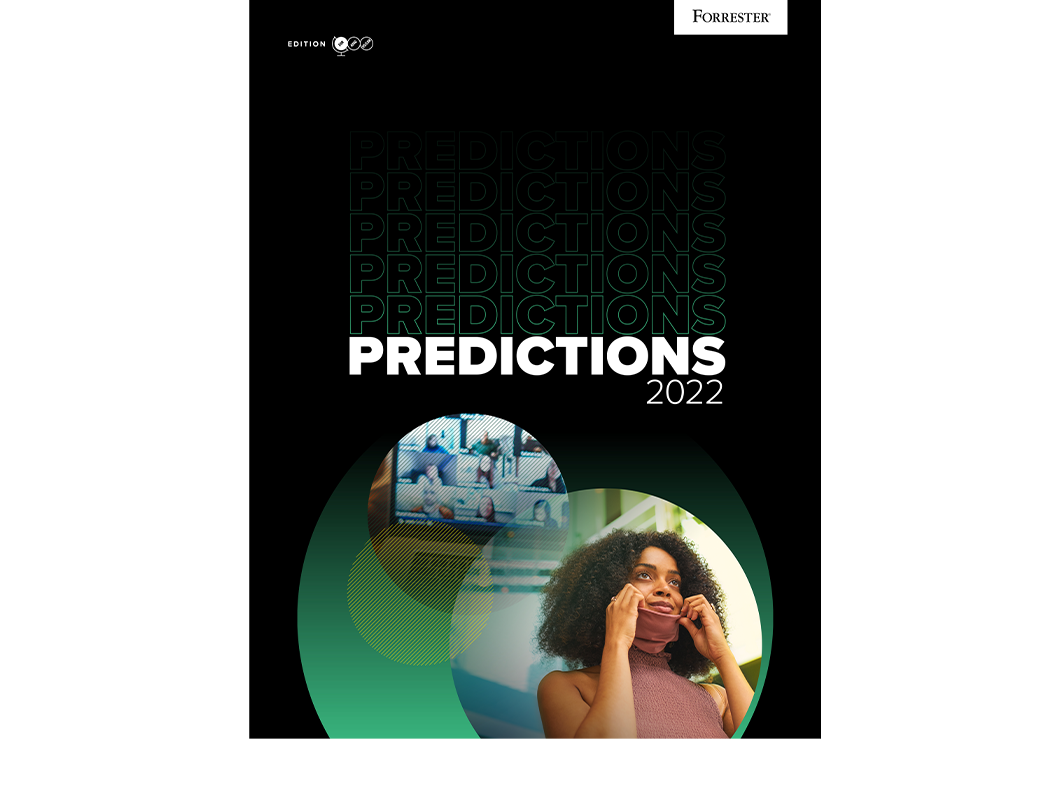 Predictions 2022
Read the Predictions 2022 guide to discover 12 key trends that our research revealed will have the greatest impact on businesses next year.
Find out:
How the pandemic has shaped consumer expectations for next year – and beyond.
Why greenwashing organisations will struggle to adapt in this new normal.
Why one-third of companies will fail at anywhere work (and why it won't be the virus's fault!).
Learn about these and the other 9 trends that will heavily influence 2022. Get set up for success – download the guide now!