Four Steps To Build An Effective B2B Content Localisation Strategy
Content localisation is not a standard process that can be applied to every individual content piece. Download this complimentary guide to learn the importance of building an effective content localisation strategy.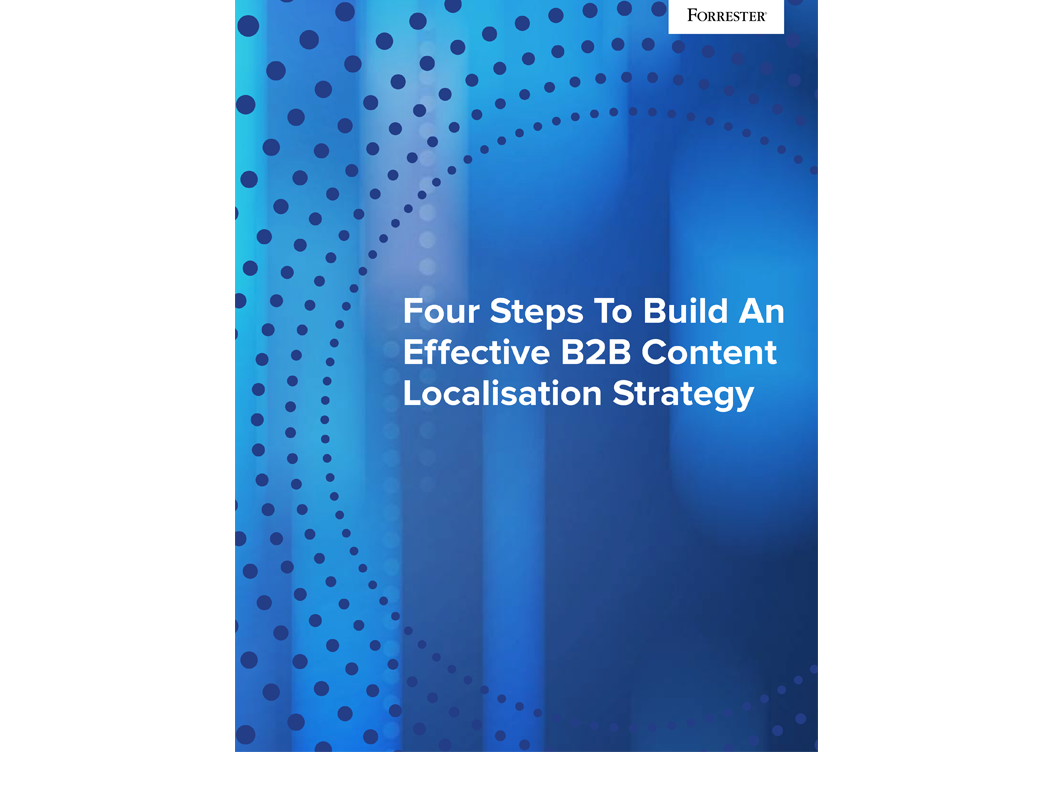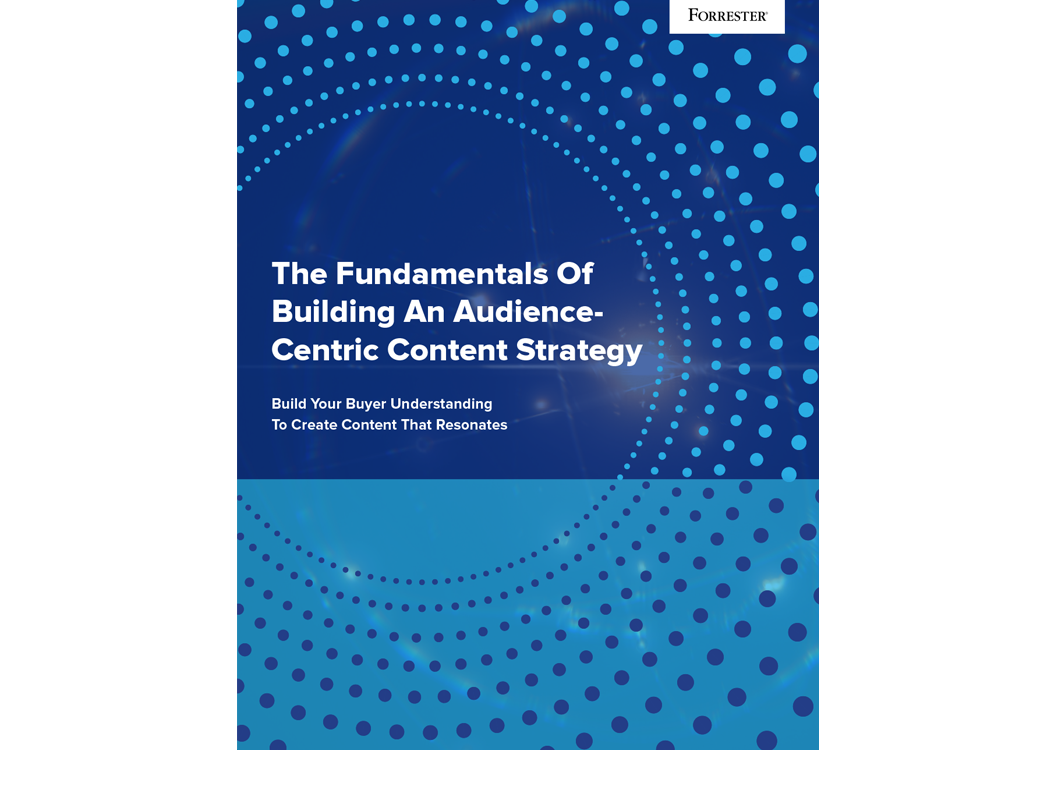 The Fundamentals Of Building An Audience-Centric Content Strategy
Discover the importance of creating an audience-centric strategy, as opposed to product-centric, and what marketing can do to adapt and thrive in their approach to creating content.
Podcast
Every marketing organization knows its content should be customer-centric. Yet many still struggle to deliver on this aim. On this week's What It Means episode, VP Phyllis Davidson and Principal Analyst Lisa Gately discuss how B2B marketers can get it right.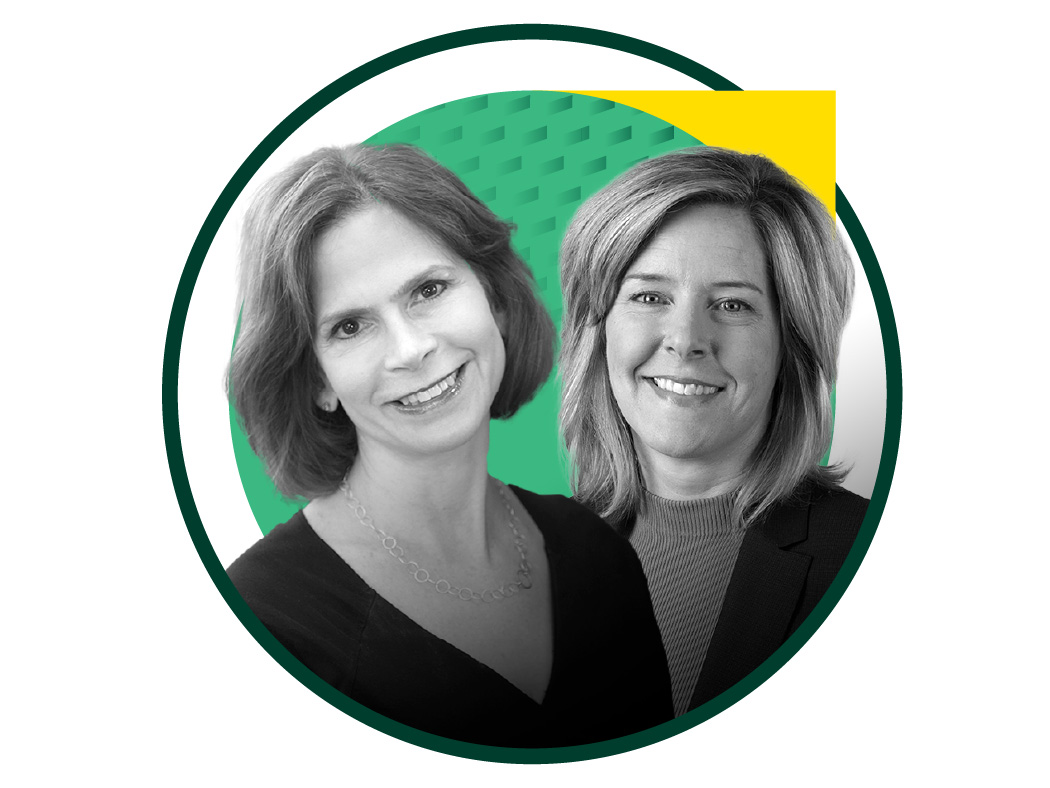 B2B Summit EMEA 2022
Gain the insights you need to fuel the revenue engine and drive growth. Discover tools and frameworks to fast-track your success. Join us in London or virtually October 11–12.
Blog
Content engines in B2B organisations have their own fuel, care, and feeding needs to drive the right level of audience engagement.
How to Build B2B Content Measurement Dashboards
It's time to banish B2B content performance blindness with better data and analytics.
Boost Your Content Strategy
Discover how to adapt your content strategy for your audience. Join us for two complimentary webinars dedicated to sharing key advice and best practices.
Blog
Building a global campaign content strategy that works across local markets is a challenge for most B2B marketing organisations. In her latest blog post and upcoming webinar, Lisa Gately outlines how regional marketers can drive the conversation in three areas to improve audience-centricity, decision-making, and content collaboration.
Blog
Nearly two-thirds of B2B buyers say vendors give them too much content and that the material is more style than substance. Learn how to break through and make an impact.
Brand Storytelling: Your Competitive Advantage
Drive demand and engagement by creating B2B stories that place the audience at the centre of the narrative.
Improve Your Content Today
Optimize and measure your B2B content with this best-in-class framework.
Blog
To deliver relevant experiences for each buying situation, B2B organizations need modular sales content. At B2B Summit, learn how high-performing organizations use sales content solutions to achieve this.
Find out how we can help with your content strategy in 2022 and beyond.
Thanks for your interest in becoming a client — we will be in touch within 1 business day.