Pole Position: Three Ways To Fuel Your Content Engine For Success
All engines need fuel — B2B content engines require ongoing care and maintenance to power the business
The best content is effectively focused on the needs of your audience
Outperform your competitors with compelling and searchable audience-centric stories
I recently replaced my hybrid vehicle with an all-electric Chevrolet Bolt, a decision originally made to do my part in combatting the climate crisis. But when I drove the car, I couldn't get over the pep and power of the darned thing. It gets you from zero to 60 mph in about six seconds and purrs like a kitten while doing it. As a former amateur BMW racing aficionado, I'm impressed with the speed and handling, which got me thinking about electric cars in racing altogether. The fact is, electric motor sports have been around since the late 1800s — and nowadays, electric cars compete in traditional races along with their own series. At the Pikes Peak International, the outright winner in 2018 was an all-electric car, and the racing industry expects great strides to be made in electric motorsports in the future.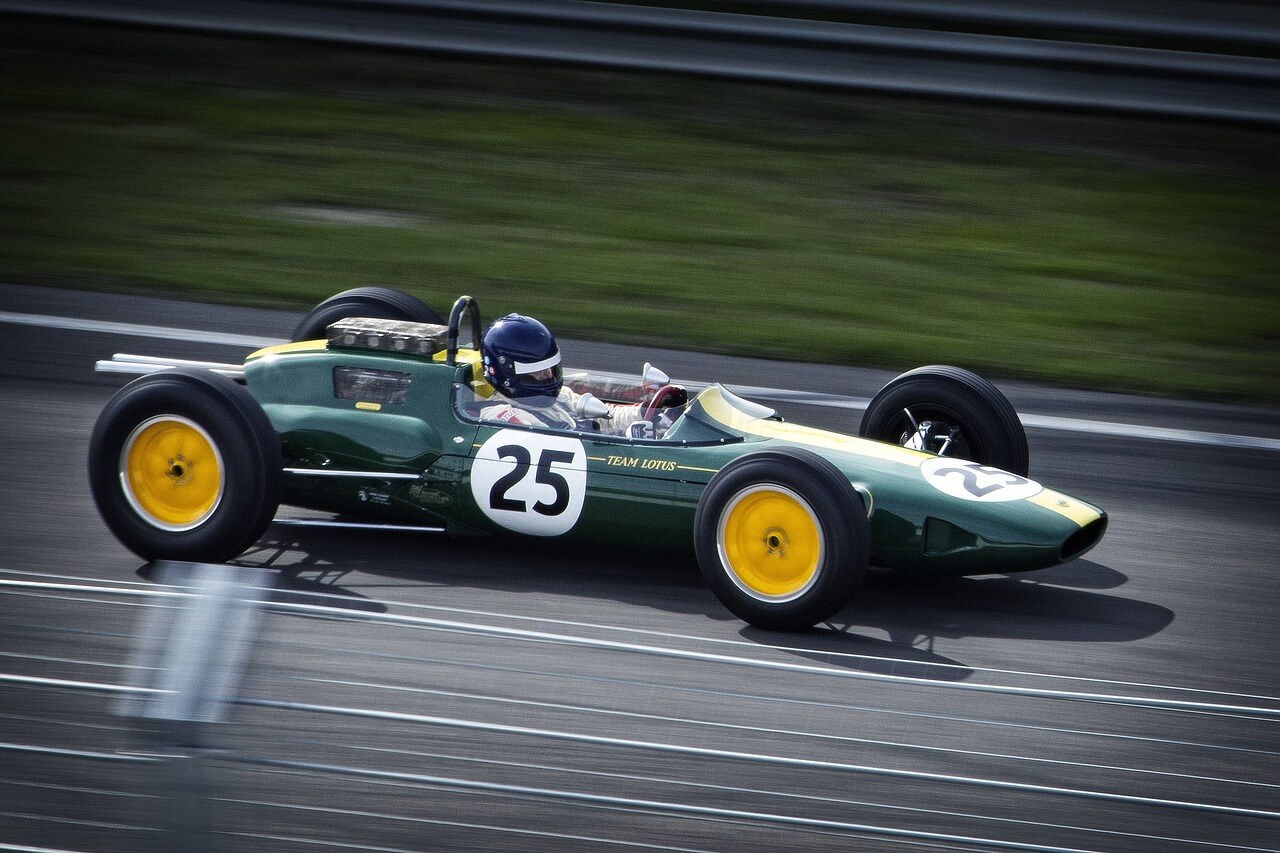 While I don't expect to be removing the seats and adding a five-point harness into my Bolt anytime soon, this also got me thinking about how different things must be when racing an electric vs. a combustion engine vehicle. In fact, in the all-electric Formula E series, no pit stops are even required! No question, different engines require different fuel, care, and feeding, whether in a race or a drive around town.
Content engines in B2B organisations have their own fuel, care, and feeding needs as well. B2B content engines are also in a race against competitors to the finish, in this case, successfully engaging clients. The lack of pitstops notwithstanding, I offer these three ways to fuel your content engine with audience-centricity to achieve success:
Know your audience better than your competitors do. Racecar drivers know that racing against unfamiliar competitors brings its own challenges. When it comes to content, knowing your audience is similarly crucial: The better you know the personas that make up your audience, the better you can succeed at engaging them with the right content. This means knowing what role they play in a purchase, their knowledge requirements, as well as their asset and interaction preferences.
Tell stories that matter. The most engaging content tells a story, and the best stories follow the same structure and arc that makes them compelling and memorable. They feature a hero who overcomes obstacles. In car racing, it's perhaps the fledgling drivers who work their way up to triumph over the superstars. In B2B marketing, the hero is your customer, or who they aspire to be. This is where you put your customer knowledge to work and craft relatable stories in which they can see themselves. The key here is to make a heroic stand-in for your customer — your solution or service supports their success.
Build and use a keyword universe. Let's face it, buyers rely on search engines the same way racecar drivers rely on gas or a charged battery. The better the job B2B marketers can do with organically discoverable content, the more efficiently and effectively they can engage with customers. To accomplish this, you need an SEO keyword universe — an identified, prioritised, and categorised list of keywords selected to build search authority and support your business sales goals. That universe is driven by the topical interests and educational needs of your audience. The competitor that does the best job of connecting digital content to those interests by deploying a keyword universe will surpass others in the race to be found first in search.
Audience-centricity is key, but there are, of course, other elements that fuel the B2B content engine. Allow me to indulge further in the car racing metaphor. Consider, for example, the requirement to effectively tag your content inventory so that it's findable and its use is measurable. Poorly tagged content is like driving around an unmarked racetrack. How do you get to the finish line if you don't know where it is? Finally, when it comes to activating content, beware of cruise control. It may work for a little while, but to win the engagement race, you have to look at your analytics and know when to step on the gas pedal (and when to put on the breaks)!
In my upcoming webinar, "The Building Blocks of An Audience-Centric B2B Content Strategy", I'll cover more advice on audience centric content strategy. I hope to see you there!