Advertisers Will Take The Bait And Test TikTok Shop This Holiday Season
TikTok is gaining traction with US shoppers and sellers this holiday season by subsidizing discounts as high as 50% for sellers who use the TikTok Shop. The question is: Will TikTok gain a sizable share of advertising dollars from this year's Black Friday shopping frenzy? The social media giant is certainly going to try. TikTok is offering its own Black Friday limited-time deals for advertisers in an effort to entice them over during this critical shopping period.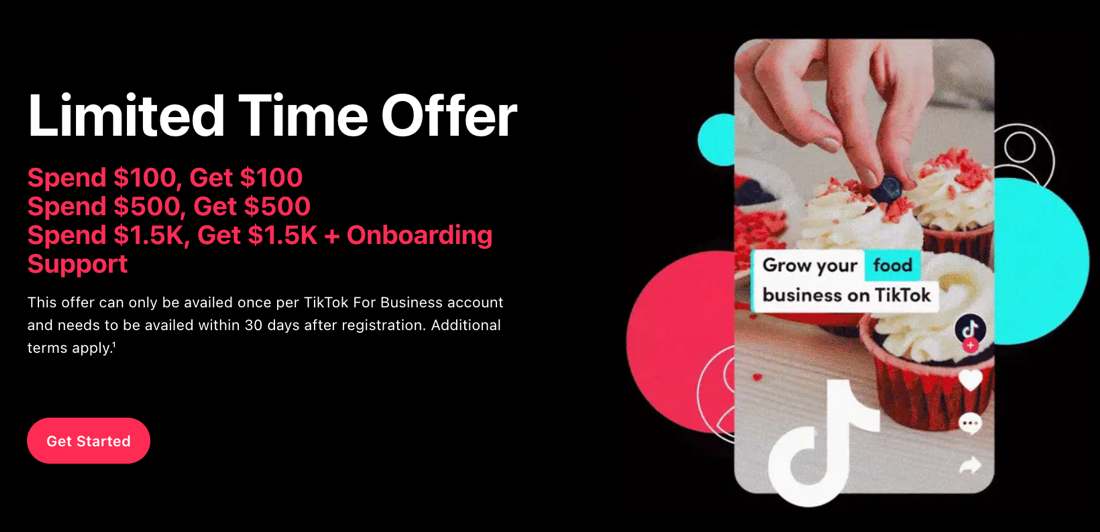 Optimism Around Social Shopping Is Strong For Buyers And Sellers
Over 70% of B2C marketing executives in Forrester's Q4 2023 B2C Marketing CMO Pulse Survey said that they would integrate their full product feed into TikTok Shop next year, and nearly 80% said they would invest media dollars in shoppable social media ads and also run affiliate programs with creators. One cosmetics brand said that it has doubled revenue since joining TikTok Shop and that sales from TikTok are exceeding website sales.
Consumer behavior is starting to align with the optimism that sellers are feeling. In Forrester's August 2023 Consumer Pulse Survey, we asked those who participated in back-to-school shopping this year about how social media played a role in their decision-making:
57% discovered new products to buy on social media.
52% purchased products they found on social media.
46% bought directly from an ad they saw on social media.
Test Now To Prime For 2024's Inevitable Social Commerce Boom
Poor user experience has been a roadblock for social commerce's success in the US; social media platforms are beginning to tackle that issue in meaningful ways. Meta partnered with Amazon so that users can link their Facebook and Instagram accounts to the retailer, making it easier to check out purchases within the social media platforms. In the UK, TikTok is taking on some of the fulfillment burden from sellers. These enhancements to the user experience, paired with an influx of media dollars to shoppable social media ads, will train consumers to shop more frequently on social media platforms. Not all advertisers will see immediate and substantial gains like the aforementioned cosmetics brand, but advertisers should carve out modest budgets for TikTok this holiday season to take advantage of TikTok's current momentum and use the investment as a testing ground for 2024.
Check out more holiday insights from the Forrester team, and schedule a guidance session with me to chat more about your social media strategy.