Three Ways Buyer Insights Illuminate the Road Ahead for Product Management Leaders
Product managers and functional leaders need knowledge about what drives buying decisions and how buyers want to interact

Organizations often struggle with developing the necessary insight that goes beyond high-level buyer needs

SiriusDecisions Buyer Insights Reports deliver insight about buyer behavior that product leaders can use when driving innovation
Imagine you're driving down a windy, mountainous road at night in the rain. You've got the windshield wipers on, and you can just make out the lines on the road, but not much else. You know you can keep driving, but the risks are getting higher. You lack the complete picture of what's going on, so you either have to slow down or hope that when that deer hops out in front of you, you'll see it in time to act.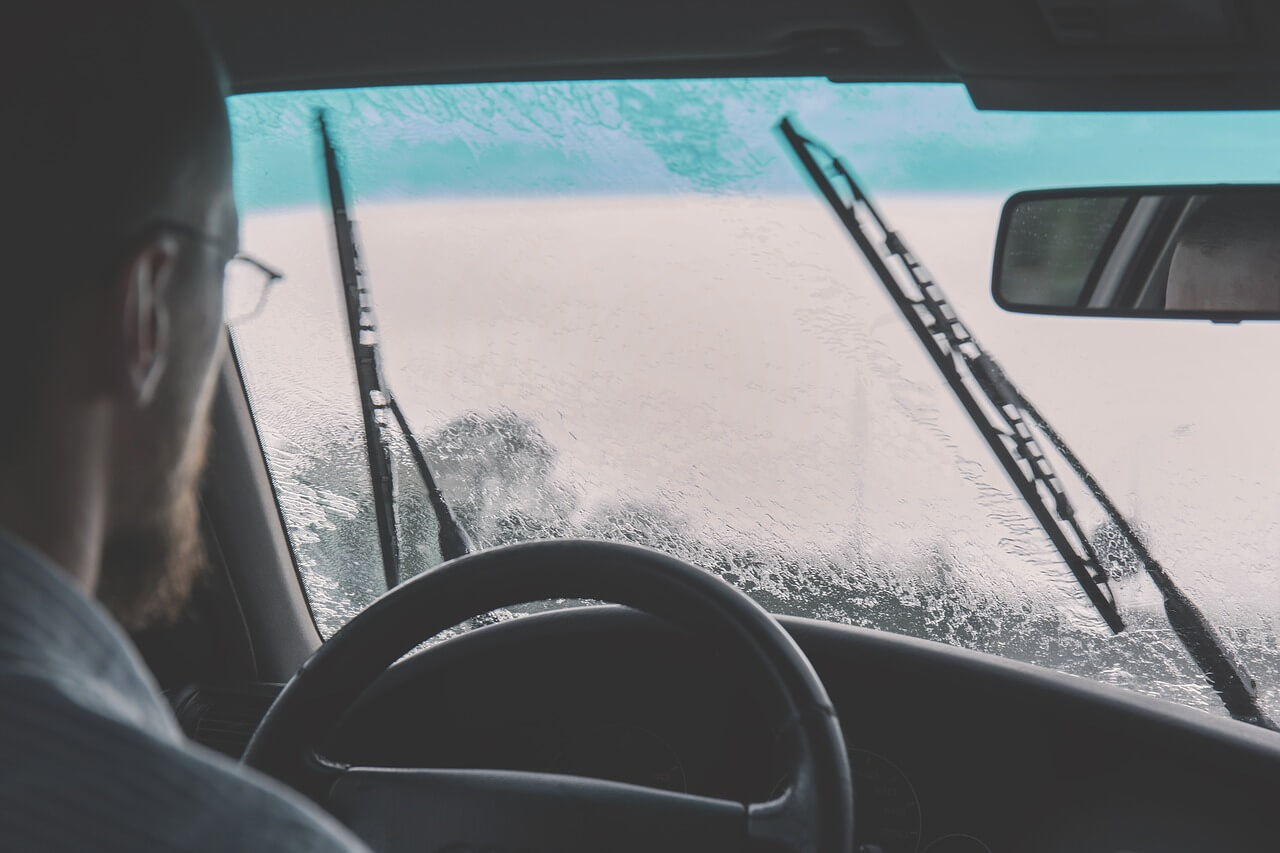 When working to understand buyers, product managers often face an analogous situation: The needs and requirements of the persona are the clear lines on the road. You can see those and are building products to meet those needs, but you don't always see what's driving a buyer's decision or how they really interact with your company. And the dirty little secret of B2B purchases is that the number one driver of a purchase decision is not always whether the product addresses a need — or even the price of the product!
Although buyer insights are critical for marketing and sales teams, they are also important for product management leaders. Here are three items that every product management leader can leverage from SiriusDecisions' latest buyer insights research:
Understanding buyers' decisions drivers can inform product strategy. When building the next great innovation, product managers must know what drives a buyer's their decision to purchase. If a buyer's primary decision driver is evidence of customer success, then product managers must be sure their customer early access or beta programs include the publication of those successes. If a buyer's primary driver is price, then product managers should focus on ensuring the organization's pricing is competitive and that the business value is communicated. The driver of a buying decision becomes an important element that can drive product strategy and decisions on where to focus.
Product managers are often a preferred representative during the sales process. SiriusDecisions' buyer insights research shows that product managers are one of the most sought-after experts that buyers rely on during their purchasing process. But product managers often neglect to budget the time needed to help with sales. With relevant buyer insights, product leaders can identify when product managers may be required and allocate time to support deals when it's most important. They can also use buyer insights to help determine what training product managers may need to better support the sales team.
Insight into buyer interaction preferences that your product needs to support. Buyers often report significant value from interactions that let them touch and feel a product. Early in the buying process, there's often value in online demos and free trials that let a buyer become familiar with functionality and how it might fit within their organization. Understanding which buyers prefer those tactics can help product leaders tune their online demos to address the specific needs of buyers (rather than users). Additionally, knowing that a free trial might be requested early in the buying process gives product leaders an understanding of the different questions the buyer might be thinking about. For example, if a buyer prefers free trials in their education phase when trying to understand if a problem is worth solving, then the online demo may need to be built to highlight the value in solving the business challenge rather than the functionality itself.
These are three big areas where buyer insights have value, but there are many other ways that product management leaders can use buyer insights research. Knowing when technical buyers are most active in a buying process, or when the decision-maker becomes involved, or what the preferences are for a ratifier (e.g. someone reviewing contracts), are critical insights to help product leaders know when offering insight may be demanded. Product management leaders can help ensure that buyers have the insights they need, in the format that they need it, and when they need it — all to drive revenue and meet goals.
SiriusDecisions Buyer Insights Reports provide product management leaders with data on 33 different personas and segments. For SiriusDecisions clients, contact your account team to learn how to access this insight today.