The CMO's Guide To CES 2019: Customer+Brand+Tech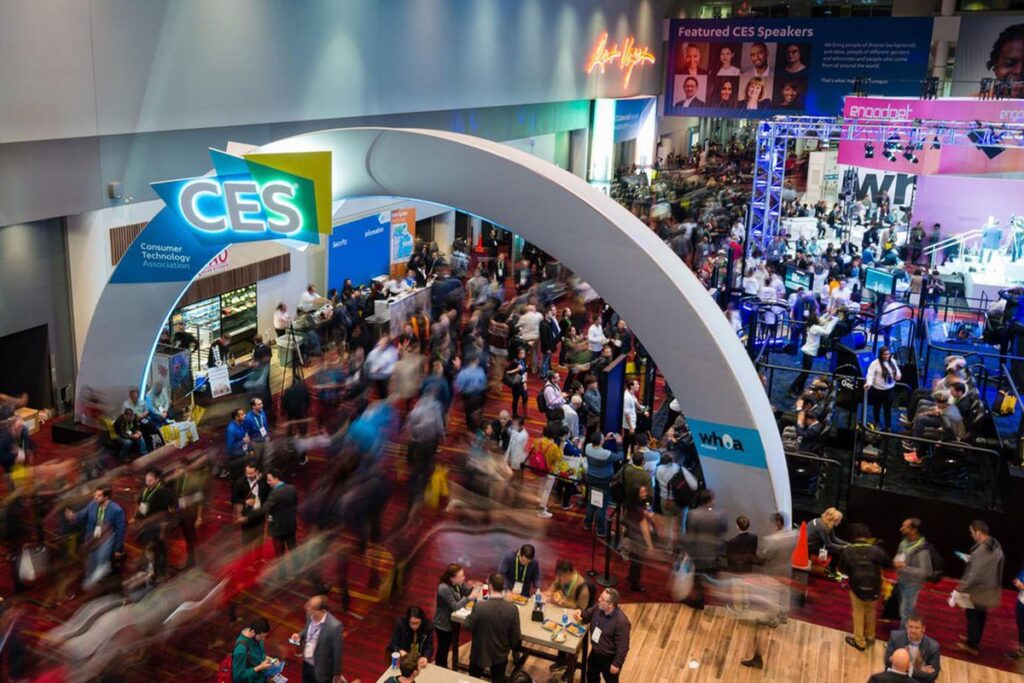 Each thing you see at CES may be wondrous, but after you've seen five variations of the same hundred things, the net effect is clutter and confusion.
Let me help sort things out.
I've had a week away from mood-lit Alexa-enabled toilets, from fierce ping-pong-playing robots, and from the jingle-jangle morning of walking through unending casino floors to get to unending show floors. Sensory overload and aching calves aside, as a brand experience aficionado, CES holds a lot for me. It gives me a fairly clear line of sight to the consumers of the future and how brands are getting ready to engage with them.
Let me collect for you in this post my various thoughts and commentary on CES and its relationship with brand experience. That includes my just-published Forrester report recapping "Five Big Brand Ideas" from CES 2019 and a variety of other contributions that can help you think through what CES means to your brand.
Hot off the presses is my Forrester report that captures the "so what" for brand marketers. A summary is below.
Five Big Ideas From CES
Technology must be pervasive. CES 2019 demonstrated that technology's pervasive reach will leave few CMOs unaffected. It doesn't matter whether you sell toothbrushes, ovens, or combine harvesters.
Voice is the consumer operating system (again). No matter where you looked, you couldn't miss the signs: "Compatible with Alexa and Google." Voice is (again) fast becoming the consumer operating system.
Consumers expect intelligence. Consumers expect brands to operate with a precision that reflects the power of technological advancement and data. As products approach commoditization, intelligence is a way to differentiate and provide a service of value.
The bots are coming — but not quite yet. The strong human desire for anthropomorphism is likely to pave the way for humanoid robots — perhaps not quite yet, but technology adoption curves keep getting steeper. Visionary CMOs should keep an eye out to see where this makes sense in the context of customer experience.
Tech DNA builds brands. CES provides an opportunity to cultivate innovation while positioning your brand as technologically pioneering. As technology, data, and intelligence become inevitable bedfellows for most products and services, the need to signal your tech-forward DNA will be a brand imperative.
Other "Conversations" On CES And Brand+Tech+Consumer
I spoke with the press about why brands are now making a big showing at CES. You can read the original AP story here.
I authored an article for The Drum on the changing role of CMOs in the face of technology, data, and intelligence based on what we were seeing at CES. That story is here.
You can hear me on the 100th episode of Forrester's What It Means podcast with CMO Victor Milligan discussing the lessons of CES. You can listen to my podcast here.
That's all from CES this year — and until the next, which I look forward to with masochistic glee.
If these topics are of interest to you, watch out for my next Forrester report, due out in about a week, on digital experiences that transform brands and create brand energy. To be notified when my report goes live, click here.