Tug of War: The CMO vs. Regional Business Leader
Regional marketing leaders must learn how to align two different sets of priorities: the CMO vs. regional business leader
Determining what and how to allocate resources to fulfill objectives is critical for the success of regional marketers
A framework to support marketing leaders to reconcile corporate and regional priorities will be presented at the SiriusDecisions Summit APAC event
Regional marketing leaders have a unique challenge: They must align to overall corporate marketing goals and simultaneously support regional revenue objectives. The proverbial tug of war between sales and marketing extends upward to the CMO and regional business leader — and this constant tension is something that the regional marketer lives and breathes every day.
To do his or her job successfully, a regional marketing leader must develop strong and balanced working relationships with the CMO and the regional sales and business leader. One of the primary challenges that regional marketing leaders face is creating and executing plans that deliver on both sets of goals.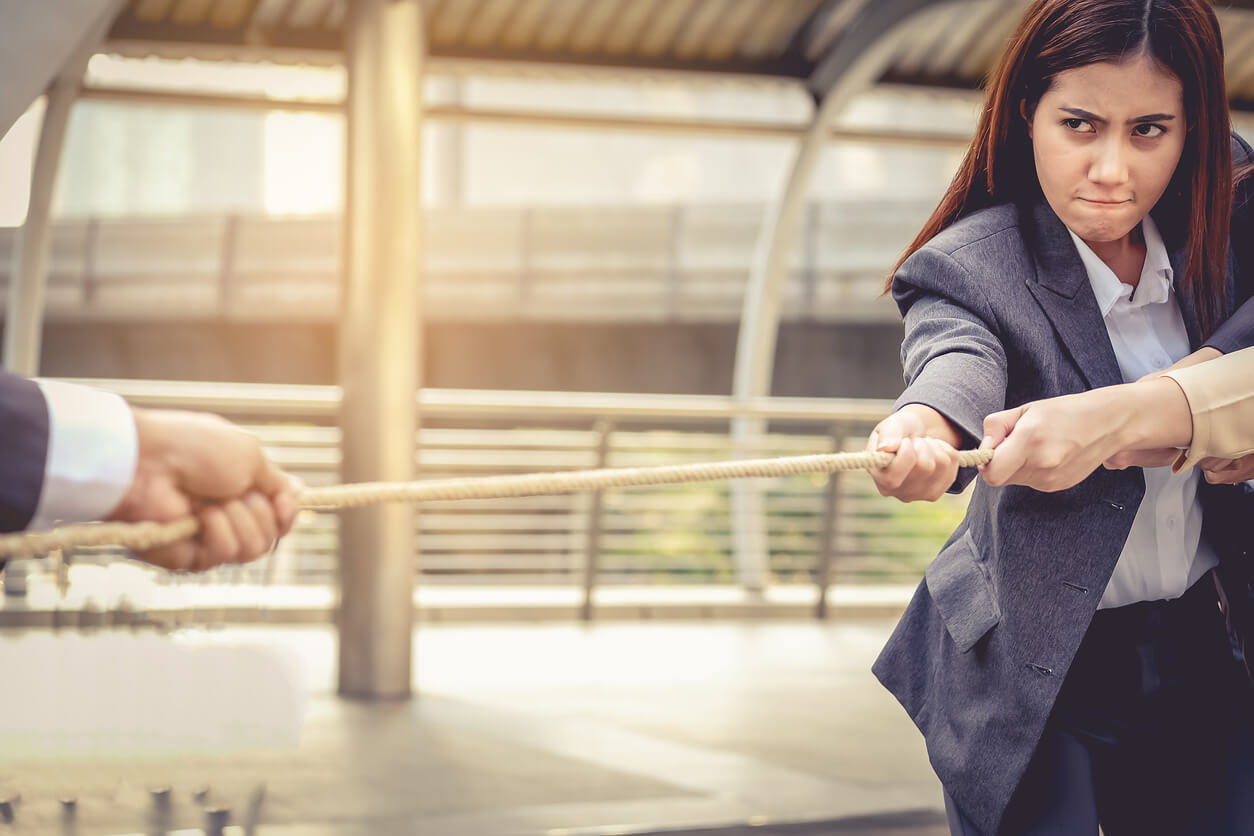 At SiriusDecisions 2019 Summit APAC, my colleague Gil Canare and I will be presenting the keynote "Working Effectively with Global Marketing and Regional Sales Leaders." During this session, we will look at how the regional marketer can successfully manage this conflict and also present a SiriusDecisions framework that offers a structured and repeatable approach that regional marketing leaders can use to build consensus, create plans, and measure results with both key stakeholders.
We will also examine the process in which to define and prioritize goals, align regional objectives with CMO goals, and how and what to measure and report on.
Summit APAC delegates will walk away with the following key takeaways:
Learn how to define and prioritize marketing and regional goals
Apply SiriusDecisions frameworks for aligning regional and marketing goals
Regional marketers will learn how to apply the SiriusDecisions Marketing-Plan-on-a-Page Template to their region
This is one of many exciting sessions planned for the event. We hope you will join us at the Marina Bay Sands this 15-16 October for Summit APAC — click here to register!
Categories