Cat Videos, Chocolate Chip Cookies and Content Strategy
Advanced technology capabilities and higher B2B consumer expectations have led to more complex content strategy requirements
Different content strategy approaches are needed for content marketing, campaign content and Web site content
B2B content leaders need to facilitate cross-functional collaboration for an audience-centric content strategy across these three areas
If you're a B2B content practitioner, perhaps you have shared this experience: It's planning time, and you've gathered the resident subject matter experts for a content strategy session. To encourage creativity and openness, you've brought homemade chocolate chip cookies and beer! You start things off with a reminder to the cross-functional team about how important it is to stay focused on audience persona needs and messaging, and you ask them to listen while you walk them through data about what worked over the past year. But while remote attendees are still struggling to get into the Web conference, the commentary begins:
"Why can't we just update that cool e-book? The sales guys liked that."
"Can you please make sure we have more demos? The engineers were really angry last year when we didn't do new demos for all the product updates."
"Whatever we do, it has to include viral videos. I mean…if those darned cat videos can go viral, why the heck can't one of ours?"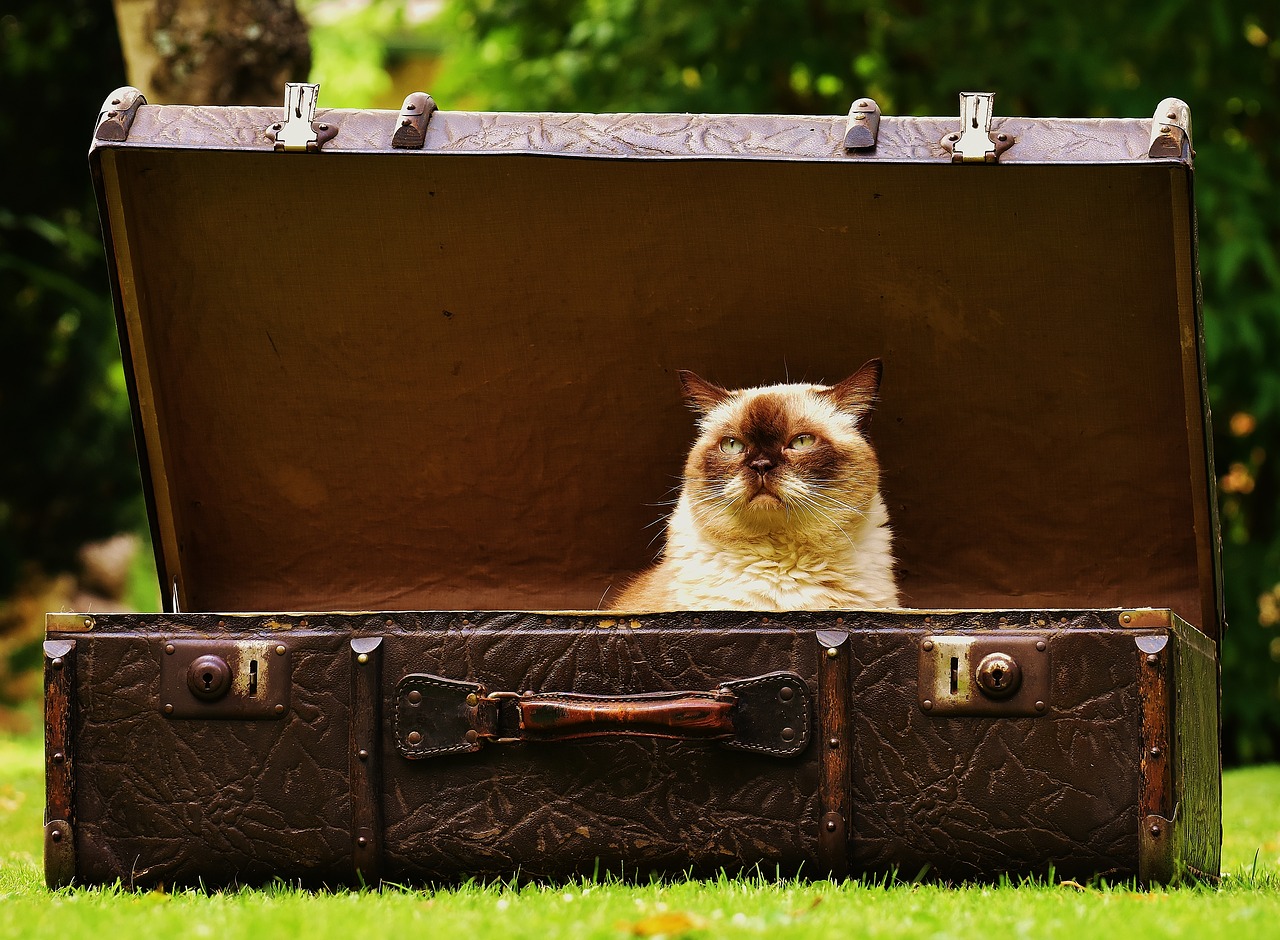 So, you sigh, take another bite of cookie and try and explain why it's really important to follow a rigorous, audience-centric approach with clear objectives in devising content strategy, and steer clear of trying to replicate the success of cat memes.
While the need for content strategy has always existed in marketing, the requirement has evolved, as the causal nexus of technology drives greater B2B consumer needs and those needs require more technology.
At SiriusDecisions, we've identified the need for unique content strategy approaches across three specific areas: content marketing, campaign content planning and Web site content. At our upcoming SiriusDecisions Summit in Las Vegas, we'll present a SiriusLab session on the scope of content strategy and operations. During this session, we'll cover why centralized content teams should assess their functional maturity to understand the current state, identify areas for improvement, and consider best practices to adopt. Here's a sneak peek:
Content marketing strategy. A distinct discipline, content marketing blends search engine optimization, content strategy, digital marketing and editorial expertise to create authority around a family of topics, with a primary focus on organic search and social. Although B2B organizations may start with siloed content marketing activity, as they mature, they increase focus on optimizing a keyword strategy. They also document a plan that includes specific goals and KPIs that are shared with other functions. Content marketing is most advanced when its plan includes integration with campaign and program content.
Campaign content strategy. Marketing campaign programs require content that supports the complete buyer's journey. B2B organizations first transition content strategy activities from a traditionally product-centric approach to one that's audience-centric, aligning content to the buyer journey for specific programs and campaigns. Content strategy and planning must be integrated across campaigns and program families.
Web site content strategy. Along with design and user experience strategies, Web sites require a well-developed content strategy to optimize engagement. In their early days, B2B organizations typically focus Web site content on product promotion, and then progress to audience needs. As they advance their Web site user experience, they also must advance the content supporting that experience. Content must provide a dynamic and interactive experience, personalized to fit specific audience needs.
Surely, what we consider an advanced state in content strategy and operations will keep evolving, along with our efforts to engage cross-functional colleagues in content strategy. Join me and John Grozier at the SiriusLab session: "The Scope of Content Strategy and Operations" at SiriusDecisions Summit 2018 in Las Vegas to get the here and now on B2B content best practices.