Demandbase's Acquisitions And Solution Expansion Highlight Accelerating ABM And Martech Evolution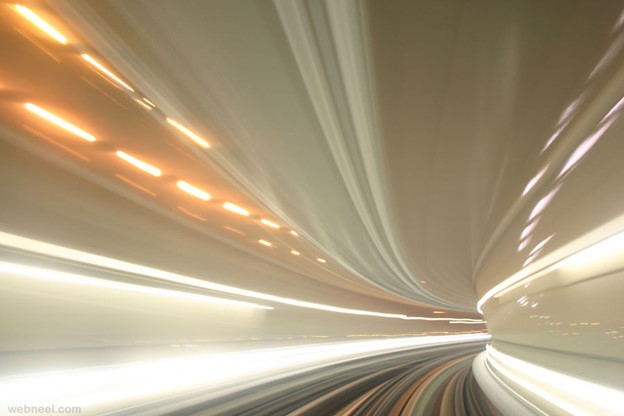 Demandbase's recent announcement that it has acquired the data providers InsideView (profiled in the recent "The Forrester Wave™: B2B Marketing Data Providers, Q2 2021") and DemandMatrix (included in our "Now Tech: B2B Marketing Data Providers, Q1 2021") and expanded its solution portfolio is significant news for the company, for account-based marketing (ABM), and for the B2B martech industry.
With these moves, Demandbase is transforming from an eponymous, all-in-one ABM platform into a company offering a suite of discrete, complementary "clouds" — for advertising, sales intelligence, marketing intelligence, and account-based marketing.
The company's announcement also shines a light on several trends shaping the future of ABM and B2B marketing technologies, including the:
Maturation of ABM platforms. As we pointed out in our last evaluation of the ABM platform market just shy of a year ago, most of the leading vendors in this maturing market were engaged in an "arms war" to expand their solutions, primarily with new engagement channels. Demandbase's announcement extends this trend to include complementary applications that also support sales.
Convergence of ABM and demand. A growing number of forward-leaning B2B marketers are already working toward a future where they eliminate the artificial distinctions between their demand and ABM programs to create a unified motion based on shared people, processes, and infrastructure. The more than 40% of ABM platform users who said they would consider consolidating all their marketing on an ABM platform within three years will be pushing their vendors to offer more comprehensive solutions and complementary offerings. Demandbase's announcement is a nod to that future.
Expansion of B2B display advertising. B2B marketers investing in display advertising have traditionally had three options: use a comprehensive ABM platform, work with an agency, or build out their own adtech stack with tools largely optimized for B2C marketing. That's changing, as emerging vendors such as Metadata.io are offering lightweight ad solutions tailored for B2B, and now Demandbase is offering a stand-alone B2B ad solution. According to the company, many of its large enterprise clients wanted the option to purchase an ad solution that included Demandbase's built-for-B2B demand-side platform without needing to purchase the company's ABM platform.
Ubiquity of data and insights. B2B marketers' need for more and better data and insights has never been higher — and a wide range of vendors across the martech ecosystem are rushing to fill this gap. Data providers such as Dun & Bradstreet, ZoomInfo, and Leadspace are offering complementary applications to support sales, marketing, and data management use cases that leverage their core data assets. At the same time, engagement application vendors such as Oracle are enhancing their existing B2B solutions with data (embedding firmographic data from Oracle's DataFox solution into its Eloqua marketing automation platform, for example) or offering complementary sales intelligence and marketing data solutions, as Demandbase is now doing with its acquisitions of InsideView and DemandMatrix.
To keep pace with these accelerating trends (and hopefully maintain your sanity), B2B marketers should:
Expect more expansion, consolidation, opportunities, and disruptions. By our count, venture capital and private equity firms have poured more than $400 million in funding into the vendors in and around the ABM platform market since we published our last evaluation less than a year ago. Those companies will certainly be allocating a portion of that money to expanding marketing, sales, and development, but we also expect them to fund additional mergers and acquisitions (such as the two announced by Demandbase). B2B marketers need to be prepared for the opportunities — and disruptions — that these moves will create.
Monitor the impact of cookie deprecation on account-based advertising. B2B marketers' increasing adoption of digital advertising faces a serious challenge in the impending rejection of third-party cookies by major adtech infrastructure players such as Google. At the same time, it remains to be seen how and when these changes will be implemented, how B2B vendors will respond, and what the ultimate impact on the efficacy of B2B/account-based advertising will be. We are following this issue closely and plan to provide more detailed recommendations once we have more clarity.
Take stock of the existing stack and revisit the investment priorities and roadmap. With more and more vendors offering new and overlapping solutions, now is a great time to reengage with your existing vendors — you may be surprised to learn they have recently rolled out or are planning to introduce new offerings. B2B marketers considering any technology purchases today need to be clear-eyed about the inevitable evolution of many emerging solutions from product to feature, the continuing expansion of platforms that absorb related technologies, and whether or not best-of-breed or good-enough functionality is right for your organization.