Four Critical Planning Considerations For Sales Enablement Leaders In 2021
As we begin the fourth quarter of 2020 and look back at the challenges sales enablement professionals have met and addressed this year, most will be proud of the role that enablement has played in keeping sellers producing. They made virtual everything common practice, adapted selling approaches to match what customers needed in their new reality, and adjusted sales communications to be more immediate, actionable, and empathetic. Nice work! You did your part to keep the economy functioning.  Thank your team.  Now, take a deep breath … and let it out.  OK, now let's figure out 2021.
As planning season intensifies, and enablement leaders are asked how they'll continue to adapt to the new normal and lead a transition to the next normal on the other side, there are two themes that should underlie every decision and initiative, and they're both about getting back to basics.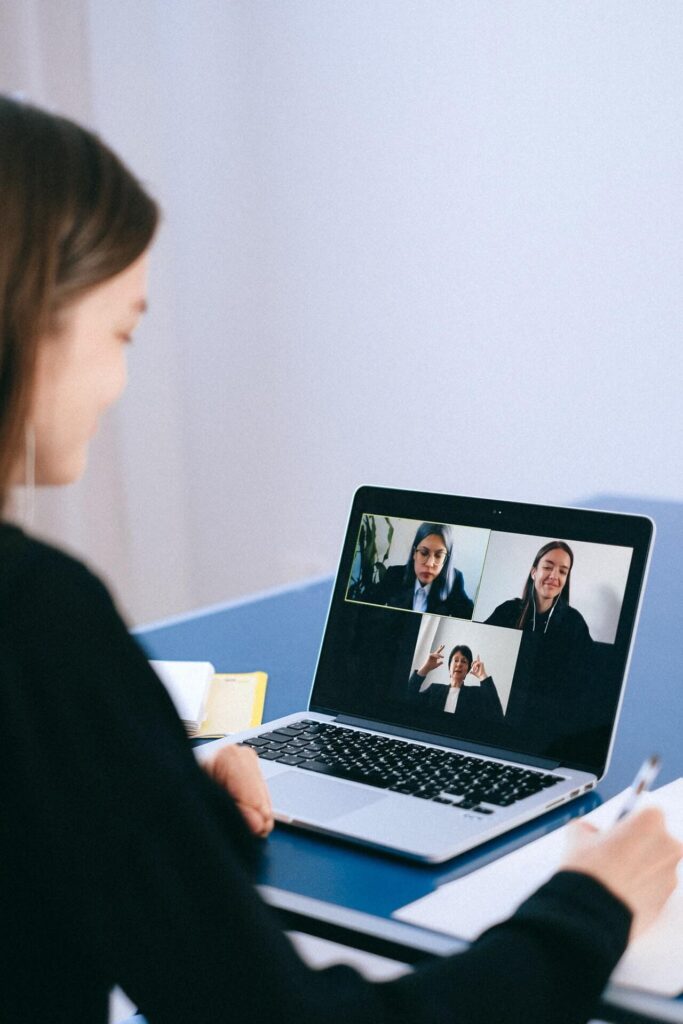 First, sales enablement must reconnect with your company's customers and understand how their needs have changed, what is working now, and what is not.  Successful enablement efforts begin with an assessment of customer needs, and those needs just changed.
Second, understand that success in 2021 will require sales enablement leaders to dust off fundamental business skills and flex some muscles that they may not have used since about 2008.  Fundamental business skills such as writing a persuasive business case, resource planning, telling a story with metrics, and of course, strategic problem solving, will be required to navigate the uncertain course still ahead.  This is a great time to sharpen those skills!
Here are four considerations and associated actions that should be top of mind for B2B enablement leaders in 2021.  Evaluate each through the lens of the two themes mentioned above: What do customers want us to do differently? What skills and information will the enablement team need to execute on each?
Arm yourself with data and metrics. In 2020, B2B sales enablement teams were forced to make virtual selling, virtual learning, and virtual events simple and effective. For the foreseeable future, virtual will be the operating environment. However, even after we're allowed to hug and go to bars again, elements of virtual operation will persist as the default. Enablement leaders should begin to track and measure the effectiveness of all things virtual. For example, if you hosted, or are planning to host, a virtual sales kickoff, can you measure the success of the event against stated objectives, or better yet, against the same metrics captured for a live event?  There are certainly positives and negatives associated with live events vs. virtual, and both must be quantified.
It's time to talk to customers. Look at the top of the sales leaderboard for the third quarter of 2020; do you see different names from the ones that were there last year?  If so, it is possible that those new high performers have learned to thrive in the current environment and have developed their own approach to sales.  As enablement professionals, we are responsible for figuring out what they are doing differently, document it, and institutionalize it. In addition to studying seller behaviors, it's time to connect with customers to determine if sales process and sales methodology should be adjusted, as this must be done before any meaningful planning occurs.
Drive the transformation to revenue enablement now. Prior to the pandemic, the notion of revenue enablement, or "enablement for all" was an emerging trend (see the blog post  "Enablement Is The New Black"). The trend continues, but may be more important now more than ever considering the urgent need to bring consistency to each interaction across the entire customer lifecycle.  Every customer-facing persona (e.g., marketing, sales, partners, customer success) should be speaking the same language and deliver consistent messaging.  Applying the proven strategies employed by sales enablement professionals across the entire revenue engine is an efficient way to achieve consistency. Sales enablement leaders must leverage their experience and skill set, and proactively drive this transformation to revenue enablement.
Assess capability gaps and define governance and process solutions. There's an old but timely maxim: "A fool with a tool is still a fool." The best technology is wasted investment if the corresponding processes have not been clearly mapped, defined, and proven. Rationalizing and justifying spend on the enablement tech stack is critical right now and the lack of a thorough process and needs analysis risks redundancy and under-realized ROI. This is especially true at this moment in the enablement tech market, in which functionalities and established categories are now overlapping, expanding, and merging. Enablement leaders must reassess process gaps now, define governance and process solutions, and only then determine the requirements for any systems.
Throughout the pandemic, B2B sales teams have leaned heavily on sales enablement to keep sellers in front of buyers, and this reliance will continue well into the new year. Enablement leaders will be expected to continually optimize the environment that they have created for success in virtual selling, and that improvement begins with a more complete understanding of current customer (and then seller) expectations. To ensure alignment with the way buyers and customers want to engage, enablement teams that do not have documented buyer/seller interactions should drive this effort now — it is foundational for all enablement efforts supporting every customer-facing role.
For more research-based trends and actionable advice for B2B sales, product, and marketing leaders in 2021, please visit Forrester's Planning Assumptions 2021 hub.