Four Secrets Of Successful Upskilling (That You're Probably Not Doing)
If you wanted to take up a new sport like golf, there are a few ways you could learn: The first way is to watch some instructional videos on YouTube and then go play on your own. The second is to attend a day-long class and then not pick up the clubs again until you are on the links for a round with your friends. The third way is to take some lessons, practice on your own, have a coach watch you play and provide  feedback, apply your new skills on the golf course, and then repeat those steps on a regular basis.
Which approach do you think is most likely to make you a good golfer?
Of course, the third option is by far the best approach to get you started and help you continue to improve. It seems so obvious — but then why don't we take this same approach when it comes to upskilling the people within our organizations?
For many leaders, improving the competencies of the talent within their functions is a top priority. However, this is often approached in a shortsighted way, with leaders assuming that quick fixes like covering a topic in a team meeting or sending someone to a day of training will magically transform their performance. Watching instructional golf videos can provide guidance and tips, but it shouldn't be the only thing you do to learn the game. Similarly, real and lasting competency development requires an ongoing process to learn and apply concepts to real work situations and reinforce new behaviors over time.
Through our long-standing work with leaders and teams across many functional areas, we've uncovered some of the keys to developing skills and competencies and have encapsulated these in our new framework The SiriusDecisions Ongoing Upskilling Loop. (Clients of SiriusDecisions marketing, sales, and product services have access to the associated research brief that provides more details to this framework.)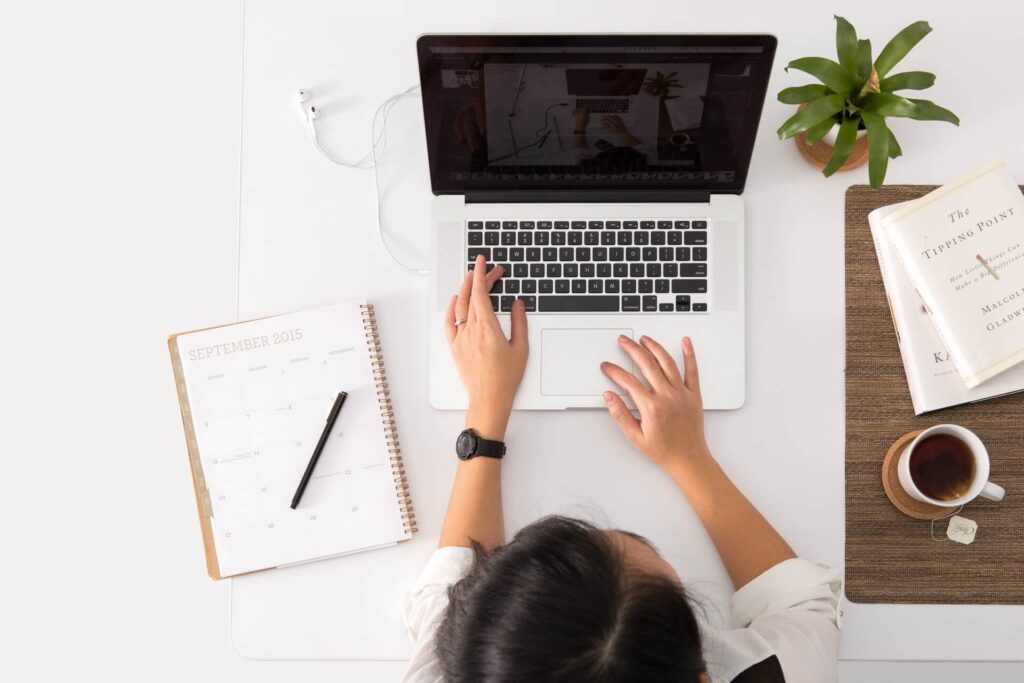 Here are a few key elements to upskilling success which we've incorporated in the Ongoing Upskilling Loop:
Test with a pilot group. Trial any new upskilling effort with a few people or a small team. This provides the opportunity to test out the materials and approach, obtain feedback, and make improvements in the content and delivery before rolling out to a larger audience. For example, when introducing a new approach to prospecting with a business development team, work with one person or subset of the team first and collect input, depending on what worked and what didn't before adjusting and sharing the approach with the broader team.
Apply the material to a current work situation. Working through generic examples or past scenarios is helpful, but it's better to apply a new technique or skill to a specific work project or problem because the material will have more resonance and learners are more likely to use and remember it. Teaching a team of portfolio marketers about a new approach to launch is much more influential if they can apply it to launches coming in the next few weeks or month than if the next planned launch is many months or over a year away.
Use the pilot as an internal case study. The benefit of having a pilot team for competency development is more than just having a chance to work out changes to the material. Ideally, if they can apply it successfully, the pilot team can serve as an example and provide a testimonial when working on developing the skill with a larger team. For example, when I help upskill a product management team on best practices for product roadmaps, product managers appreciate the combination of me sharing an external, objective, third-party perspective and a peer inside the company sharing how the practices were adapted and applied. Product management leaders find that demonstrating an example where a team adopted new practices — and the benefits they received — is very powerful and more likely to result in other product managers adopting the desired practices.
Provide ongoing guidance and support. Just like you don't join the PGA Tour after taking one golf lesson, you can't become an expert in something new after just one training session. High-performing organizations don't treat upskilling as a one-time event — they encourage and provide support for ongoing learning and competency improvement. Once a new skill is applied, additional support is needed to ensure individuals continue to apply it and make adjustments as new people join the function and skill needs change over time.
If you're interested in learning more how Forrester can help improve the competencies of your marketing, sales, or product teams, get more information on The SiriusDecisions Ongoing Upkskilling Loop or contact us.
Categories