Healthcare Spotlight: Accelerating International Market Growth With Product-To-Audience Transformations
To accelerate growth, B2B organizations must evolve from a product-centric to an audience-centric go-to-market approach
The SiriusDecisions Product Marketing and Management (PMM) Model provides a best-in-class framework to improve marketing, product, sales, and customer success alignment
Imprivata experienced dramatic international growth outside of North America with a regional focus and alignment of resources
This is the tenth in a series of blog posts that describe how B2B healthcare leaders are driving results with innovative marketing, sales, and product strategies. Although the approach of each blog post may vary, the concept is consistent: examining what's really working for B2B and B2B2C healthcare leaders today, on the basis of Forrester SiriusDecisions clients' priorities and progress.
B2B organizations that evolve from a product-centric to an audience-centric go-to-market approach experience many benefits, including faster growth, increased profitability, and improved customer experiences. Designing an audience-centric go-to-market approach is essential to driving alignment between the marketing, product, sales, and customer success functions. This task can be challenging for portfolio marketing leaders without a well-defined process and clear roles and responsibilities deployed across international regions of the business.
The SiriusDecisions Product Marketing and Management (PMM) Model provides a customer-centric product commercialization and lifecycle process. It aligns marketing, product, sales, and customer success functions to improve the commercial success of existing and new products and services. The PMM Model includes seven stages: discover, define, align, build, launch, grow, and sunset. Each stage's activities are grouped by functional category — marketing, product, sales, and customer success — with deliverable outputs for each stage.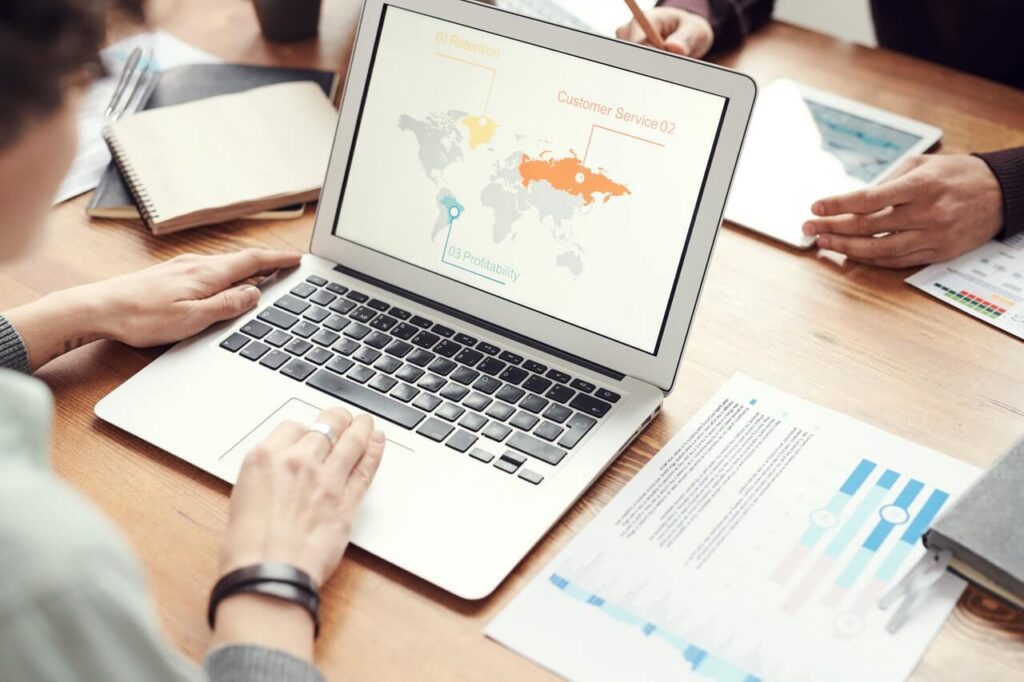 The PMM Model Helped Imprivata Refocus International Markets For Growth
Imprivata, a $150M company with 1,900 customers, based in Lexington, MA, is a healthcare digital identity company providing purpose-based identity, authentication, and access management solutions to solve healthcare's unique workflow, security, and compliance challenges.
Imprivata faced the decline of its international markets, despite market growth at the time. Like many organizations, Imprivata added products as it grew, which created siloed areas of the business with separate, misaligned go-to-market strategies. The company recognized the need to change the way its teams were planning and executing in regional markets. Some international markets had local product, business development, and sales resources in place, but did not have any local product marketing resources. These teams operated in a reactive manner, executing on many different tactical activities. Imprivata management decided it was necessary to invest in regional product marketing resources for a more proactive approach to better prioritize global market opportunities.
Christy Murfitt, vice president of product marketing at Imprivata, worked across the product, marketing, sales, and business development teams to shift the organization to a market-led, audience-centric go-to-market strategy. She focused on Imprivata's international regions, as the company needed to accelerate growth in these markets. Part of the challenge was the lack of a clear understanding of roles and responsibilities across the existing international functional areas. One of the red flags for Murfitt and the leadership team was that the international teams weren't always leveraging materials from headquarters because they weren't relevant for local markets. Local teams created their own materials, often working in isolation with no clear overarching strategy. Marketing strategy was frequently sales-driven with a short-term, product-oriented focus. Therefore, content and activities were not tied into key market themes or developed as part of a broader market strategy. Thus, buyers were often unable to link products with their specific needs.
Murfitt hired a senior product marketing manager, Andy Wilcox, to spearhead international growth and support the international market's transformation to audience centricity. Wilcox took the lead in identifying underlying issues impeding international growth rates and established a more formal structure and process to improve Imprivata's international go-to-market strategies. Wilcox and Murfitt formed a team that conducted market research and segmentation work specific to the international markets to prioritize the most attractive regional market segments across 42 countries. The team then created a prioritized regional matrix, including growth rates, market trends, current customer penetration, and in-region sales and partner coverage. Using the SiriusDecisions PMM Model, Wilcox partnered with cross-functional colleagues to identify and clarify the roles responsible for key activities and deliverables.
The PMM Model provided a well-documented, "aligned, and standardized workflow to bring offerings to market. Cross-functional team meetings focused on defining the differences between global vs. local needs as messaging and other elements needed to be customized to regional needs." Three prioritization categories were developed, including:
Established regions: Strong customer base with consistent revenue. Challenge: Maintain customer base while growing revenue.
Developing regions: Sales in region or through channel partners. Challenge: Accelerate growth.
Exploratory regions: Markets without specific resources. Challenge: Support opportunistically.
Using the above strategic analysis, marketing resource investments to generate demand were more effectively prioritized to business opportunities. In addition, the cross-functional team identified the primary needs of key regional personas, enabling Imprivata to position its solutions for specific buyer needs with an audience-centric go-to-market strategy customized to each region.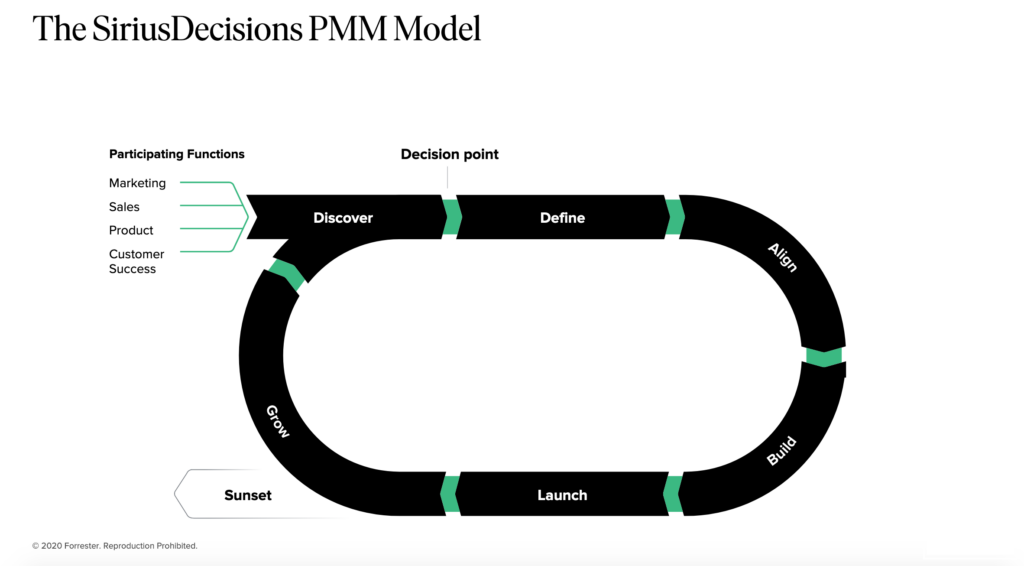 Dramatic Growth Results
Murfitt and her team tracked the impact by looking at bookings over a three-year period:
Year one: At the start of the project, despite increased investment in regional sales and marketing, the international business declined by 5% year over year (YOY). The team realized there was an issue requiring change.
Year two: Wilcox's role was instituted, and the team began to use the PMM Model to set standards and inform resource allocations, resulting in 15% YOY business growth.
Year three: A redefined process was deployed, and the cross-functional team was executing with more strategic demand generation investments, localized content, regional trend considerations, and evaluations of market maturities, resulting in 47% YOY growth.
If you need to improve your commercial success in international markets, here are some steps to consider:
Assess your existing regional processes, align cross-functionally around a process that focuses on buyer and customer needs, and create an audience-centric go-to-market strategy customized to each region.
Analyze regional markets with categorized market performance data and prioritize the markets that make the most sense to resource on the basis of the regional business opportunity and your organization's ability to be successful.
Adequately resource each prioritized region with local product marketing talent and give the investments time to be successful, as they frequently span multiple years to gain traction.
Go here for more information on the SiriusDecisions PMM Model.