How Asia-Pacific Marketing Leaders Are Managing the COVID-19 Crisis
Asia-Pacific was the first region that had to pivot and cope with the COVID-19 crisis
SiriusDecisions asked APAC marketing leaders for their insights into what they are doing in place of physical events
APAC marketing leaders share guidance for other regions that are two to three months behind in coping with COVID-19
Asia-Pacific (APAC) experienced the tremendous impact of the COVID-19 crisis as early as 12 weeks before the rest of the world. APAC marketing leaders had to adjust rapidly to social distancing rules while dealing with the cancellations and postponement of physical events. Given that physical events typically consume between 40% and 60% of marketing budgets, marketing leaders had to make a significant pivot, adjust marketing tactics, and reallocate budgets.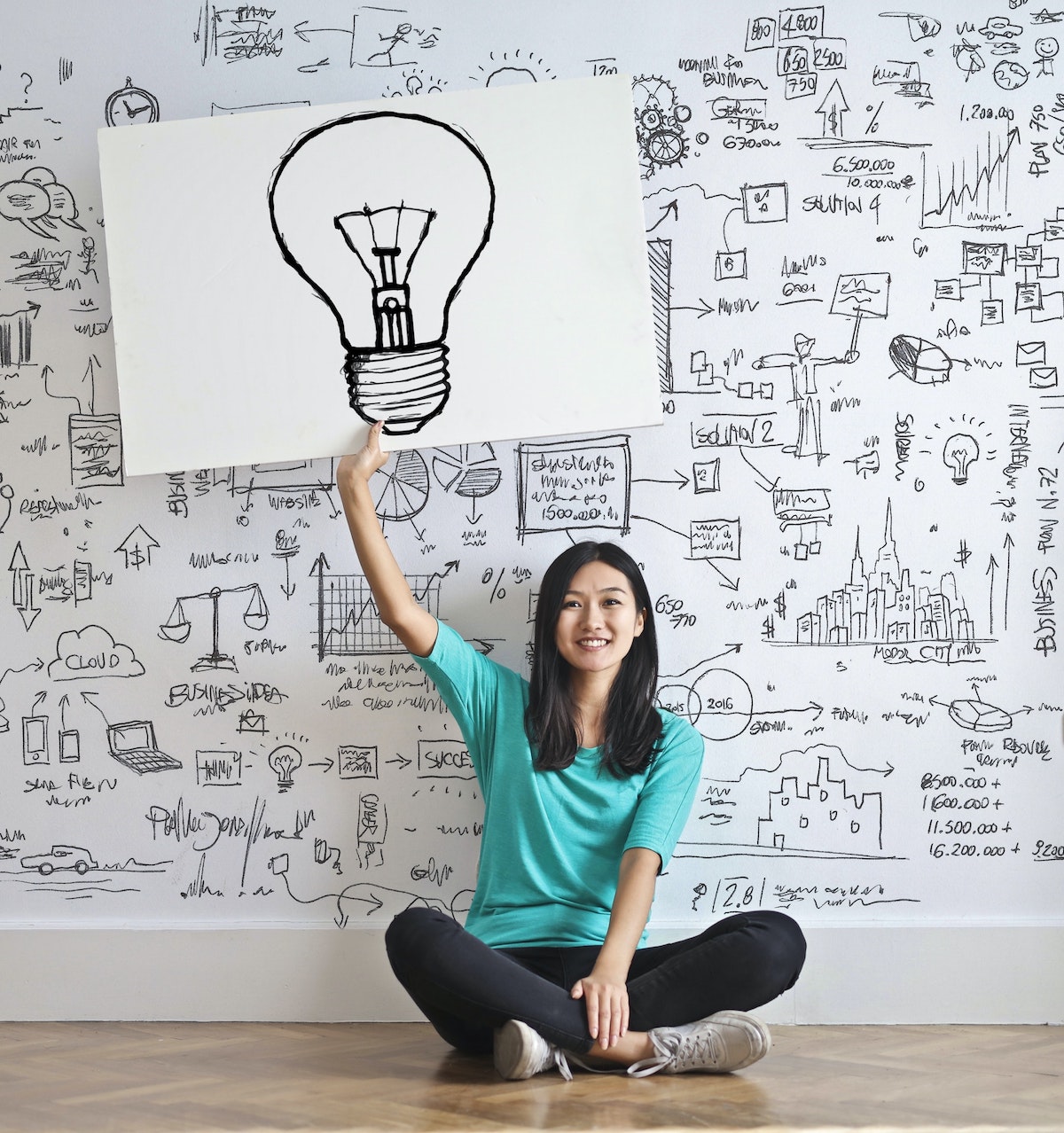 I spoke with a number of B2B APAC marketing leaders to understand what immediate measures they were taking as well as their mid- to long-term plans for adjusting their marketing tactics and marketing mix. Most have taken to very short-term planning, as the situation has proven to be extremely fluid. "We don't put granular plans for more than one quarter at a time now," shared Sotis Dramalis, SVP of marketing, Japan and Asia-Pacific, at Oracle. "And big-ticket items are planned quarter to quarter now, as opposed to annually."
A number of marketing leaders chose to replace their physical events with virtual events; however, a surprising number are not pivoting to virtual events.
Alan Ho, senior director of marketing, APAC for TIBCO, said "We initially switched to the virtual events route like everyone else, but very quickly realized that it was an overcrowded space, with too many organizations pivoting to that. In most cases, what we saw in the marketplace were low-quality virtual events and webinars, and it just became a new 'noise' in the marketplace; a new sort of spam. We have since scaled back on our virtual events."
The other obvious re-route for marketing budget was digital advertising. However, there was a diversity in how this took form, as some organizations just put more budget into digital advertising channels — either through digital agencies or directly into current campaigns running on platforms like LinkedIn. A larger proportion was devoted to analyzing the buyer's journey and their messaging and content, as well as taking stock of the necessary adjustments for relevant messaging that spoke to this unprecedented time of COVID-19.
Rashish Pandey, senior director, marketing APAC, Japan and China at Cisco, said, "We needed an almost immediate turnaround time to change our digital campaign target segments and messaging to address what was happening in the marketplace. We changed our tone, visuals, and messaging to show support to the community for this difficult time. We also doubled down on campaigns that helped our customers like business continuity and remote working solutions. In some instances, we were working on the fly to adjust our messaging and highlight the security of our Webex solution when it became a concern with our customers. We also had to, within weeks, shift our flagship Cisco Live APAC event from physical to a completely digital format which was very successful."
Another common re-route of the marketing budget was into account-based marketing (ABM) programs. Kua Pet Ie, senior director of marketing, APAC, at AVEVA, shared, "Our key markets are China, South Korea and Japan, where COVID-19 hit hard. We cancelled all events across all markets and focused our resources into digital marketing program including selected ABM program, doubling down on our key accounts, with the relevant channel mix. Korea and Japan, being very traditional markets, will unlikely be buyers through virtual events, so we shifted our focus to the validate and accelerate stage of the funnel. We've also put more budget against PR, content and thought leadership initiatives."
Iris Chan, director of marketing, APAC at Seismic agreed. "Even as we had to re-prioritize our marketing budgets to deal with the 'new normal,' one line item that I kept steady was for my ABM program," Chan said. "I believe, now more than ever, that relevant and personalized engagement is key to my buyers and customers."
Some companies, like Twilio and UiPath, are taking a completely different route and focusing not on business mitigation first, but on how they can add value to their community. Twilio's Su-Ren Neo, head of marketing, APAC and Japan, shared that the company prioritized the safety of their employees and community first. Twilio has set "serve" as its current focus, providing tools and information to support customers, and through its Impact Access program to support nonprofits, social enterprises, volunteer groups, and companies working on communications for public benefit in response to COVID-19 with free credits.
Rajesh Kumar, vice president of marketing for India and SAARC at UiPath, and his team took the lead in creating a virtual crisis management taskforce of cross-functional leaders to ensure they were orchestrating a comprehensive crisis response for the organization. The taskforce is divided into three workstreams: one serves the broader community across government, healthcare, and non-governmental organizations, another serves UiPath employees, and the last serves customers and the partner ecosystem. These workstreams provided UiPath technology for community service on a complimentary basis, initiatives for employee productivity and well-being, and facilitated business continuity for customers. "At UiPath, we believe in keeping the brand authentic, contextual, and connected. Our priority is adding value to the community in these unprecedented times," Kumar explained.
So, what can the rest of the world's marketing leaders learn from marketing leaders in APAC? Oracle's Dramalis sums it up very nicely, "Be agile and dynamic in planning. Scrutinize your marketing mix and balance it well. Get very focused and specific in your buyer personas. And get your infrastructure under control — be it your technology, processes, workflow, or data. Take this opportunity to open your eyes to the gaps in skill set within your team and upskill them."
Categories