How Merrill Built a Common Language Around Personas to Support Audience-Centricity
B2B organizations understand that buyer persona development is a critical component of an audience-centric go-to-market strategy
By implementing best practices, Merrill was able to drive consistency across the product, sales and marketing teams and develop a pipeline of opportunities that represented the right audience
Merrill successfully established a common language around personas
Many B2B organizations struggle with aligning product, sales and marketing teams on audience-centric go-to-market strategies. Developing a common language for buyer personas is a critical component for success. Axel Kirstetter, head of product marketing at Merrill Corporation, led the effort to improve persona adoption across the organization, and we are delighted to share some key things that Axel and the Merrill team did to achieve results!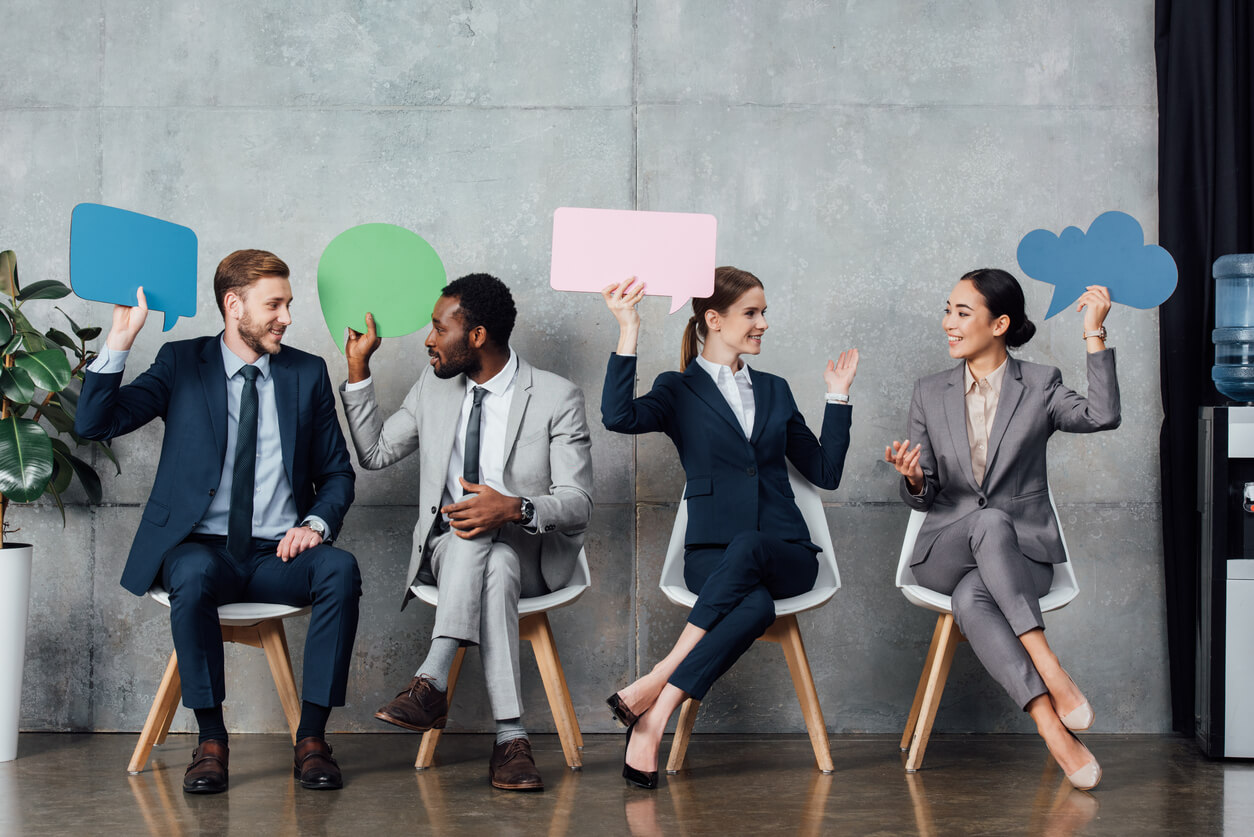 Merrill's challenge was one that is often found in long-established organizations: Steady growth of the company over time led to siloed product, sales and marketing environments that created a lack of consistency and a fragmented understanding of buyers across the internal teams. Axel created a cross-functional team to work with product, sales and marketing to drive alignment and establish common buyer personas that positioned Merrill for an audience-based go-to-market approach.
To support the goal of becoming more audience-centric, Axel knew that a key to success would be to establish a common language to align teams around personas. To get started, he leveraged SiriusDecisions research. Working with analysts in the Portfolio Marketing service, Merrill started to rethink its approach and adopt persona best practices to support an audience-centric go-to-market strategy. Through this process, Merrill focused on several best practices that supported the development of personas across the organization:
Start with the establishment of organizational alignment. Cross-functional teams were formed to better align sales, marketing, service and product functions. Merrill had developed personas in the past, but they weren't necessarily adopted by all of the teams. Creating cross-functional teams and gaining their input and support from the beginning was a necessary step for success.
Establish a consistent way to represent personas. The product marketing team leveraged the SiriusDecisions Buyer Persona Framework to establish a consistent representation of personas. The team focused on the development of personas that would become the foundation for buyer-centric campaigns and provide a common way for the entire organization to talk about and understand buyers.
Incorporate internal and external research to develop insights. In addition to leveraging internal knowledge, the Merrill team engaged with real buyers to understand their needs as part of a target audience initiative. This approach provided a holistic view that enabled the team to gather the most relevant findings and use these insights to build persona documentation for use across the organization.
The desire to be more audience-centric drove Merrill to redefine its go-to-market approach and focus on cross-functional alignment of product, sales, service and marketing teams. The organization embraced new processes that provided better ways to conduct persona research and enabled all teams to speak a common language. SiriusDecisions clients can read Merrill's full story.
B2B organizations need to spend more time making sure they understand their buyers. Best practices exist to support the effort to move to an audience-centric go-to-market strategy. SiriusDecisions clients benefit from having access not only to these best practices, but also to tools, templates and other resources. Visit here to learn more about personas. To better understand why buyer insights are vital for product, marketing and sales teams, check out the Buyer Insights Reports Series. Having well-defined buyer personas supports the creation of consistent messaging and the development of compelling content. Most importantly, it provides go-to-market teams with the ability to have more meaningful buyer conversations!
Categories