On the Emerging Potential of Digital Content Fingerprints
Modular content is a best practice for high performing content organizations, but only 49% of B2B content organizations use modular content strategies in website content management, according to the SiriusDecisions 2018 State of B2B Content study

Two key blockers to modular content adoption are close to being resolved, thanks to innovations in content fingerprint technologies

Digital fingerprints help marketers track assets within their systems and repositories to help identify bottlenecks and other workflow issues, among other benefits
For the July 4th holiday weekend earlier this month, I built a new grill. It seemed like a great idea to save a hundred bucks and assemble the grill myself – at least until I unpacked the box. Just reading the instruction manual gave me a headache: 186 parts to assemble! Needless to say, the steaks I optimistically bought to barbecue on the holiday would have to wait. After two hours, I decided to enjoy the day and order takeout.
I eventually got the grill assembled on July 5th, but the experience left me thinking about how digital content management can often seem like trying to build that 186-component grill. You have all these piece parts that you have to assemble into a content journey that clients and prospects will want to take. But unlike with the grill, the content pieces all come from different stakeholders – brand, portfolio, content marketing, demand, etc. – and they're all in different places, and there's no clear instruction manual to put it all together end to end.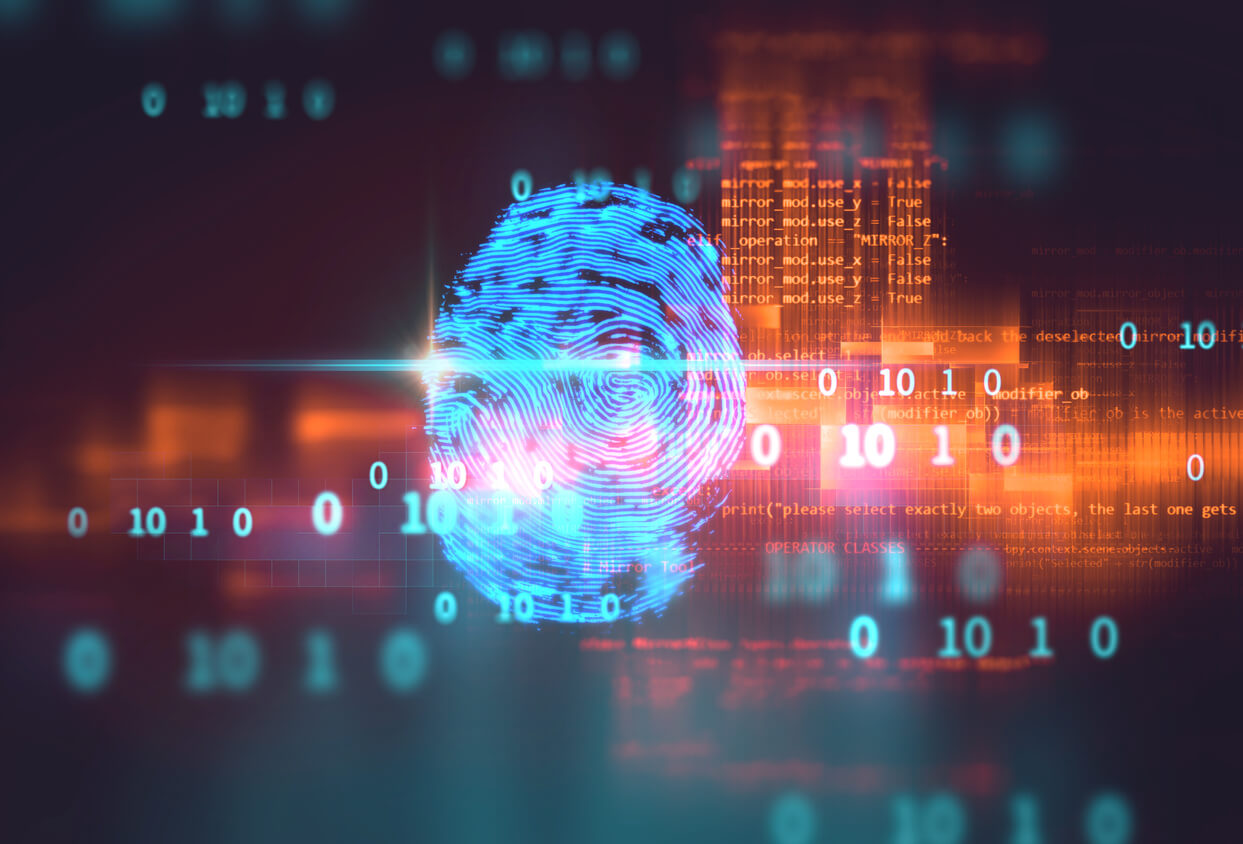 At SiriusDecisions Summit earlier this year, Phyllis Davidson and I presented on the defining practices of high-performing content teams. If you're interested, you can check out the e-book or the brief on the subject. One of the defining practices of the high performers is modular content; these organizations break up large pages and assets into smaller components for better targeting and reuse. In our study, high performers were 72% more likely to use modular content in their content strategy and operations. However, only about half of the entire group of respondents to our State of B2B Content Study said they used modular content for web content strategy, the area in which it's typically easiest and the tech is most mature.
The low adoption of modular content (despite its power) never really made sense to me until I assembled that grill. Imagine the piece parts themselves have to be composed of smaller components, and measured both individually and in each collection where they live. To do it well, you need to have advanced tagging practices. But few of our study subjects do. Perhaps this is why our clients struggle so much with modular content. If anything, they want to simplify their content management practices, and modular content only complicates things, especially the tagging and tracking.
Talking to clients in inquiry confirms my insights. It is hard enough for marketers to tag their assets for all the channels where campaigns activate them. If you break all these assets into component parts and activate them in more personalized and relevant ways depending on the target audience, buy-cycle stage and channel, it is just too complicated for most marketers to handle. We need systems that automate the structure and tagging of assets and their associated modules for more accurate tracking and measurement.
One emerging technology that might help is content fingerprint technology, which uses AI to understand the content at a deep enough level to identify it regardless of its format, the system that created it or the repository it lives in. Initially, the innovation will be used to identify duplicate content, and to help marketers with version control and other internal content workflow challenges. But it could be used to automatically recognize content in any external channel for the same purpose. And of course, it could be used for components as well as the pages and assets within them.
Once the modules have unique identifiers, analytics systems can use these digital fingerprints to track and measure content modules, regardless of the assets they live in or the channels where those assets are activated. In this way, marketers can measure the effectiveness of modules themselves, and compare those effectiveness metrics in the different pages, assets and channels where audiences consume them. They can develop different versions of the same modules and test which ones tend to work better in all these different contexts.
This kind of A/B testing is the linchpin of understanding the contributions that individual content modules make for the overall success of a campaign. Without A/B testing, the best we can do is to correlate content to results. Seasonality and other variables can change the results in unpredictable ways. A/B testing isolates these variables to bridge the gap between correlation and causation. Digital fingerprinting tech can help to isolate content modules within pages, assets and channels to measure their impact in each context and overall.
Digital fingerprinting has widespread implications for content strategy and operations. Initially, it will help marketers track assets within their systems and repositories to help identify bottlenecks and other workflow issues. Eventually, it will give marketers a way to test, track and measure content modules in the channels where they live. By helping correlate internal workflow with external results, it could help marketers transform their content operations in ways that ultimately tie content transformation efforts to campaign goals, such as marketing qualified leads and sales opportunities. That is a game-changer.
By the way, I did get around to cooking those steaks that needed to be abandoned on July 4th. Sadly, they were overdone. But I A/B tested different positions on the grill and learned a lot about grill performance for the future. My next iteration will deliver better results.