Product Management Leadership For This New Era
First came the arrival of the COVID-19 pandemic, and then the shelter-in-place orders, mass unemployment, and the economic slowdown. What will be next? Product leaders around the world are facing situations they have never encountered and in a marketplace that is changing faster than ever before. When seeking a north star during times of uncertainty, product leaders can look to one group of people that will always send a truthful message they can feel confident responding to: their customers. Below are three key ways product leaders can use customer input and feedback to drive growth.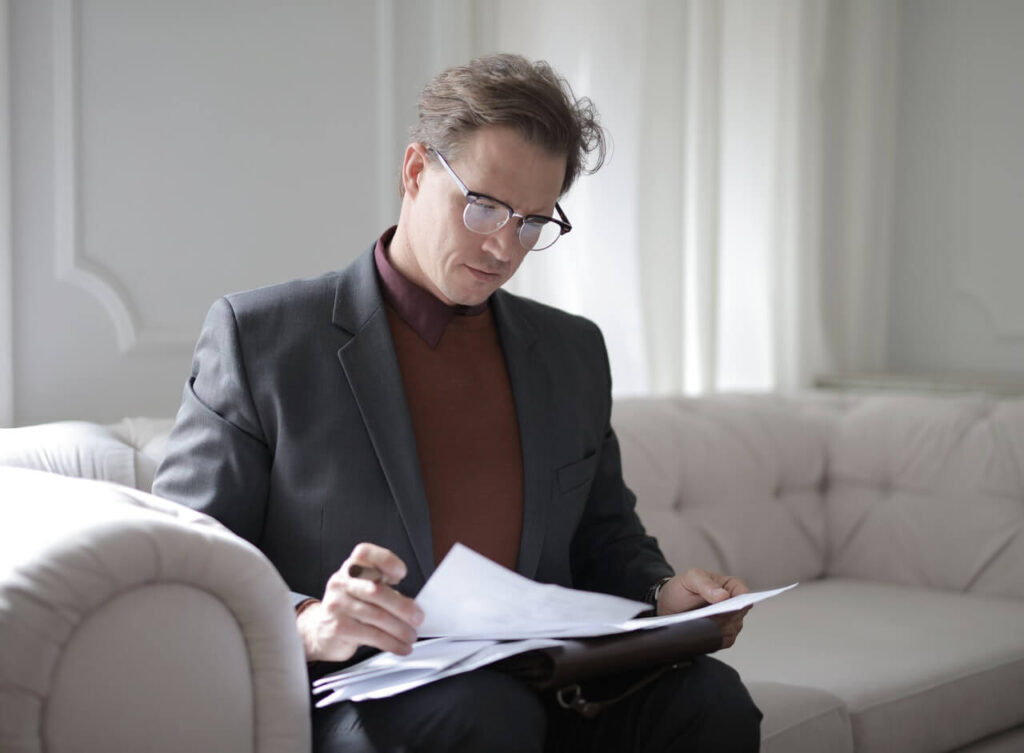 One: Make Discovering Customer Needs an Ongoing Activity
While customer needs are always evolving, the recent pandemic caused a dramatic and quick shift in those needs unlike any other. However, this was not a "one and done" pivot. Customer needs have continued to change as the pandemic evolves and business and society react and shift. The high chance of continued uncertainty and evolving needs make implementing a continuous discovery process even more of a priority for product management organizations that aren't yet following one.
Here's what we recommend: Set monthly or quarterly goals for research activities to ensure that product managers are regularly gathering insights and getting feedback on in-market products or new concepts. For example, for each product manager, set a minimum goal of four customer conversations per month. Identify resources (e.g., product marketing, customer success) that can help facilitate regular and ongoing customer research by helping with operational elements such as recruiting and scheduling participants.
Two: Implement Self-Service Capabilities to Remain Relevant
A new normal is emerging when it comes to the workplace as organizations are quickly becoming more virtually enabled. The move to remote workforces means that product users — employees — will need to be more self-reliant, as in-house technical support may not be readily available. As companies further outfit their employees with the best tools for remote working, offerings that are more intuitive and easy for self-service — and allow employees to achieve their goals as easily as possible — will be preferred by buyers and users.
Here's what we recommend: For current and new users, seek to deploy self-service elements as much as possible. Features such as a knowledge base, answers to frequently asked questions, user communities, and in-product guidance and messaging can help ensure users are achieving what they need. Interview your offering's users and collect and analyze usage data to gain a better understanding of where they confront barriers within the offering and to identify opportunities to reduce friction. This focus on users will pay off in an offering that is more intuitive and user-friendly and will drive growth both within accounts and new customers.
Three: Leverage the Cross-Functional Team to Make Better Product Decisions
When external events seem out of control, it's helpful to have clear organizational goals and a standard, cross-functional process to achieve them. During this past year, organizations have had to make quick pivots and it's likely that next year will be as dynamic. Additionally, it's likely that revenue-generating functions — product, marketing, sales, customer success — will be physically separated. Therefore, it's important that physical location not prevent progress made toward alignment.
Here's what we recommend: Ensure your organization has a defined process that includes all revenue-generating functions for commercializing offerings and driving growth. Adopt a process that starts with customer needs, identifies the best market opportunities and has the right customer checkpoints to ensure an offering can dynamically evolve if needed — on the basis of customer feedback. We recently launched the latest version of the Forrester Product Marketing and Management (PMM) Model, which has been designed to guide an organization through this type of process.
And it's been working! Several clients have noted that having a clear process for developing new offerings and bringing them to market has been foundational to developing strong, customer-focused business decisions and executing on major strategy changes successfully.
These are just a few actions product management leaders can take. For clients, check out the full set of recommendations in the brief "Product Management: Planning Assumptions 2021." Not a client? Check out our Planning Assumptions hub.
Dive even deeper into the trends that will shape the future of product management at our B2B Summit North America event, happening May 3-6, 2021. Learn more.
Categories