Rev Ops on the Road: Join Us at a City Near You to Learn More About This Key B2B Capability
Join us in Palo Alto on November 6th, Atlanta on November 12th and Boston on November 14th for our revenue operations roadshows

Attendees will learn strategies on how to define, integrate and execute revenue operations

SiriusDecisions' new survey on revenue operations will identify new insights into how companies are integrating sales, marketing and customer operations

This blog post was co-authored by Scott McLeod.
Functional silos are the enemy of growth in B2B. Most companies know they must break through the walls that keep them from reaching their highest growth potential, but how? Building a revenue operations mindset is the way. Learn how marketing, sales and customer success operations can work together and support what B2B customers today demand from their pre-sale and post-sale experiences.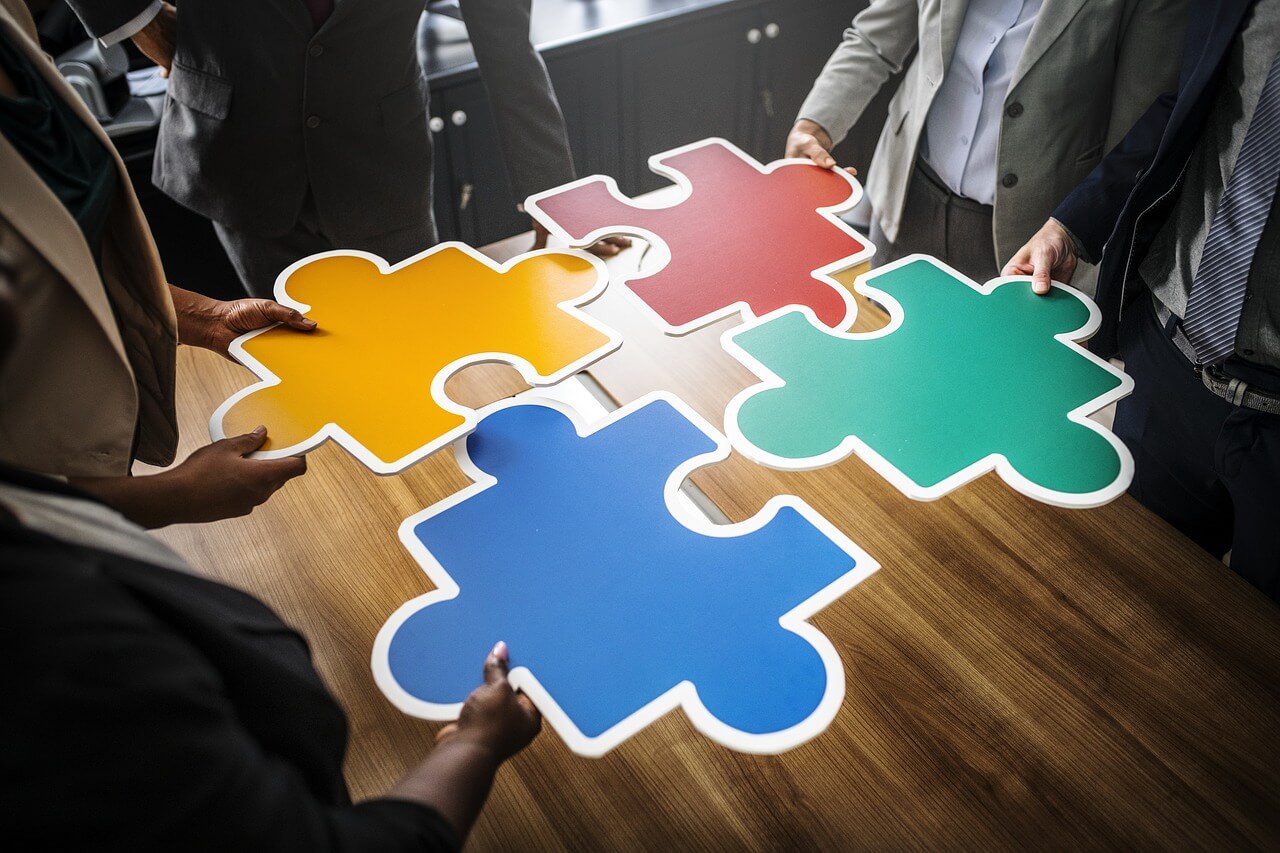 Revenue operations has evolved significantly during 2019, and SiriusDecisions is guiding clients on how to develop this capability, researching both the strategic and tactical implications of binding together the operations functions in the revenue engine. We're taking this research on the road this month at three highly interactive roadshow events in Palo Alto, California; Atlanta; and Boston.
Revenue operations is increasingly being established and defined, but these roadshows move the conversation forward by discussing the key elements of a rev ops strategy and the organizational considerations and options in developing this capability. We'll have three sessions focused on key aspects of revenue operations strategy:
Revenue intelligence. We'll explore the role of AI in helping to bind the traditionally siloed elements in our tech stacks and its ability to shine a light on the traditional blind spots in the revenue engine. You'll hear from organizations that have applied revenue intelligence and AI platforms to address these challenges. You'll also have an opportunity to discuss the role of intelligence in your own organization and the increasing growth of AI in your go-to-market processes.
Customer success operations. With business models now heavily focused on recurring revenue, the integration of customer success has become key to driving up retention rates and maximizing cross-sell and upsell opportunities. We'll explore the evolving role of customer success operations and how it needs to be a key element of the revenue operations strategy to maximize customer lifetime value.
Strategic account planning. With more companies focusing on a targeted set of specific accounts, strategic account planning requires the kind of tight integration between sales and marketing that revenue operations is designed for. This session will provide attendees with a framework to ensure marketing activities are aligned to sales goals, a step-by-step process for developing marketing engagement plans and examples of best practices for strategic account planning.
In addition, you'll have the opportunity to network and discuss with other practitioners across a number of interactive sessions. The roadshow format is designed for high engagement to drive maximum value. Walk away with the latest insights from SiriusDecisions analysts and collaborate with peers and experts.
Sign up here!