Summit Canada 2019: A Timely Event for Canadian B2B Leaders
The second annual SiriusDecisions Summit Canada – to be held March 5 at the Hilton Toronto – will address the unique challenges and opportunities for B2B sales, marketing and product leaders in Canada
This event will explore the role that technology investment, Canada's Anti-Spam Law and alignment with U.S. counterparts will play in the coming year for Canadian B2B leaders
Research shows that cautious organizations want to make sure investments made in their growth strategies will have sufficient payoff and ROI
This year, SiriusDecisions is bringing Summit back to Canada!
The second annual SiriusDecisions Summit Canada – to be held March 5 at the Hilton Toronto – offers an agenda that addresses the unique challenges and opportunities for B2B sales, marketing and product leaders in Canada. Sales, marketing and product leaders should make sure to attend this event to gain actionable insights to help them outperform their competitors.
In a volatile and ever-changing economic environment, Canadian business culture is generally risk averse – in a positive way. Organizations want to make sure that investments made in their growth strategies will have sufficient payoff and ROI. They are cautious about how they spend their money because they have to optimize every investment to drive better productivity, customer experience and business results.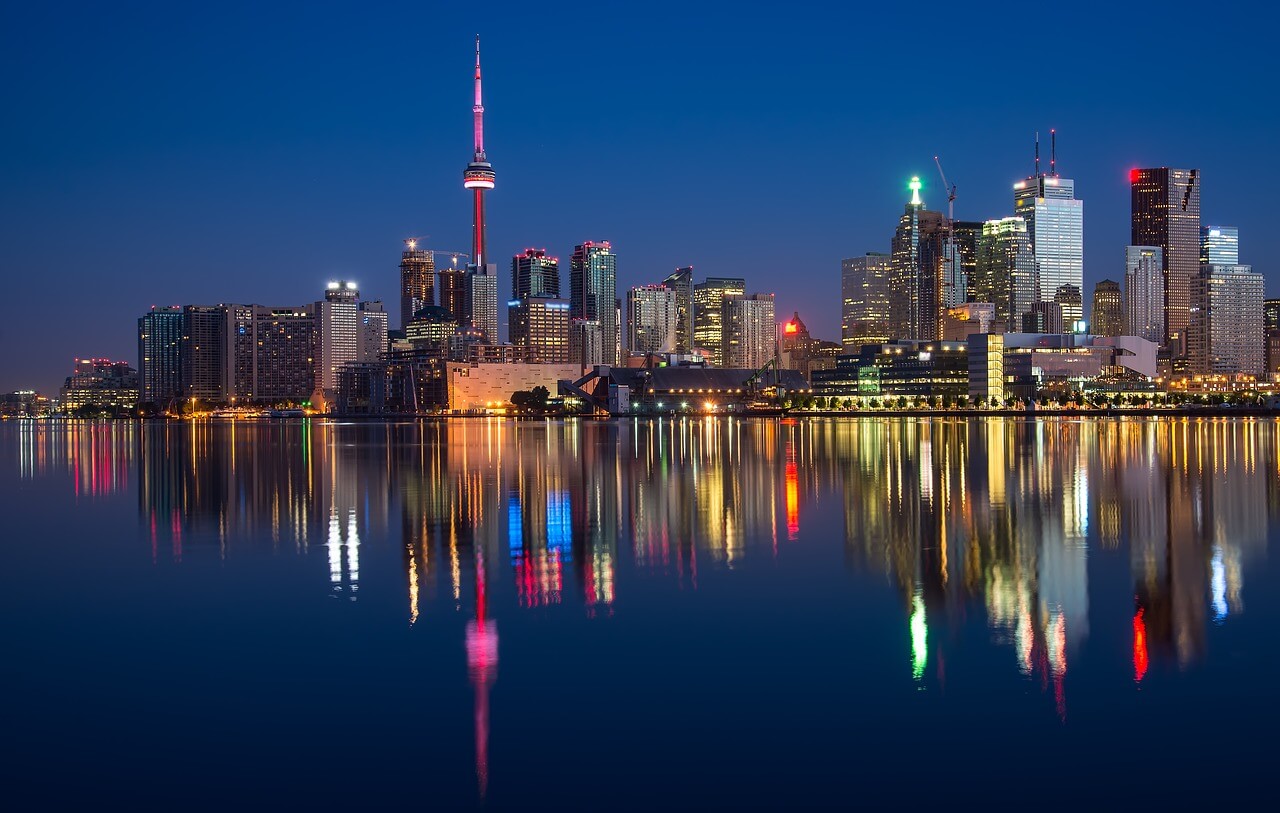 Alignment challenges are also a factor for growth. We have some Canadian clients with good alignment across functions, and those that do are growing faster and are more profitable than those that don't. But the team sizes here are often different than those in the U.S. If teams are lean, they need to be more thoughtful in their approach – they need to spend money more efficiently and measure results more effectively.
There a lot of Canadian companies that are subsidiaries of U.S. companies. Because these subsidiaries are part of North America (vs. EMEA or APAC), collaboration is more important – vital in many cases. Canadian teams need to align with their U.S. counterparts to deliver campaigns and have a focused go-to-market strategy. Almost every major technology company has a subsidiary here, but they need to work with their counterparts in the U.S. to "Canadianize" their marketing programs.
In addition, there's Canada's Anti-Spam Legislation (CASL) to contend with. CASL is strict and unforgiving, so go-to-market strategy, programs, campaigns and tactics need to be more fully thought through to enable better marketing activities, conversion and throughput. Because of CASL, marketers can't spam clients, so as they plan and prepare campaigns, they need to ensure the offering is a good fit, that they are audience-centric in their focus – and that their content, messaging and digital and non-digital tactics will resonate and convert opportunities to the sellers' pipeline.
The most exciting thing I'm seeing for this year's Summit Canada is that, although many of our clients attend SiriusDecisions events in the U.S., they have been asking for a local event. At Summit Canada, they'll be able to send larger teams and have greater representation. They're excited because this is the only B2B event of this type in the country. We have many B2C events, but nothing like this – a B2B event with 200-plus leaders coming together to learn from each other.
In addition, Bell Canada and Hootsuite will be presenting their journeys in different areas of digital marketing transformation and global brand and communications enablement. Attendees will also learn from SiriusDecisions analysts at five different plenary sessions:
The timing of this event in early March – Q1 for most companies – is perfect because it's still early in 2019. The strategies and models you'll learn will have an impact not only in the first quarter, but all the way through the year.
My session, "The State of B2B in Canada," will address what high-performing companies do differently. In the survey results so far, we have had some respondents indicate alignment issues. SiriusDecisions research shows that companies with strong alignment have 19 percent faster revenue growth and are 15 percent more profitable. But when we asked respondents how aligned they felt their organizations were, the number who said they are well aligned was relatively low. Attendees can expect to learn how aligned companies are successful. Technology, process, organizational structure and other factors are all important parts of the journey to produce results.
We'll also look at where investments are being made – specifically in technology. What is the role of technology in driving growth? Canadian B2B organizations are typically risk averse and often wait for a technology to be more widely adopted before making the purchase – because as the ROI of the technology becomes proven and it evolves, it becomes more affordable. Technology choices overall have exploded – especially in support of account-based marketing. There's a lot of hype, but organizations need to know which will work best for them.
We have structured the event like our U.S. Summit, with plenty of networking breaks. All of the breaks will provide delegates with the opportunity to meet with each other and have conversations. Our sponsors will be facilitating engagement as well. We also have a media sponsor – B2B News Network.
At the end of the day, we'll have a wonderful cocktail party to give everyone the chance to come together and relax. We want all attendees to learn from each other!
In closing, Summit Canada is truly the B2B event for leaders in Canada in 2019. It will help leaders get out of the gate quickly in 2019 and build the foundation for success throughout the year. It's the only event of its kind in Canada!