The 10 Best Ways To Spend Your B2B Paid Media Budget In 2021
B2B organizations cut their paid media budgets drastically in the first half of 2020, but those budgets are rebounding and expected to increase in 2021 as B2B marketers recast their event strategies and fund more digital tactics. What are the best ways to spend your paid media budget in the new year?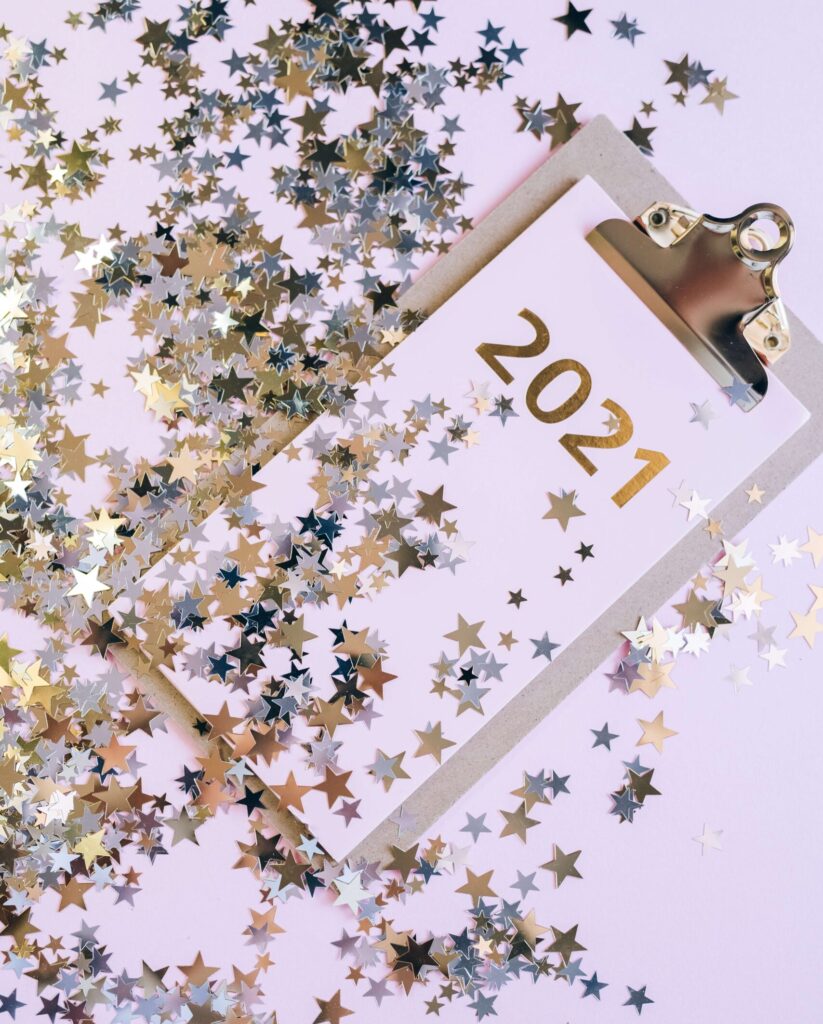 Here are 10 ideas you can explore, test, or implement depending on your organization's level of paid media emphasis and sophistication:
Interlock your brand and demand advertising. Every brand impression influences demand and vice versa, but organizations that thoughtfully build brand and demand in concert are more likely to elicit favoritism in their target buyers. Look out for a few providers launching new brand measurement capabilities in their B2B advertising tools.
Focus on B2B audiences. If your paid media plan looks more like investing in channels such as display, social, and search instead of audiences such as ideal accounts, target buying groups, and buyers indicating buying signals, 2021 is a good time to invest in transitioning to a more audience-centric, customer-obsessed paid media approach.
Extend your display reach with entity resolution. Digital display is a staple medium in B2B, but advertisers have traditionally been bound to contextual advertising or account-based targeting across business publishers. Invest in audience-centric entity resolution to reach more B2B audiences across more of the venues in which they spend their digital time.
Make more video ads. Video is more engaging than static text and images, but many B2B marketers miss out because high-quality video ads take a lot more time, effort, and money to produce and maintain. If you're still a video advertising novice, consider devoting a portion of your budget to creating and testing new video ads and build out your business case for expansion.
Go native with your content. Native advertising and content syndication can be a winning combination in B2B. One of the best advantages of native advertising is the ability to target and bid on specific companies and buyers so that your content can reach the highest-value audiences.
Ride the audio advertising waves. Some of the top podcasts feature business content and niche content that attracts B2B buyers. Look for more audio publishers and related providers to enable programmatic B2B content targeting and some B2B audience targeting in the new year, and get your voice talent ready to speak up for your solutions.
Get out of the office with out-of-home ads. Out-of-home advertising in B2B has all but vanished due to the increase in employees working from home and the sharp decline in business travel. That said, business travel will be back in one way or another and out-of-home providers have been working behind the scenes on new programmatic ways to reach business audiences with out-of-home ads. Inventory will be less expensive at the start of recovery, rewarding the early birds for a little while.
Bid for audiences in addition to keywords in paid search. Bidding for high-value B2B search keywords has always been competitive, but the better strategy next year will be to stop bidding up keywords and start bidding up the people searching those keywords. Use "bid only" and "target and bid" approaches with audience retargeting in 2021 and your paid search efficacy will increase accordingly.
Go deeper with account-based ads. Targeting your advertising to people who work at specific companies can help you reduce wasted ad spend, but don't be satisfied with just reaching accounts unless you can also develop your targeting to reach into the buying centers and buying groups within those accounts. Leverage strategies such as role-based targeting, retargeting, and look-alike personas to go deeper.
Invest in the right mix of in-house and outsourced resources. B2B marketing has become a lot more sophisticated, and the pandemic forced many marketers that depend on agencies to reconsider the costs and benefits of in-house vs. outsourced execution. Make sure your agency and in-house models are giving you a competitive advantage and that your chosen agency partners are recommitted, transparent, and advancing against today's challenges to help you meet the future head on.
As with any advertising strategy, make room in your budget for testing and optimizing your advertising tactics before you start scheduling media. Testing before investing is always a great strategy — in the new year and beyond.