Featured Blogs & Podcasts
Blog
Health insurers' recent earning calls reveal where the healthcare industry is headed. Learn health insurers' top trends and priorities.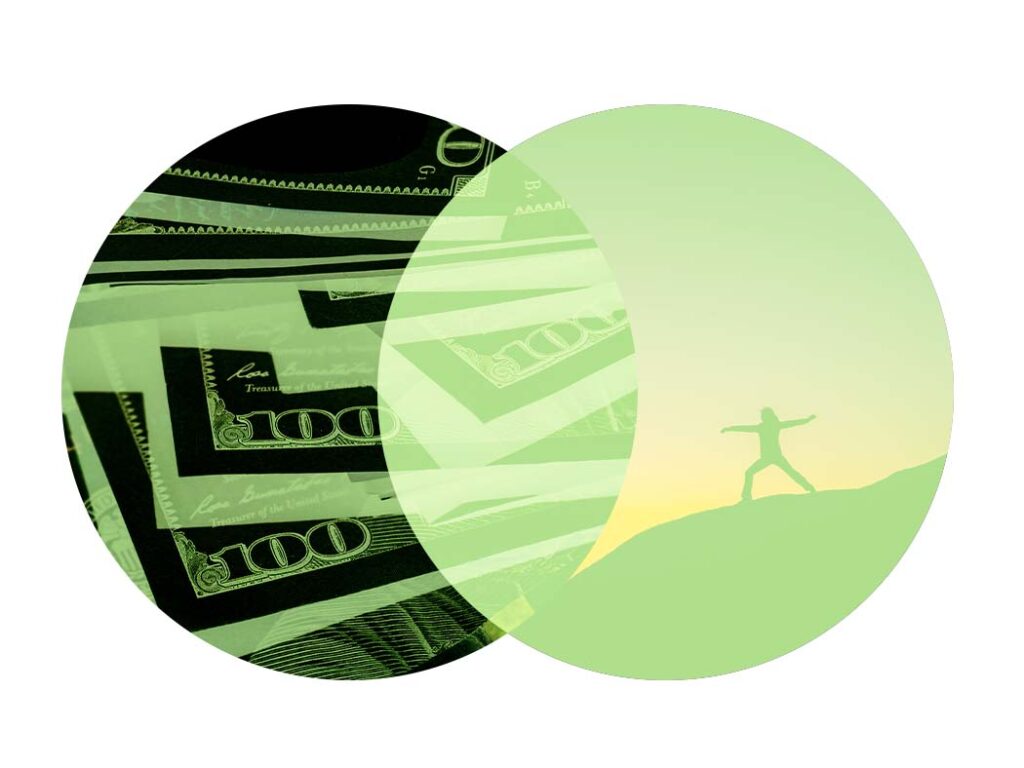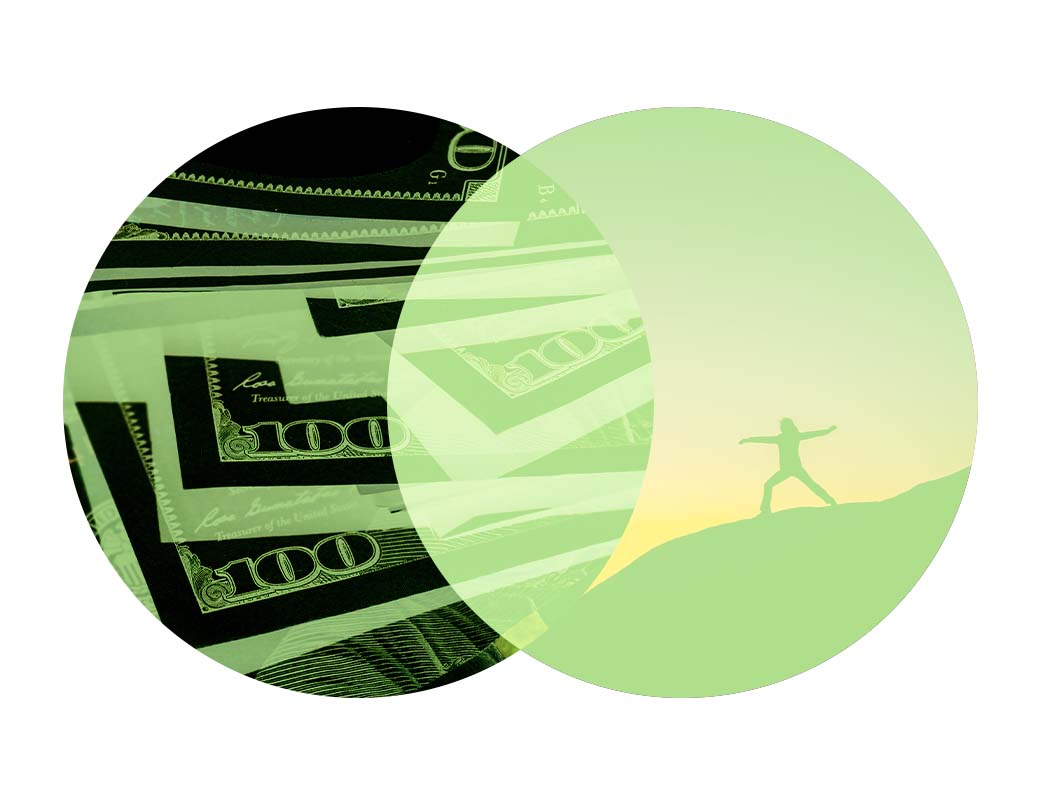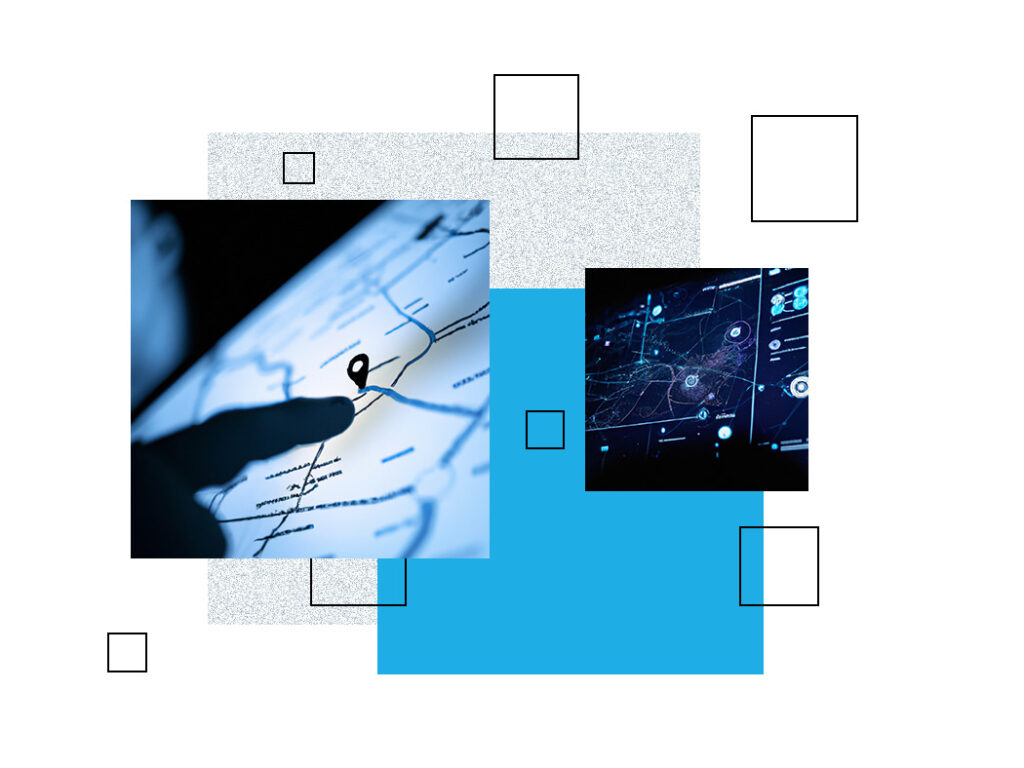 Blog
As FTC scrutiny grows, location data could be next on the data deprecation chopping block. Here's what marketers need to know.
Podcast
If aligning your operational platforms with your customer-facing platforms is way down on your IT roadmap, you might want to move it up. Hear VPs Linda Ivy-Rosser and Liz Herbert explain why in this episode.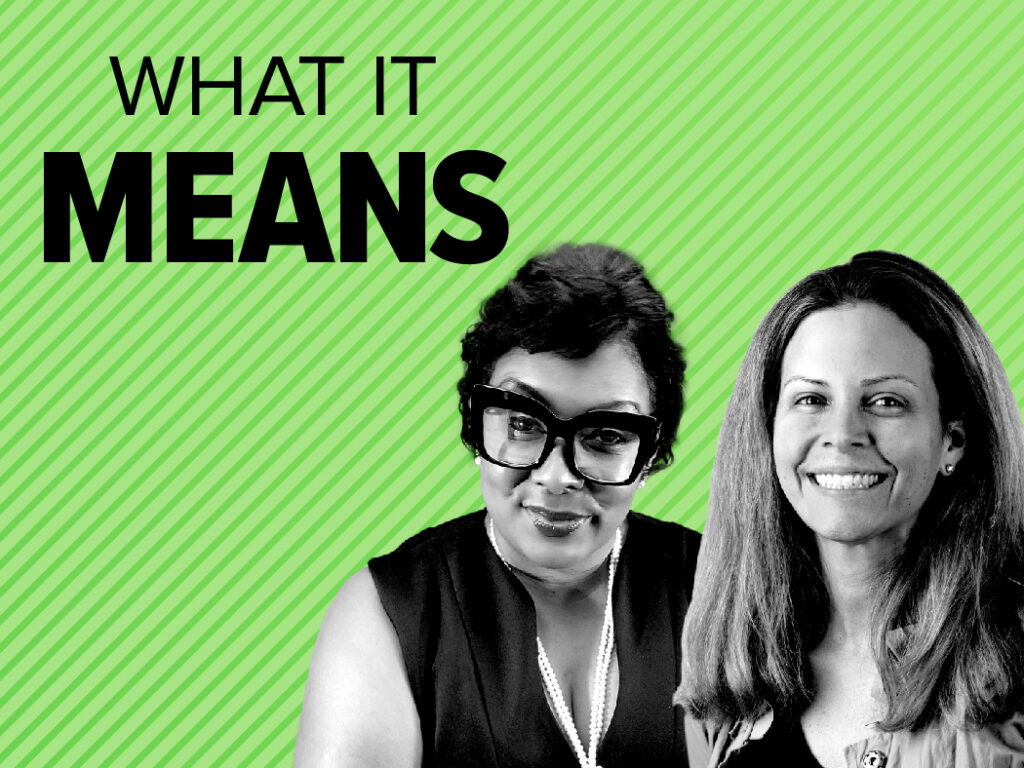 Annual Marketing Planning Insights
Sound annual marketing planning focuses your efforts and keeps resources aligned as you work toward long-range strategic objectives. Read our insights to improve your planning process.
Blog
Once you've gathered the input needed to create an annual marketing plan, the next step is to define the plan's components. Learn how, step by step.
Blog
For a B2B annual marketing plan to be meaningful, marketing leaders need the right information — and to know how to find it.
Seven Steps To An Effective Annual Marketing Plan
Discover a step-by-step process for building an annual marketing plan that sets your organization up for success.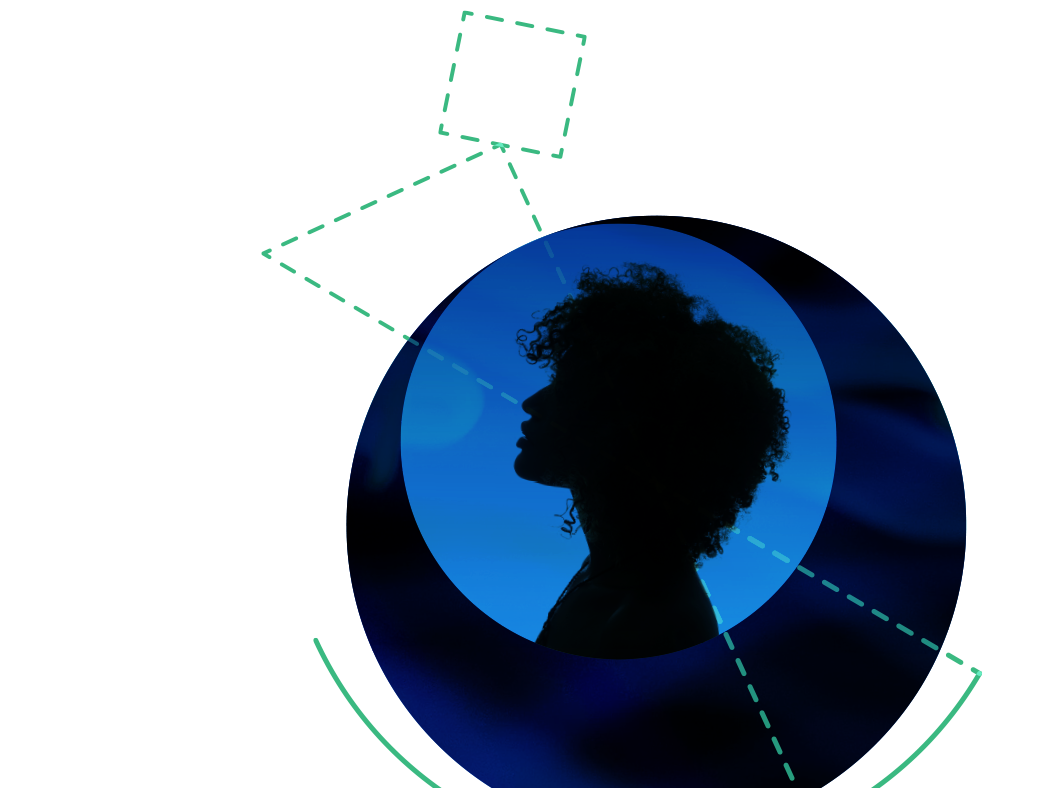 How can we help?
Fill out the form, and we will contact you.