Featured Blogs & Podcasts
Blog
The Facebook ecosystem outage should remind advertisers to have proactive risk mitigation plans in place.
Read More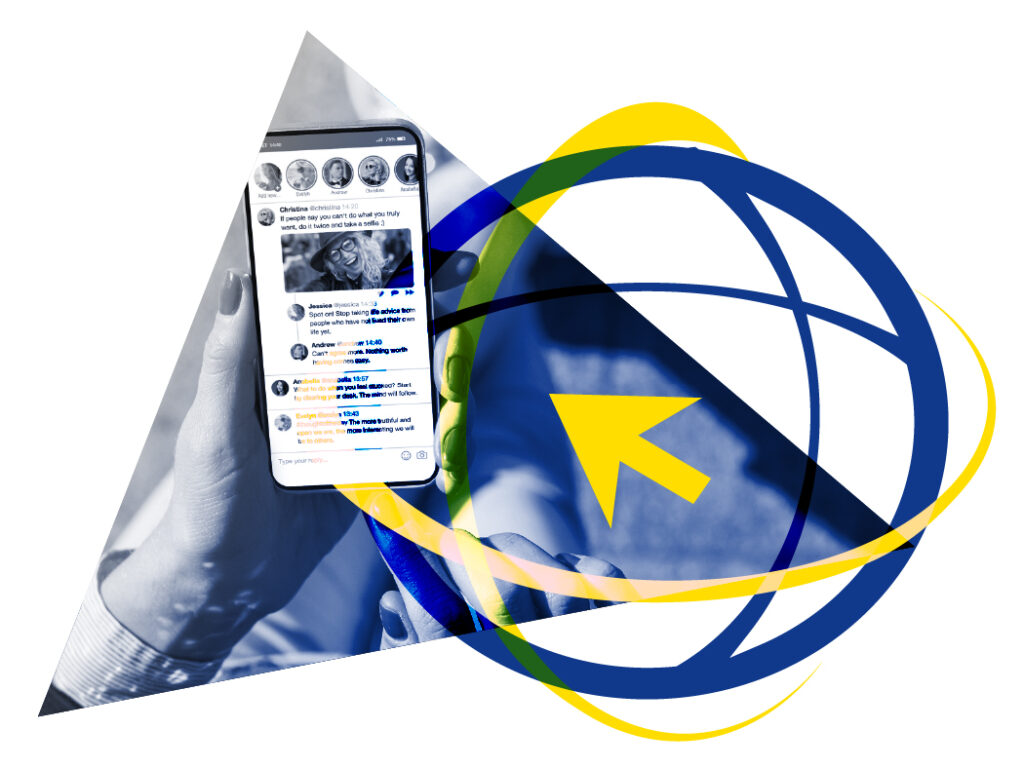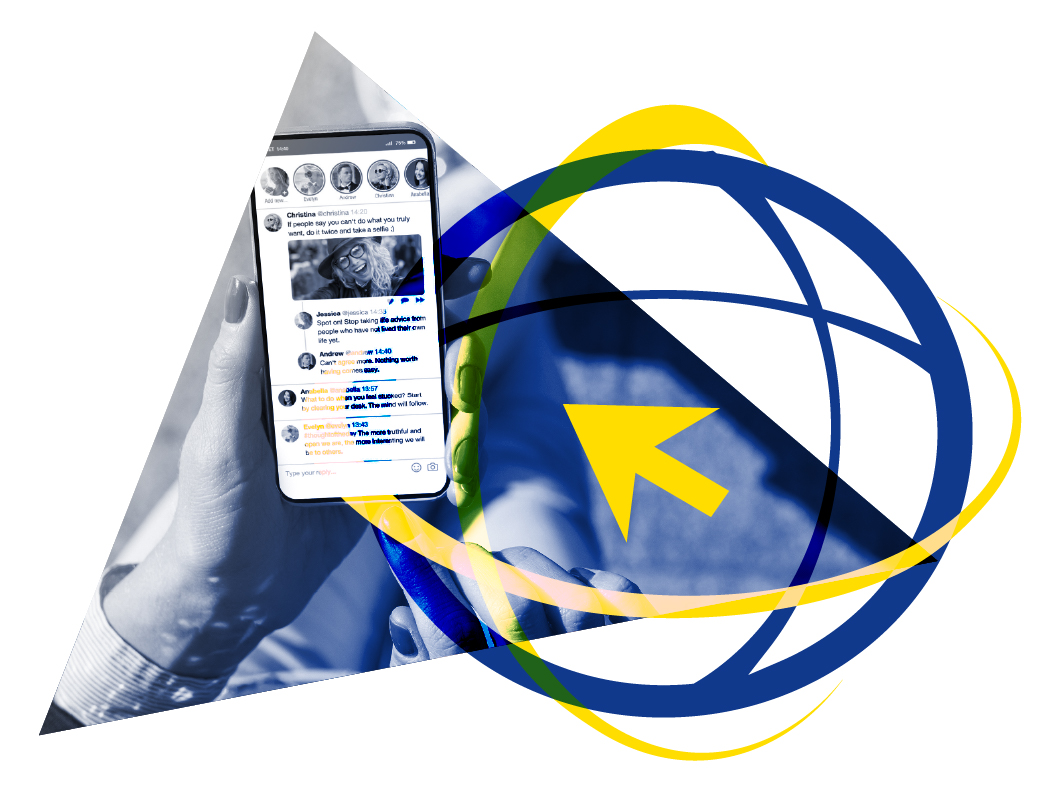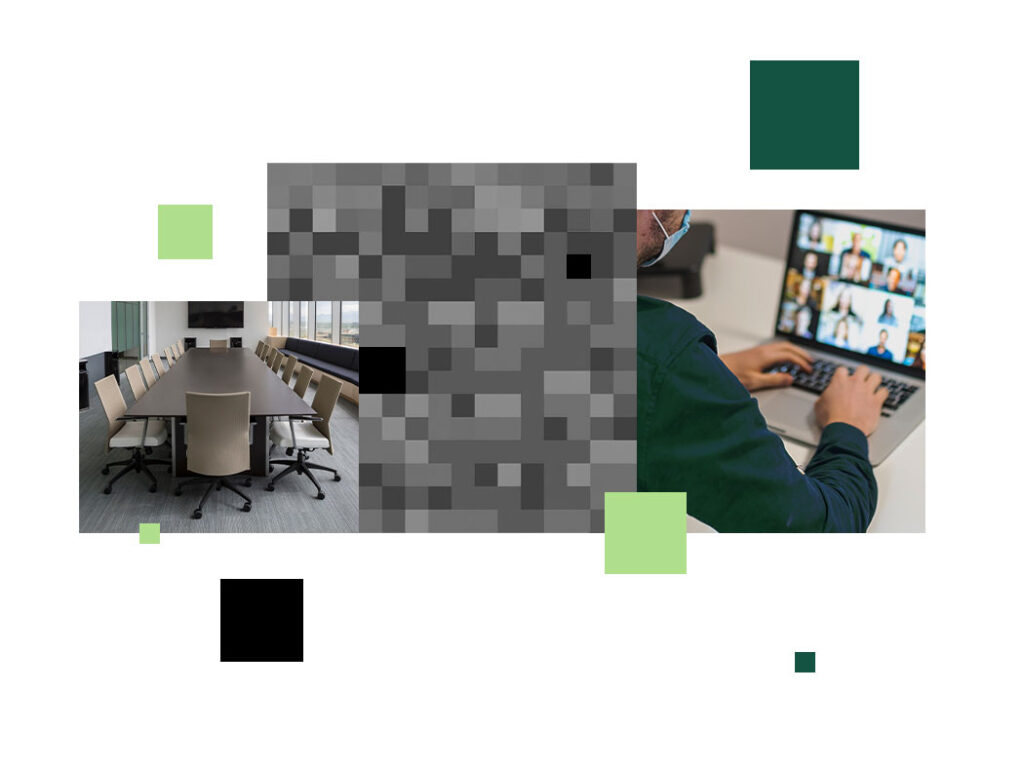 Blog
What five things can you learn about team building in a remote work environment by playing video games together? Find out.
Read More
Predictions 2022 — Be The First To Know
The past year was full of uncertainty and surprises. But you weathered the storm. Want to find out what 2022 may have in store? Sign up to get notified when Forrester's 2022 predictions are available. Whether you're in IT or CX, marketing or sales, you'll want to read the bold calls we make for 2022.