Featured Blogs & Podcasts
Podcast
Will technical debt get worse in 2022? How about shadow IT? Or the war for tech talent? Find out when VP and Senior Research Director Matt Guarini discusses our 2022 predictions for technology leaders — including one prediction that didn't make the list.
Listen Now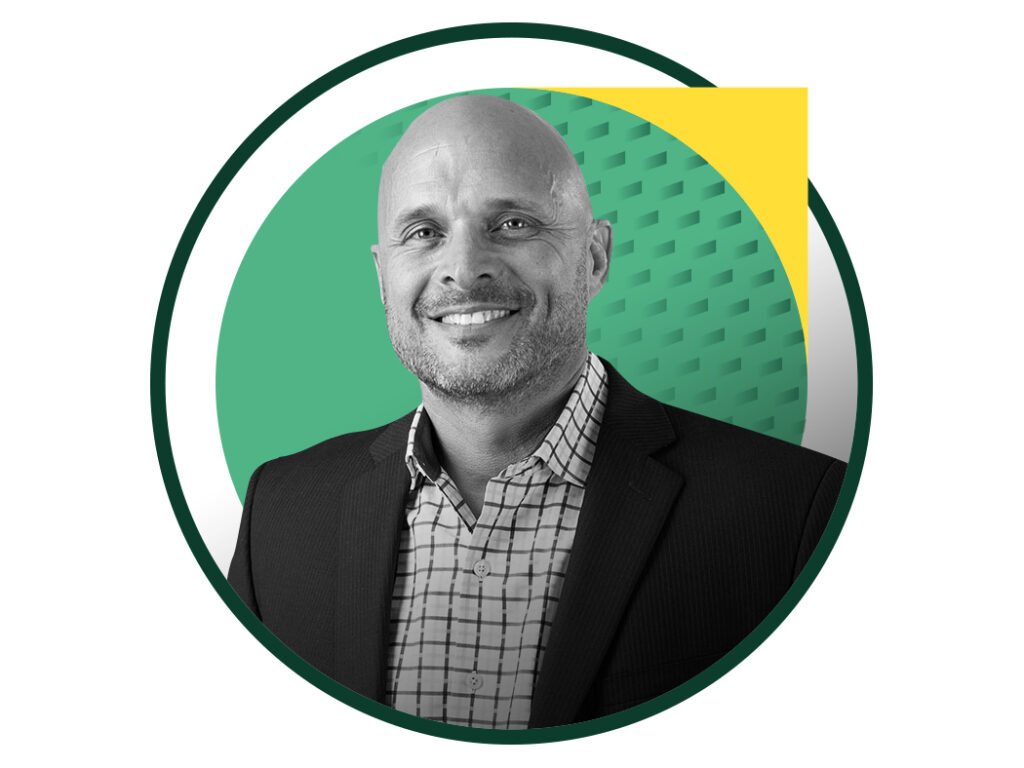 Statement on COVID-19
Read our most up to date policies and procedures related to the coronavirus.
Climate Action
Climate change has already made itself felt in the business world. Business continuity specialists are building climate action plans for acute events while investors divest from businesses seen as too vulnerable to climate risk. Read our insights on navigating the business risks posed by climate change.
Blog
After months of negotiations in Congress, the Infrastructure Investment and Jobs Act is about to become law. This new law will address specifics such as climate change, sustainability, and cybersecurity that all have specific requirements which, in turn, will drive your policy and regulation in the future. If you do business with the US federal […]
Read More
Blog
Chief sustainability officers (CSOs) (and their VP, director, etc., counterparts) are paving the way to a green future, an undertaking that requires massive transformational change. With confident visions of a sustainable economic system, CSOs are setting bold corporate climate action targets to decarbonize the economy and build trust with stakeholders. However, different firms require different […]
Read More
Sustainability Resources
Bring sustainability to the forefront of your business strategy.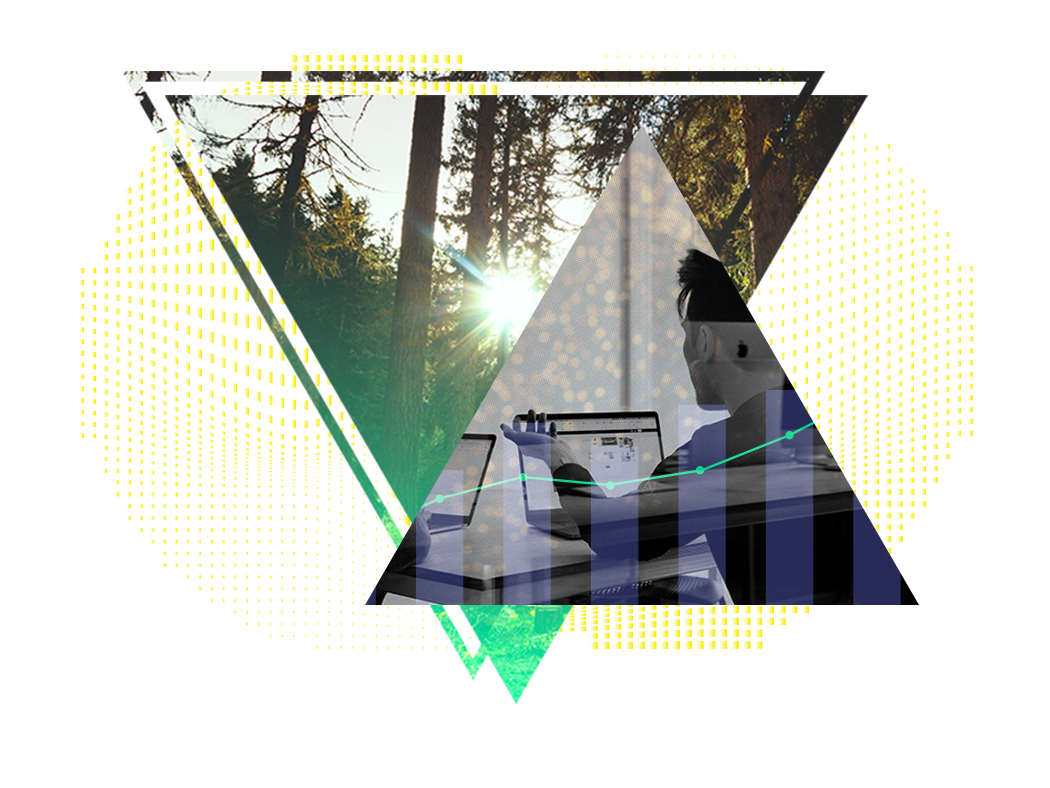 How can we help?
Fill out the form, and we will contact you.