Featured Blogs & Podcasts
Blog
There's a big risk in setting unrealistic expectations for AI for IT operations. Learn how to avoid it.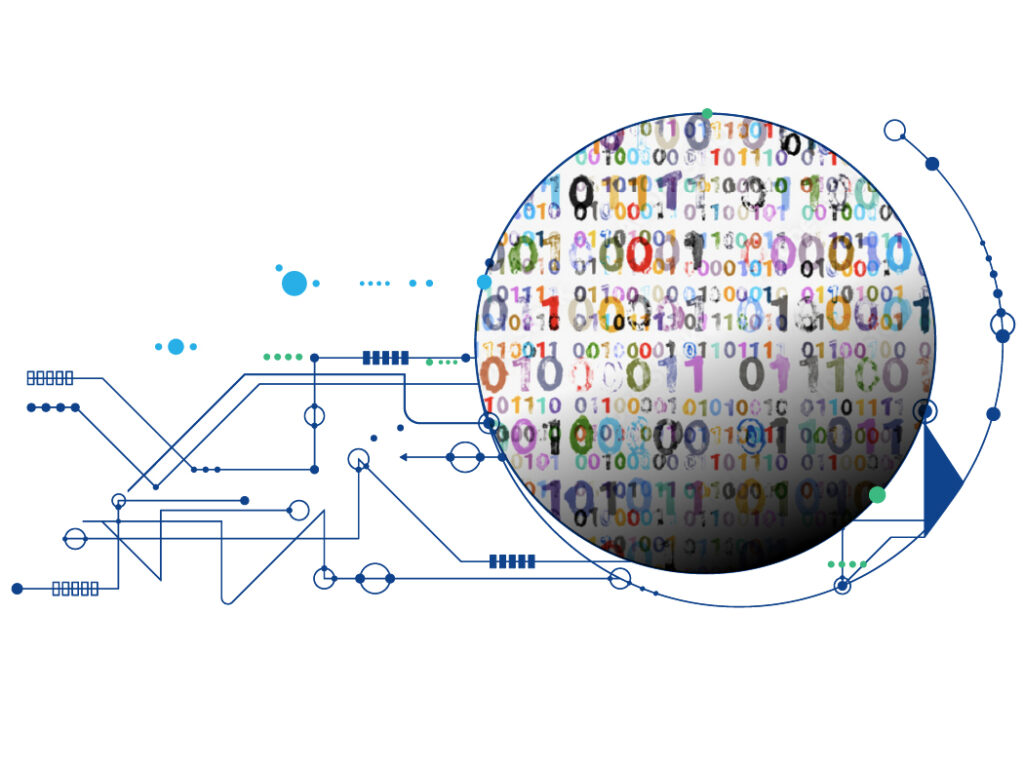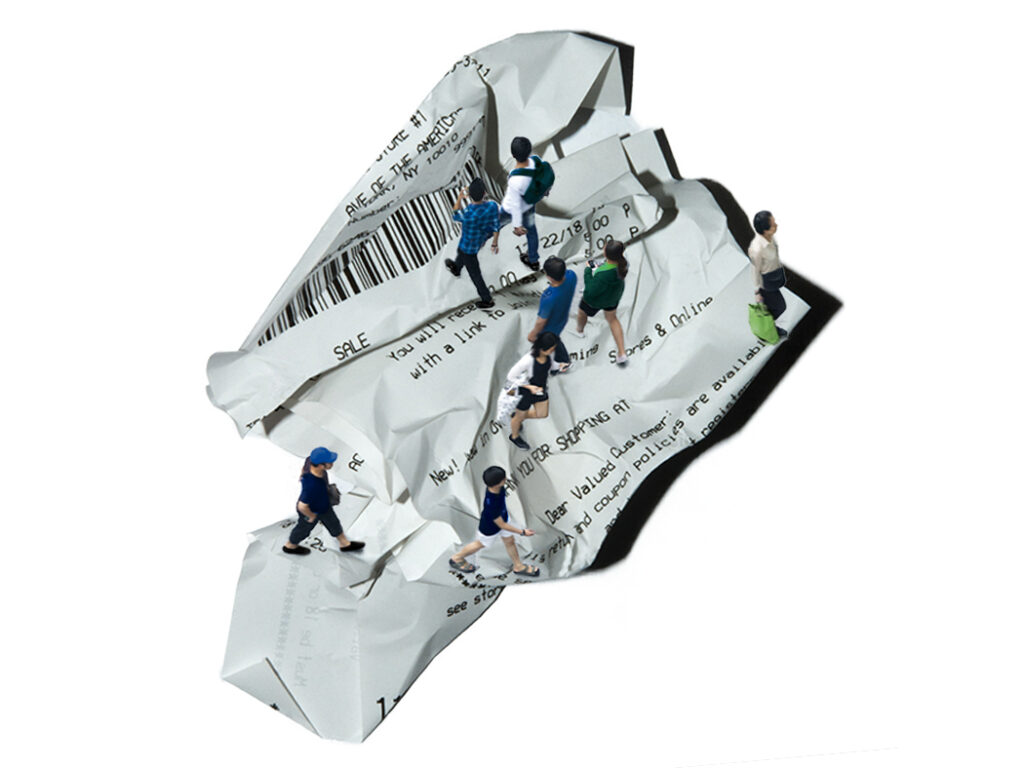 Blog
With the broader rollout of the e-yuan next month, government-backed digital currency will enter a new era. What will it hold for banks, non-financial services firms, and society at large?
We Are Honored: Glassdoor Employees' Choice Award
For the fifth time in six years, Forrester has been honored with a Glassdoor Employees' Choice Award, recognizing the 100 Best Places to Work in the US in 2022. This award is based solely on the input of employees.
Podcast
Today's sales technology can improve nearly every aspect of selling — if it's chosen wisely. This week, VP and Senior Research Director Phil Harrell discusses how B2B sales leaders should evaluate tech tools to make the right choices for their organization. He also introduces Forrester's new Ask A Sales Leader podcast, which will feature interviews with sales executives on a wide range of sales topics.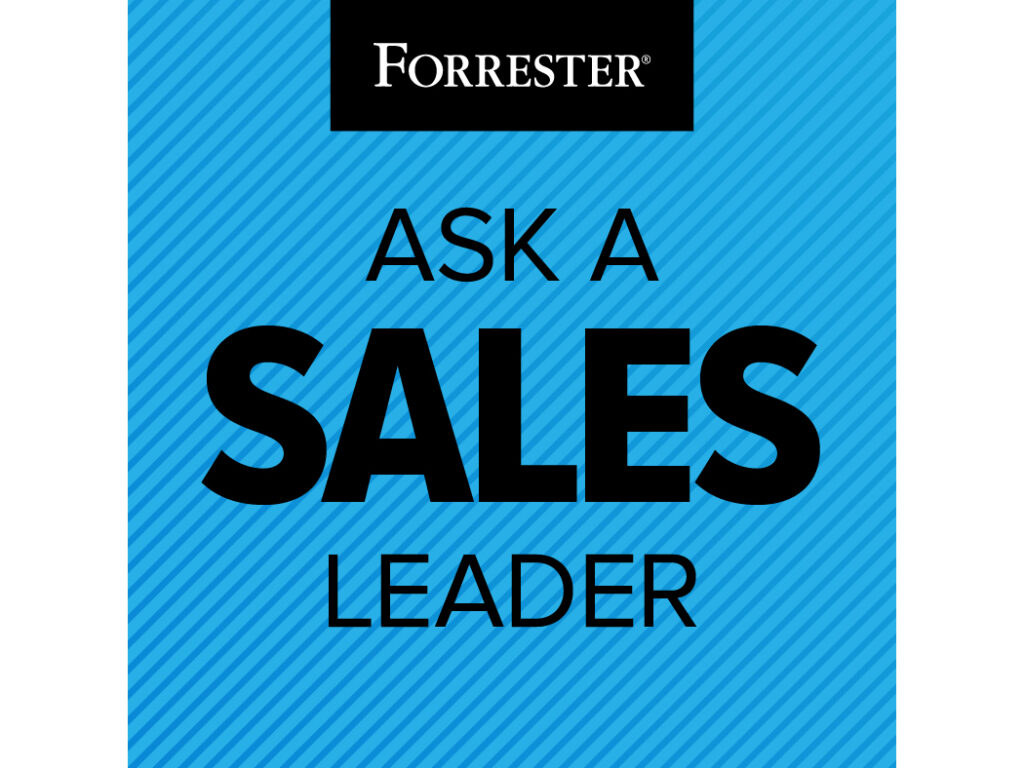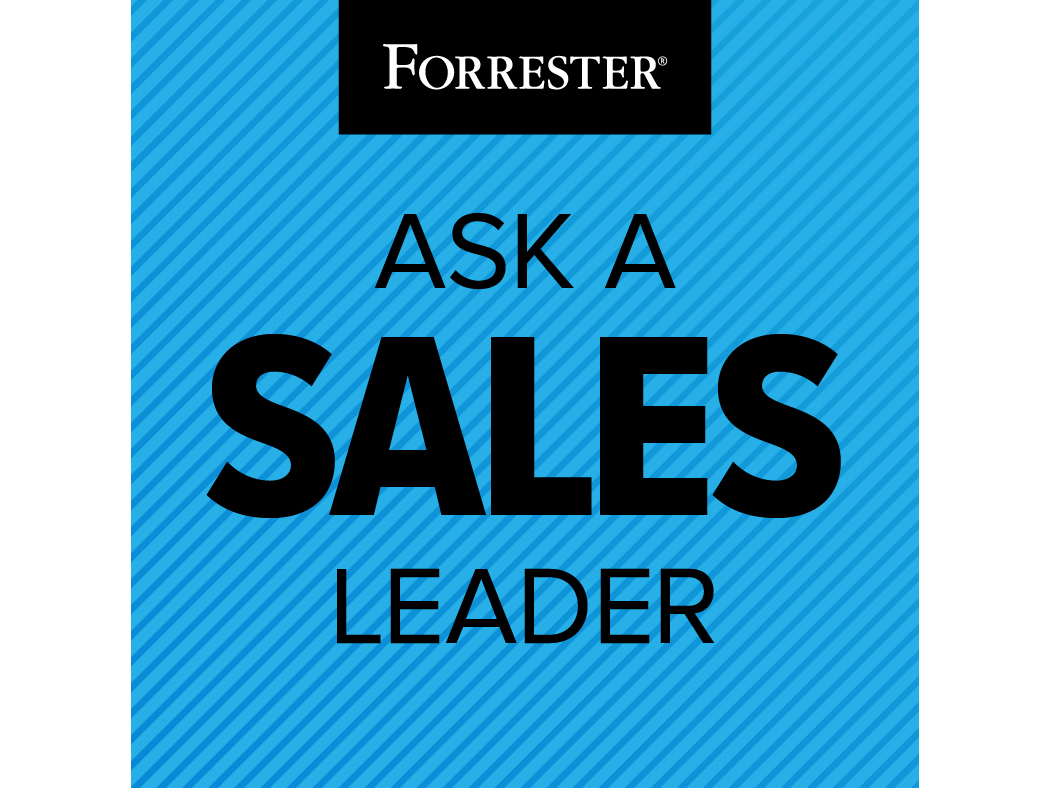 Statement on COVID-19
Read our most up to date policies and procedures related to the coronavirus.
Chief Sales Officer
Sales leaders face myriad pressures, but at the core is a singular imperative: Have a sound strategy for delivering repeatable, scalable sales growth. Read our insights to help build and communicate sales strategy, enhance sales productivity, and deliver consistent results.
Podcast
What does it take to be a successful chief revenue officer (CRO)? And how do experiences in indirect selling help? Chris Doggett, CRO at Acquia, an open source company that provides a digital experience platform, joins Ask A Sales Leader to dive into his experiences in indirect selling and how that has helped him succeed in his current role.
Podcast
How can sales technology help your sales organization improve productivity and results? And with so many options available, what technology should you purchase to assist your sellers? On this special episode of Ask A Sales Leader, host Phil Harrell takes questions from his Forrester colleagues on the ways sales technologies can benefit sales organizations and how sales leaders should navigate the convoluted landscape of sales tech solutions.
Ask A Sales Leader: A Forrester Podcast
Hear what it takes to achieve and sustain success from top B2B sales leaders.
How can we help?
Fill out the form, and we will contact you.