Featured Blogs & Podcasts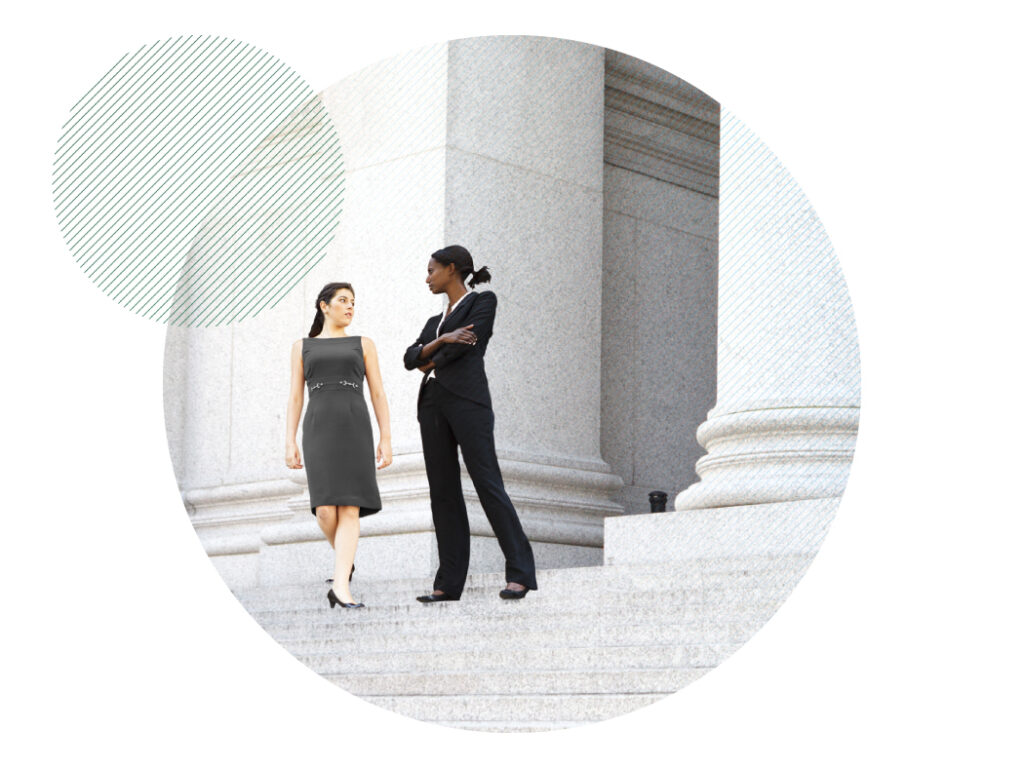 Blog
Governments' actions on climate change, digital privacy, and the future of the workplace will reverberate throughout the world's economy. Learn more in our public sector predictions for the coming year.
Read More
Podcast
In 2022, B2C CMOs will either expand their remit and shine brighter than ever … or find themselves sidelined. The difference lies in whether a CMO can upskill and handle marketing's new responsibilities or not, according to VP and Research Director Mike Proulx.
Listen Now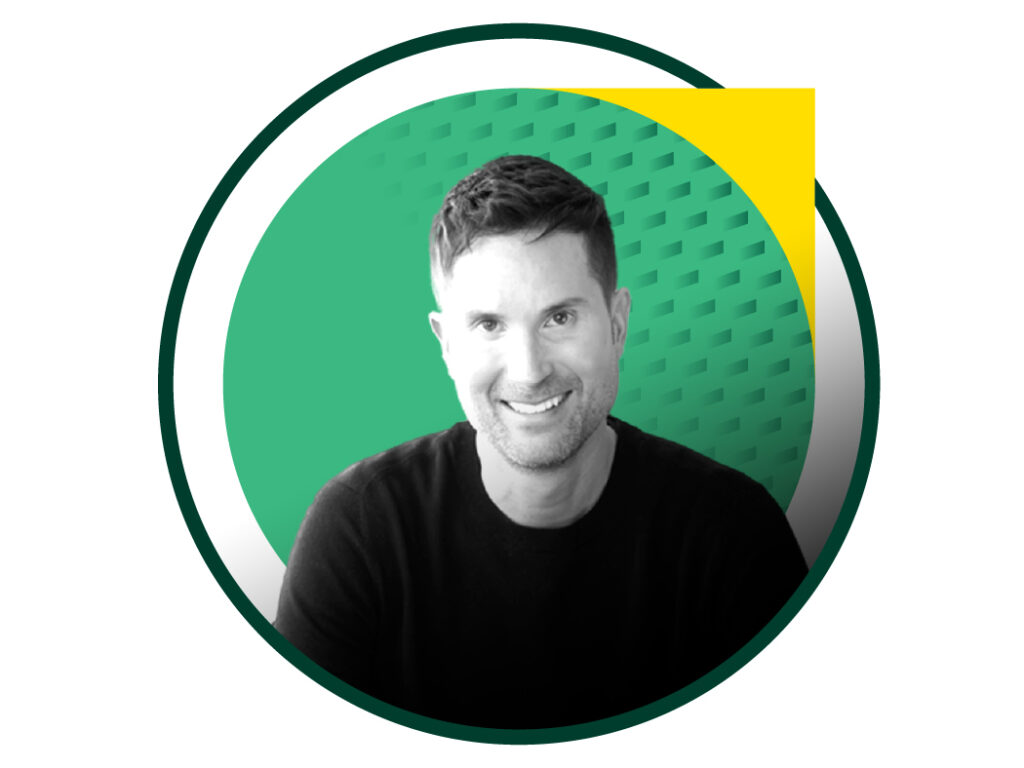 Statement on COVID-19
Read our most up to date policies and procedures related to the coronavirus.
Experience Design
Getting experience design right is essential to CX transformation and brand differentiation. Read Forrester's insights on elevating design to build more powerful customer connections.
Blog
I've been out on paternity leave and needed to catch up. Design is changing rapidly, so I thought I would give a peek into my reading and analysis of recent results and announcements: More and more companies are investing in design and adopting new tools to design with. One sign is the interest in new(er) […]
Read More
Blog
The metaverse has arrived — or that was the vibe last week, anyway, at the 2021 installment of the Augmented World Expo (AWE) conference. Many speakers also acknowledged that the metaverse is still in its early days, but the consensus was that after decades of gestation, the metaverse is now born. Since 2013, AWE has […]
Read More
Power Up Customers' Digital Experiences
Plan and execute a design system that improves business outcomes. Get the step-by-step plan in this complimentary guide.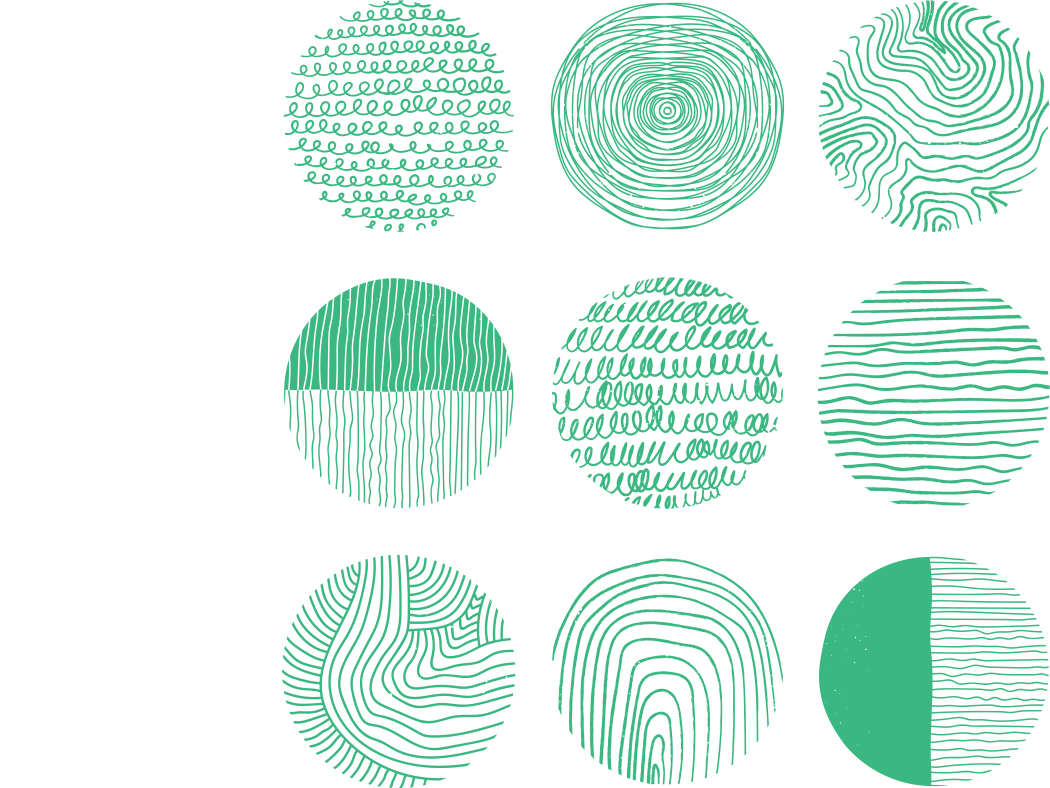 How can we help?
Fill out the form, and we will contact you.