Featured Blogs & Podcasts
Blog
Attacks on software supply chains are increasing. But so is awareness and spending on security.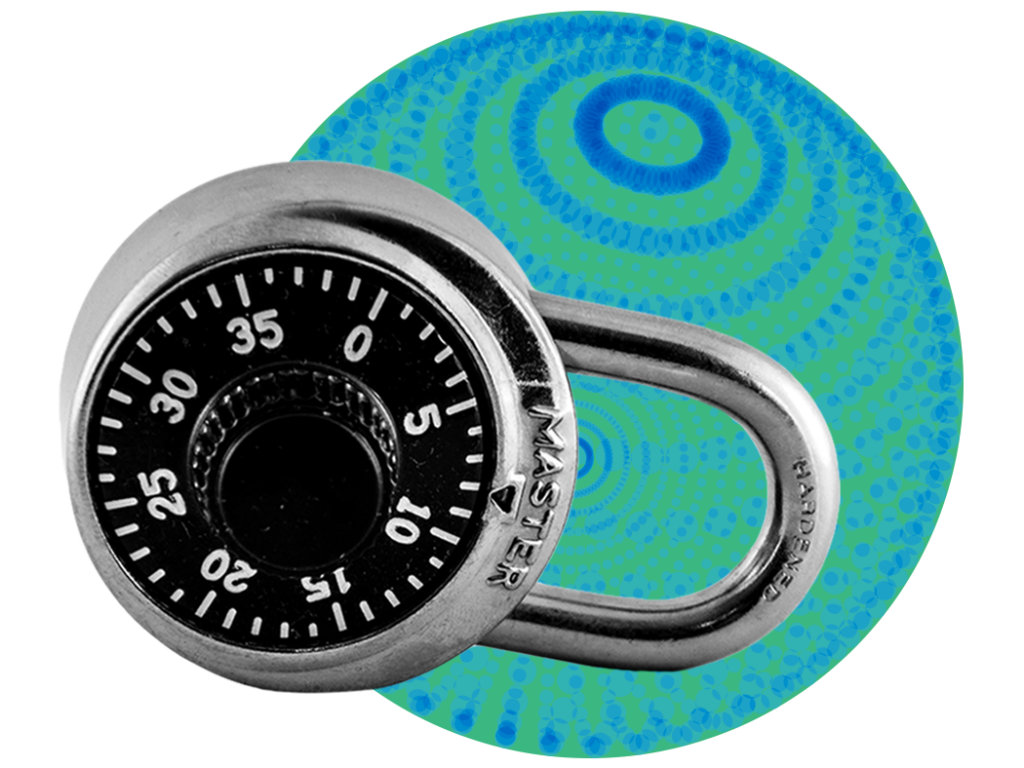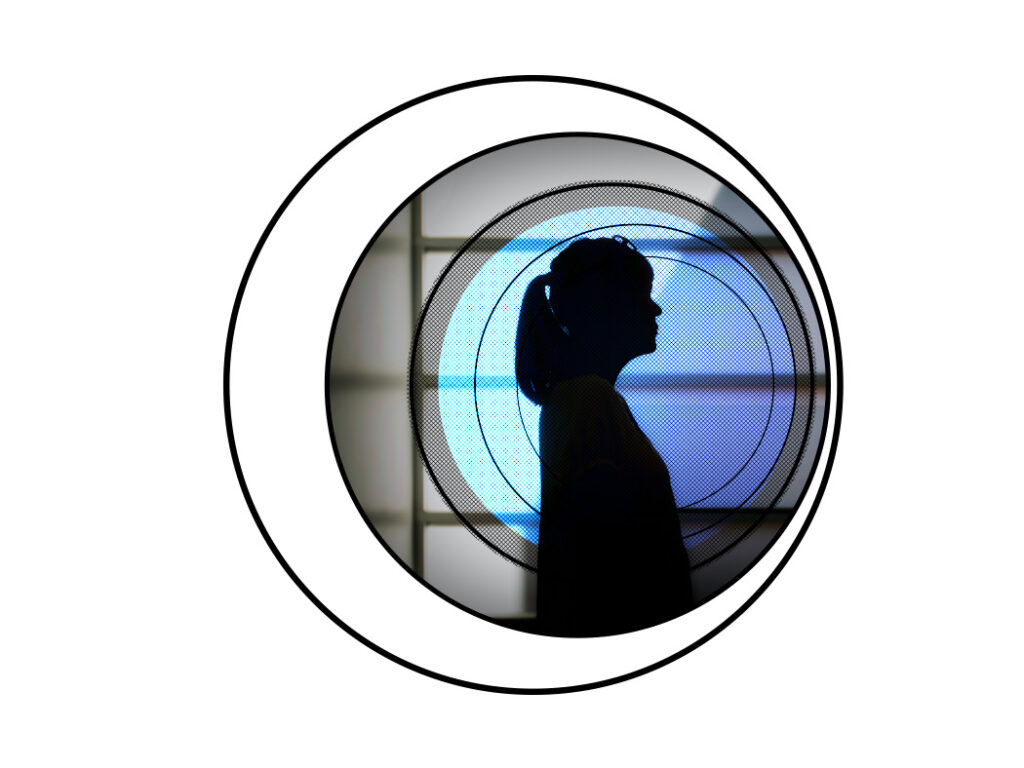 Blog
Fresh data from Forrester's Q2 B2C Marketing CMO Pulse Survey, 2022, reveals the top five most critical CMO priorities for B2C brands. Learn more.
Forrester Partners With Work Without Limits
Forrester has joined the Work Without Limits Business Network to foster greater employment opportunities for candidates with disabilities. As part of its diversity and inclusion (D&I) journey, Forrester's hiring initiatives focus on attracting talent from all backgrounds — including racial, ethnic, gender identity, sexual orientation, age, veteran, and ability.
Blog
Will Web3 deliver on its promise? Learn how the three key tenets of the new vision compare to today's web.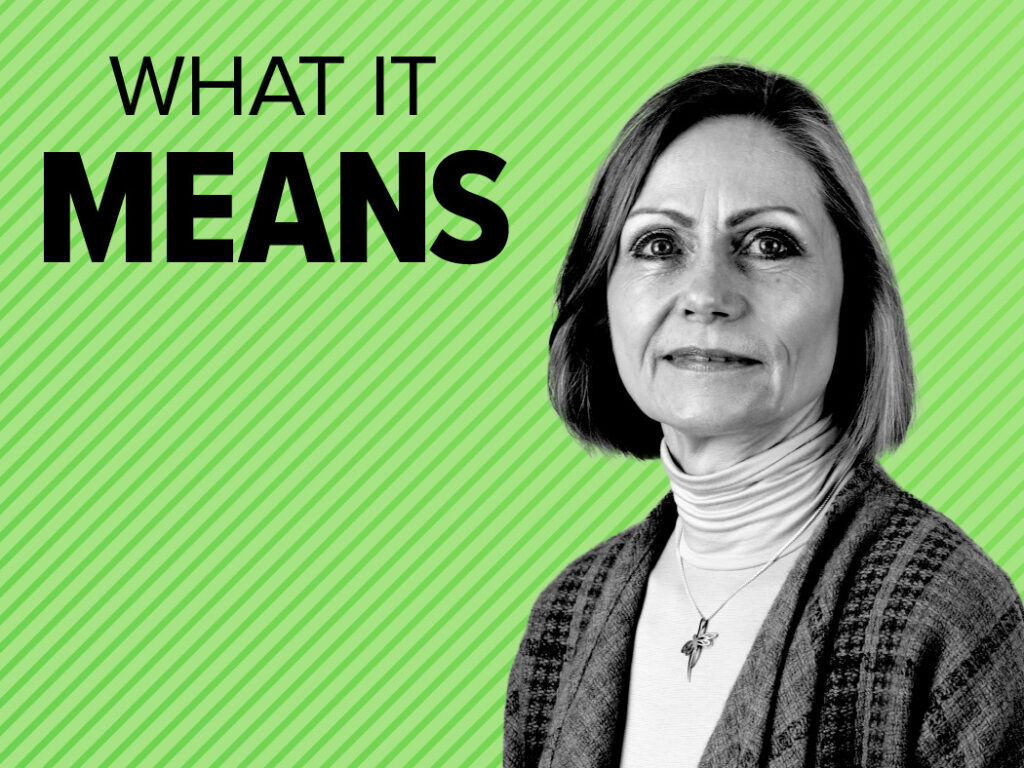 Experience Design (XD)
Read Forrester's insights on elevating design to build more powerful customer connections.
Blog
On Global Accessibility Awareness Day this year, learn what's changed in digital accessibility over the past four years. Read more.
Podcast
Why has inclusive design become so important? On this episode of What It Means, Principal Analyst Gina Bhawalkar and UX Researcher Senem Biyikli delve into the multi-faceted benefits of inclusive design.
Drive Engagement With Your Digital Experiences
A five-step breakdown of how to get your customers to embrace new digital experiences.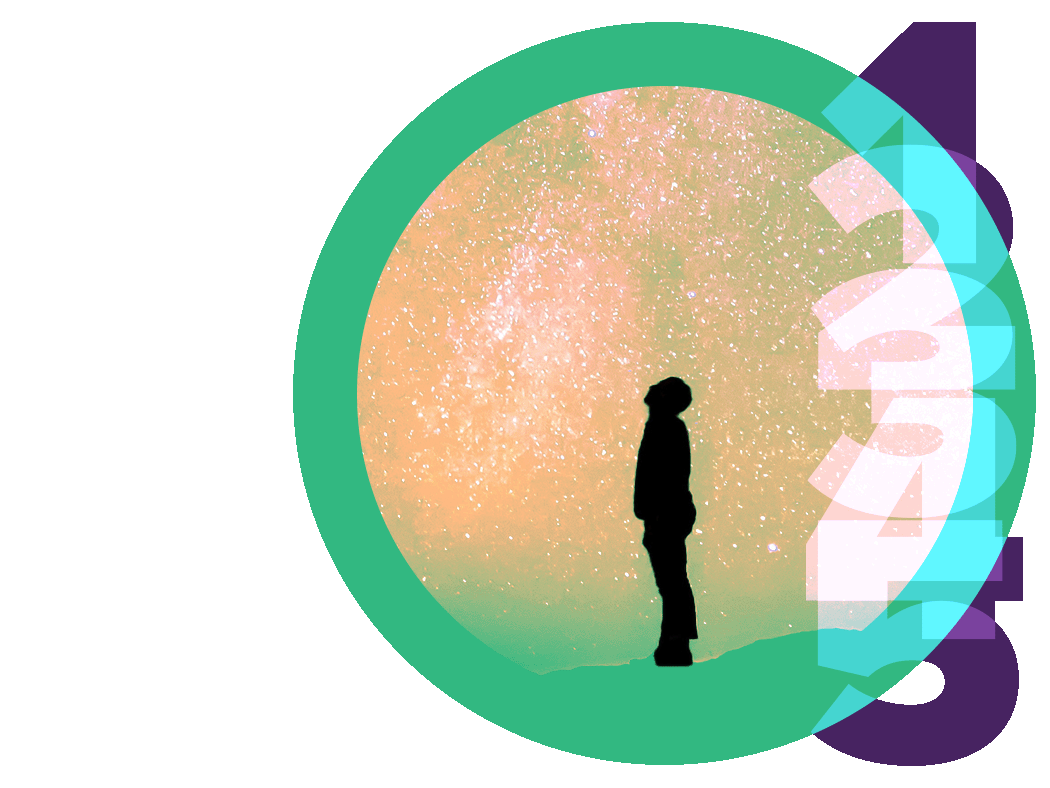 How can we help?
Fill out the form, and we will contact you.