Featured Blogs & Podcasts
Blog
The Facebook ecosystem outage should remind advertisers to have proactive risk mitigation plans in place.
Read More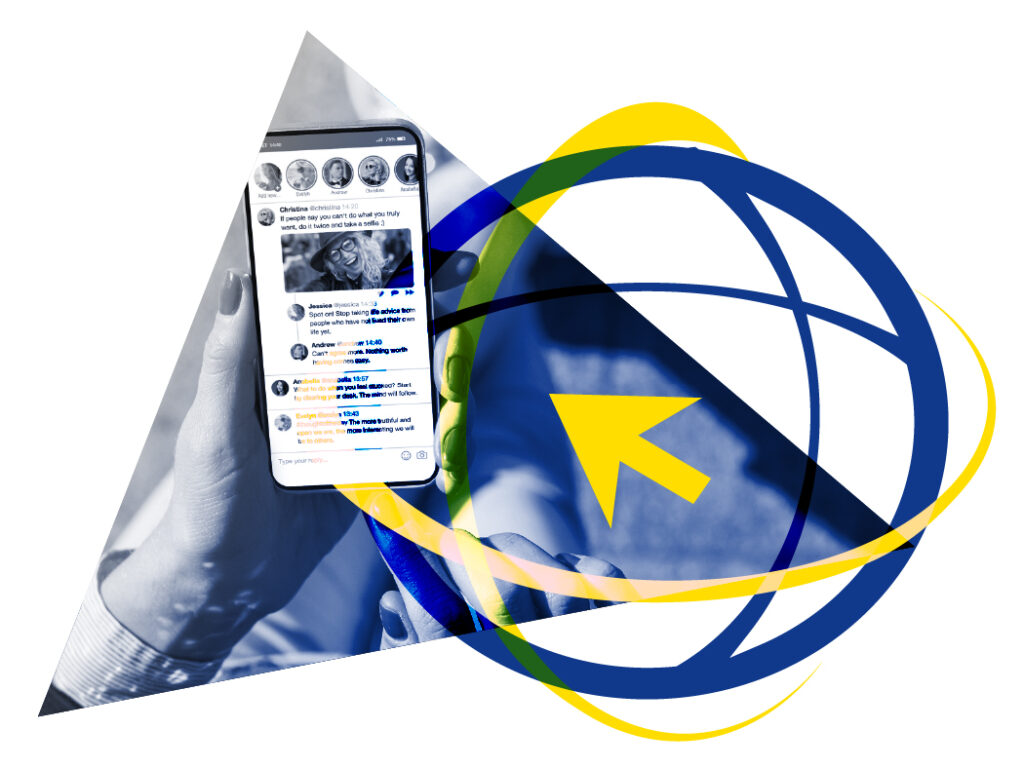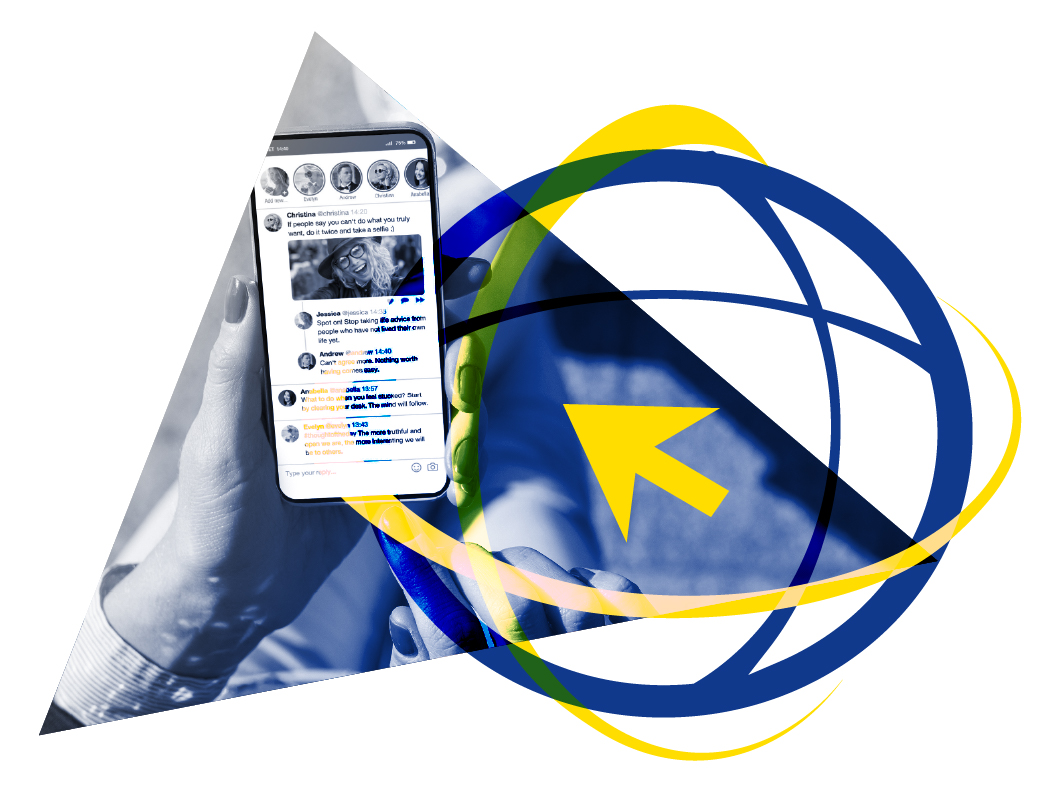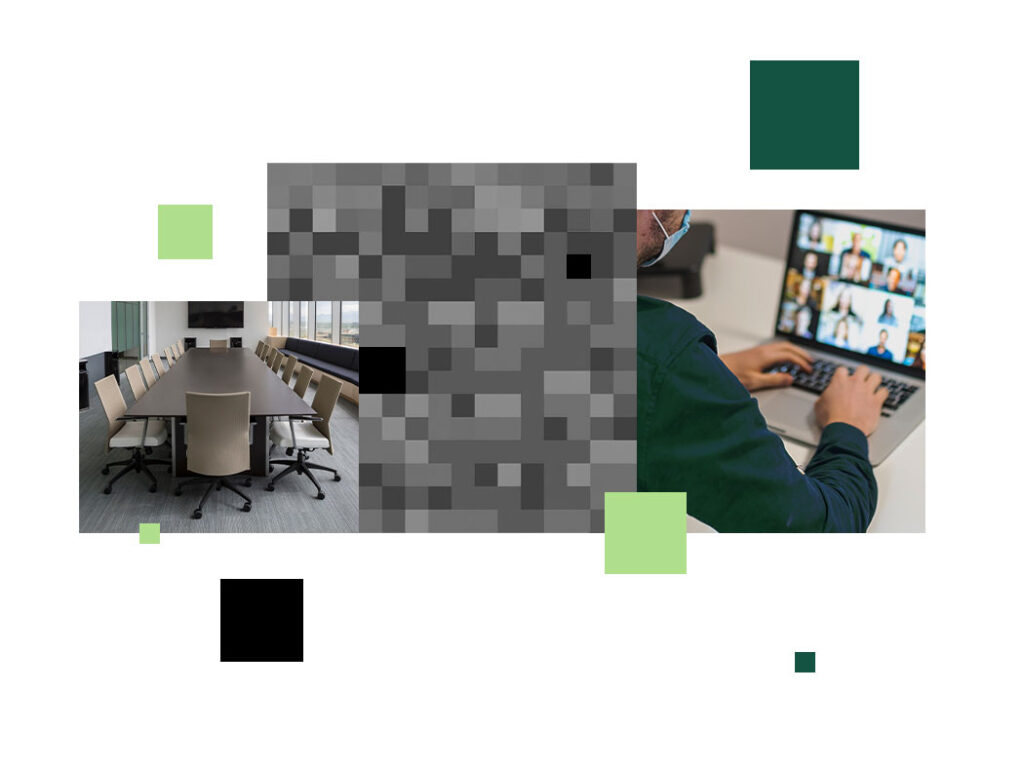 Blog
What five things can you learn about team building in a remote work environment by playing video games together? Find out.
Read More
Predictions 2022 — Be The First To Know
The past year was full of uncertainty and surprises. But you weathered the storm. Want to find out what 2022 may have in store? Sign up to get notified when Forrester's 2022 predictions are available. Whether you're in IT or CX, marketing or sales, you'll want to read the bold calls we make for 2022.
Thank you for signing up.
Podcast
Biometric data use is at a crossroads. Consumers love the convenience it provides but have privacy concerns. In this episode, VP, Research Director Merritt Maxim and VP, Principal Analyst Andras Cser dive into the benefits and risks of biometric data.
Listen Now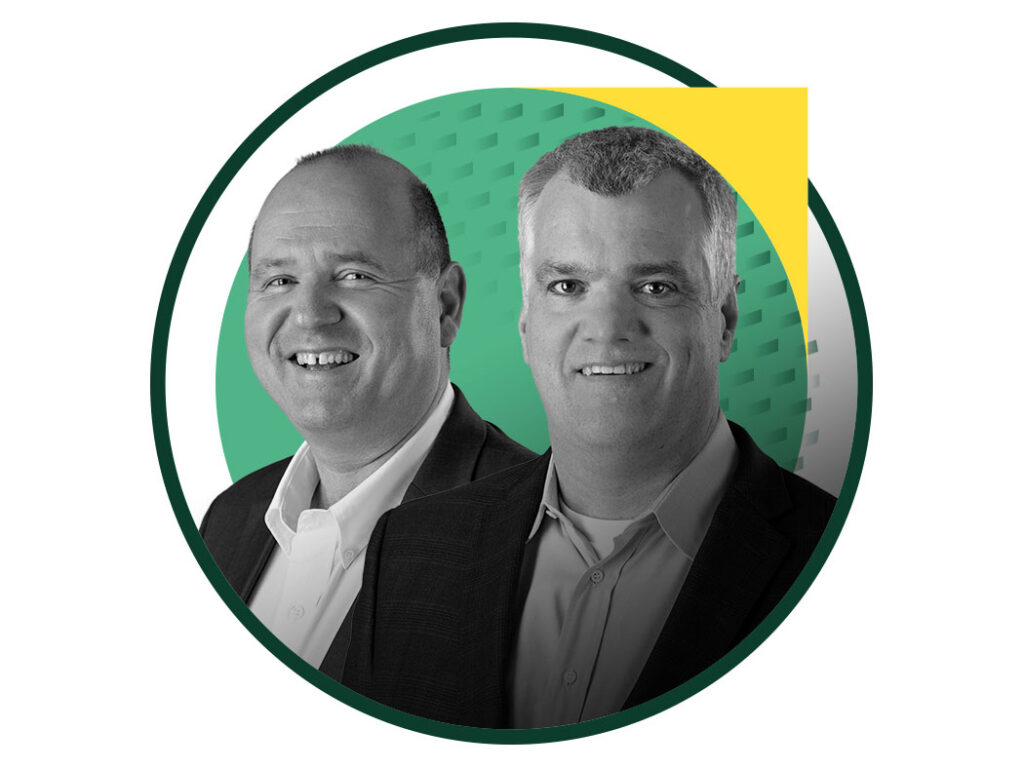 Statement on COVID-19
Read our most up to date policies and procedures related to the coronavirus.
Experience Design
Getting experience design (XD) right is essential to CX transformation. But what is experience design — and how can it differentiate your brand? Read Forrester's insights on elevating design to build more powerful customer connections.
Blog
Co-creation is the service design principle that transforms successful CX initiatives into game changers for organizations.
Read More
Blog
Are you creating inclusive experiences for your customers? Many companies aren't. For example, here's a sampling of what we heard when we evaluated typical approaches to collecting personal information from consumers: "There is no open box to identify yourself. Ticking 'other' is alienating; therefore, if I didn't identify as male or female, I wouldn't feel […]
Read More
How To Scale Digital Accessibility And Expand CX's Influence
Discover how to turn a business must-have into a CX leadership opportunity.