Featured Blogs & Podcasts
Blog
Data and analytics teams are in for a bumpy ride in 2023. Those that can configure their content and communications best will outperform (and outlast) their competitors in the long run.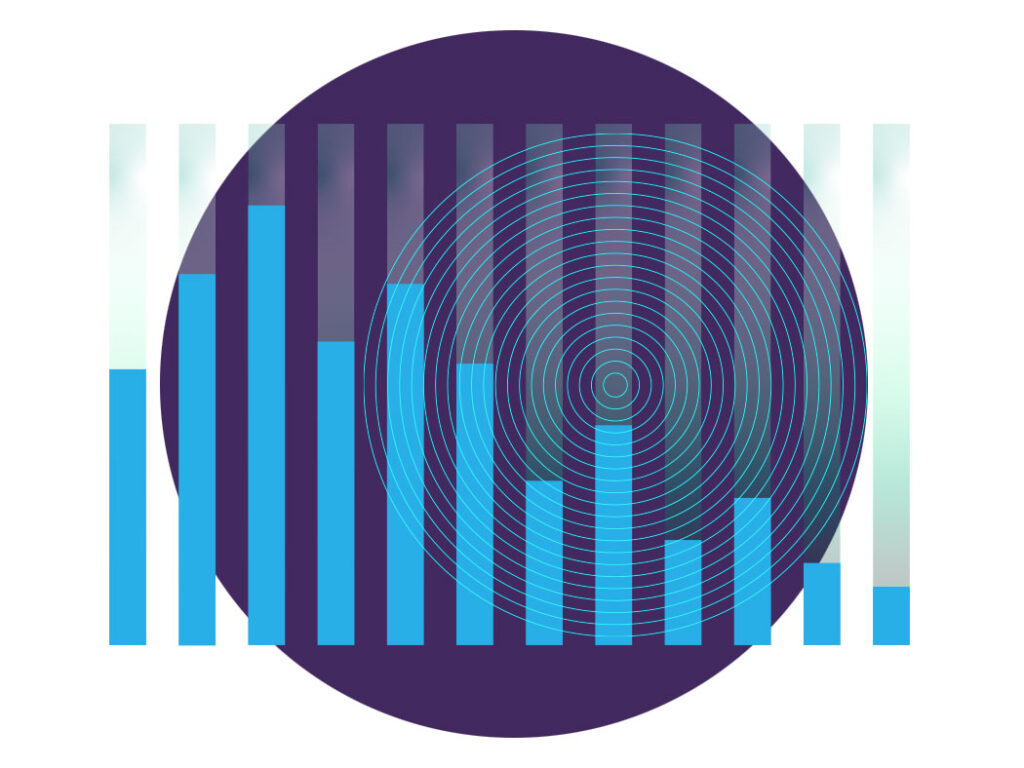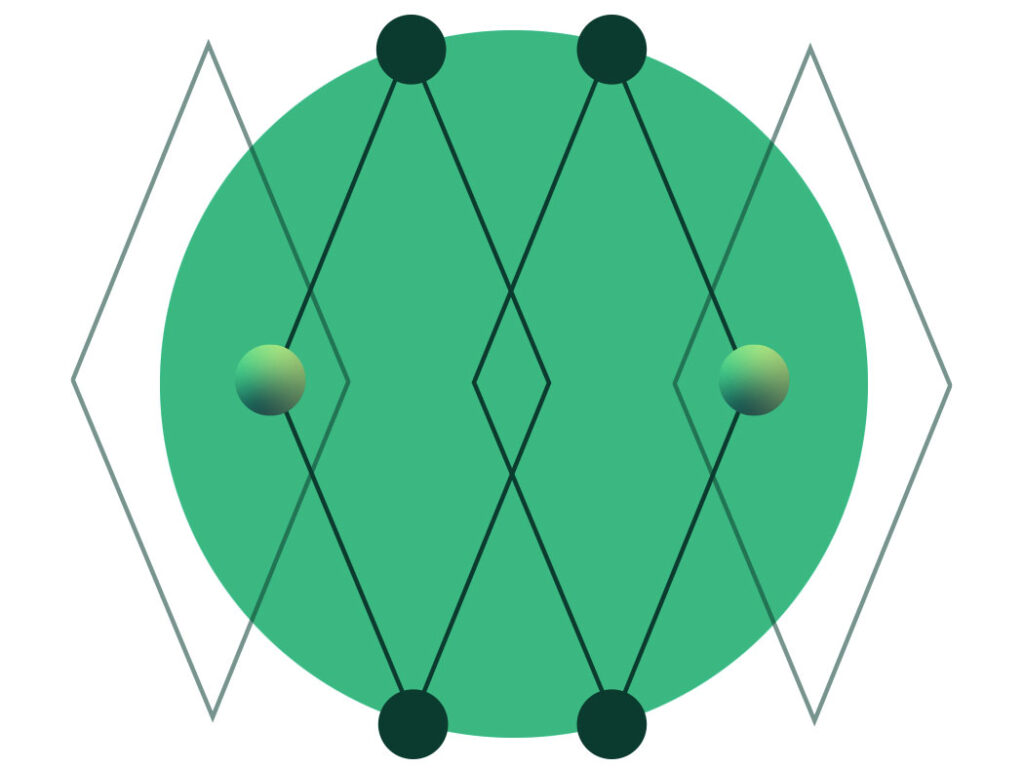 Blog
From the city to the farm, market forces will have a dramatic impact on edge, IoT, and networking. Learn more in our 2023 predictions.
How Leaders Are Tackling Their Most Pressing Priorities
Discover how leaders like you are staying ahead of change, tackling their top priorities, and readying their teams to deliver results in record time.
Podcast
As the demand for AI expands, so does the need for relevant data to develop the models that power AI. In this episode, Analyst Rowan Curran describes the role that synthetic data can play in expanding your AI efforts.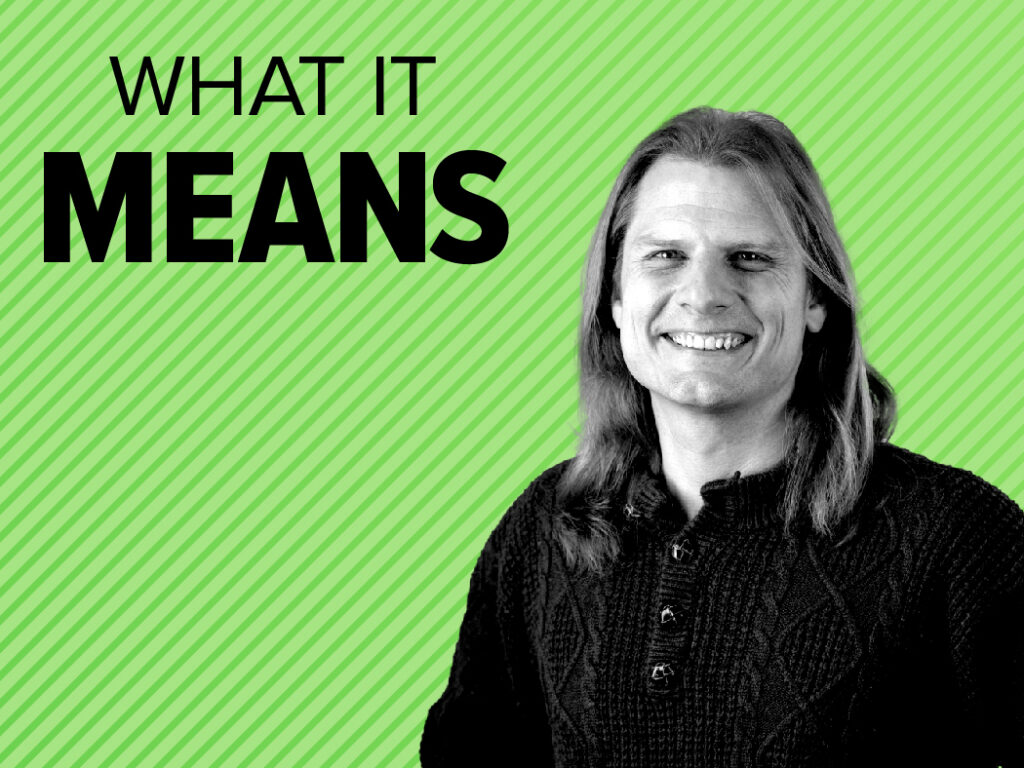 Predictions 2023 Insights
Forrester's predictions help business leaders see what's coming and what's most critical for business success. Read on to explore market-defining trends in emerging technology, consumer behavior, B2B sales, customer experience, and much more.
Blog
The global insurance industry will face a challenging market in 2023, with policy lapses, lower IT spending, and insurtech turbulence.
Blog
Wealth management firms with both digitally savvy financial advisors and digital financial advice will be best suited to win over skittish investors and convert them into profitable, long-term customers.
Turn 2023 Predictions Into Bold Action
Join us for Predictions 2023 Live to learn how to focus your priorities for success in the year ahead.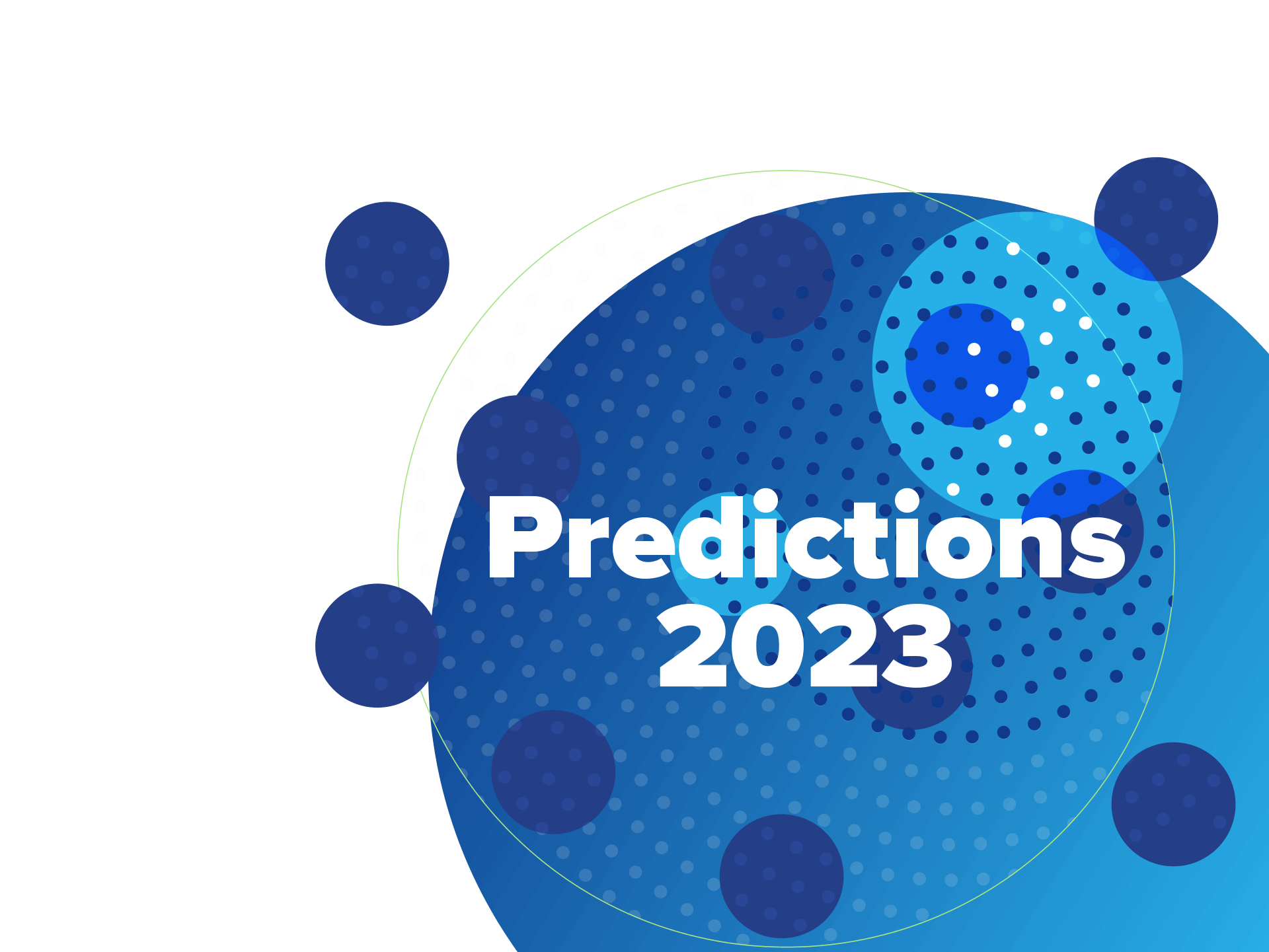 How can we help?
Fill out the form, and we will contact you.