Featured Blogs & Podcasts
Blog
We made bold predictions for 2022. We weighed in on edge computing, CX, B2B marketing, cybersecurity, and more. Discover which predictions came true and which ones missed the mark as we prepare for Predictions 2023.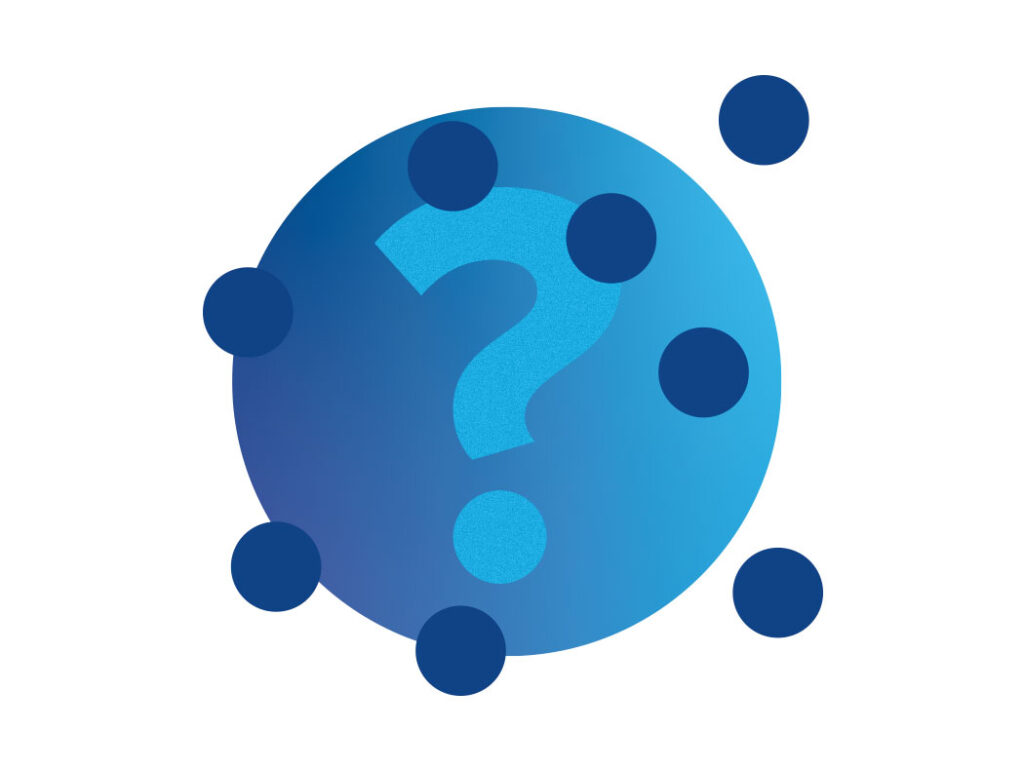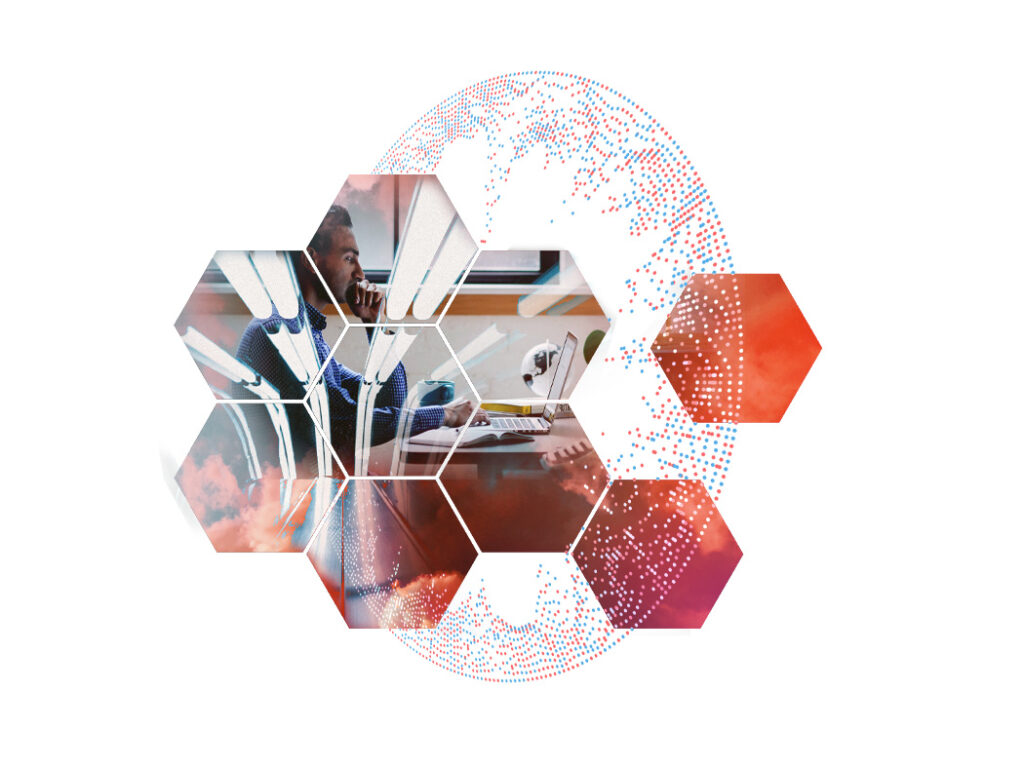 Blog
Digital commerce stacks are weighed down by legacy bloat. Discover how function-first buying can boost efficiency and slim down costs by separating required and common functions in digital commerce tech stacks.
Be The First To Read Predictions 2023
Get our predictions for 2023 ahead of the crowd. We'll send you an alert as soon as they became available.
Thank you! We'll let you know when our 2023 Predictions Guide is available.
Podcast
Where should technology leaders focus their 2023 investments? In this episode, VP, Research Director Chris Gardner and Principal Analyst Chris Gilchrist review the recommendations in Forrester's new planning guides for technology leaders.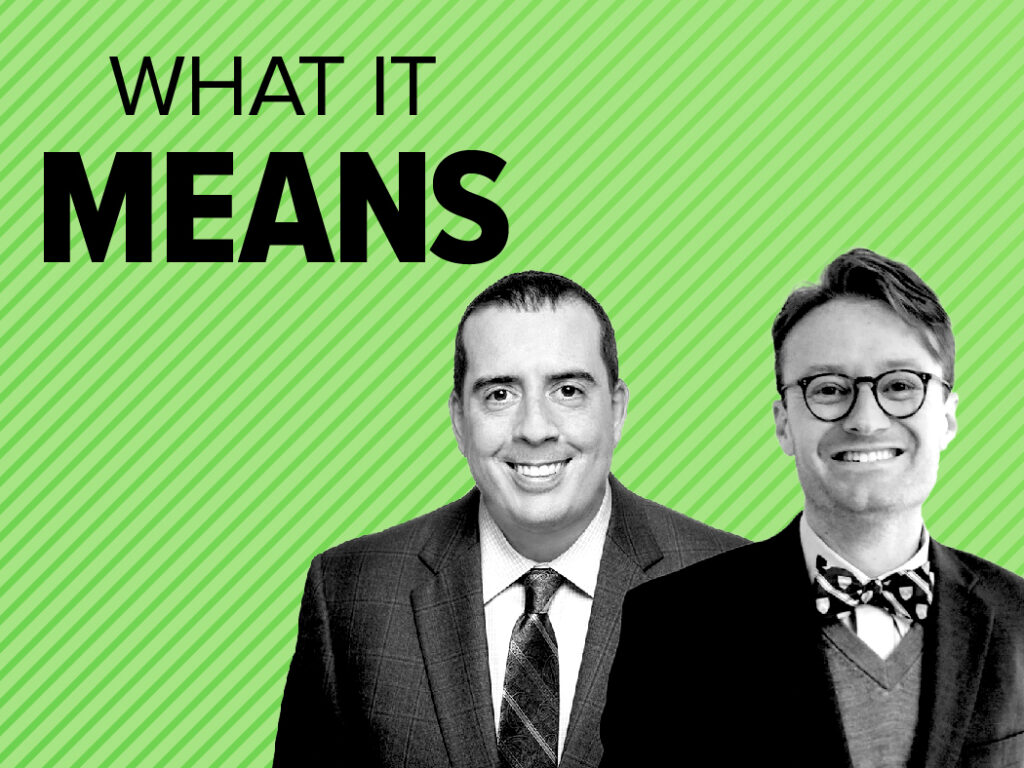 Customer Experience Insights
Customer experience is a key driver of loyalty, satisfaction, and revenue. Mastering it is a complex and ever-changing proposition. Forrester's insights aid organizations to succeed with customer experience.
Blog
I've just returned from maternity leave and am excited to dive back into my role covering digital accessibility for Forrester. Why am I so excited? Well, a lot happened in the five months I was out that signals to me the growing importance of creating experiences that are accessible to all. Here's my take on […]
Blog
The US is facing a primary care crisis, and long wait times, scheduling inefficiencies, and legacy technology are exacerbating the problem.
Get Stakeholders Excited About CX
Watch our webinar to learn how to grow CX influence and investment by connecting CX work to bigger goals.