Featured Blogs & Podcasts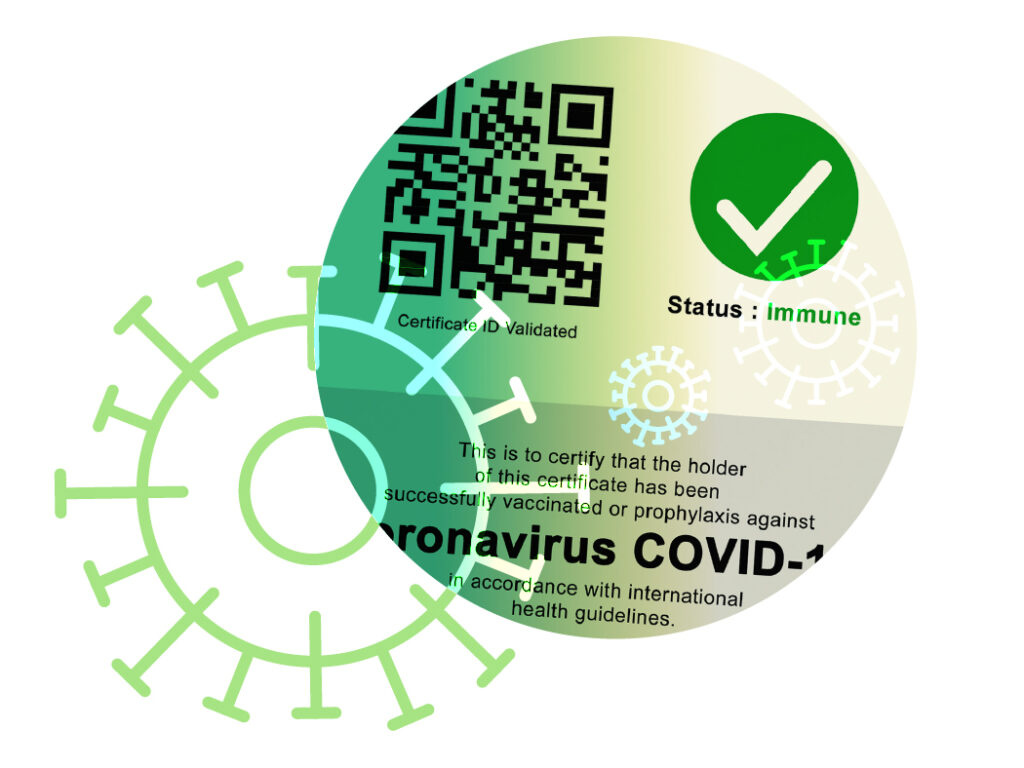 Blog
It can be the carrot or the stick, but the key to a successful vaccination incentive is to make a definitive decision.
Read More
Podcast
In this preview of our upcoming Data Strategy & Insights event, data executives from TIAA and Humana discuss the challenges and opportunities facing the chief data officer today.
Listen Now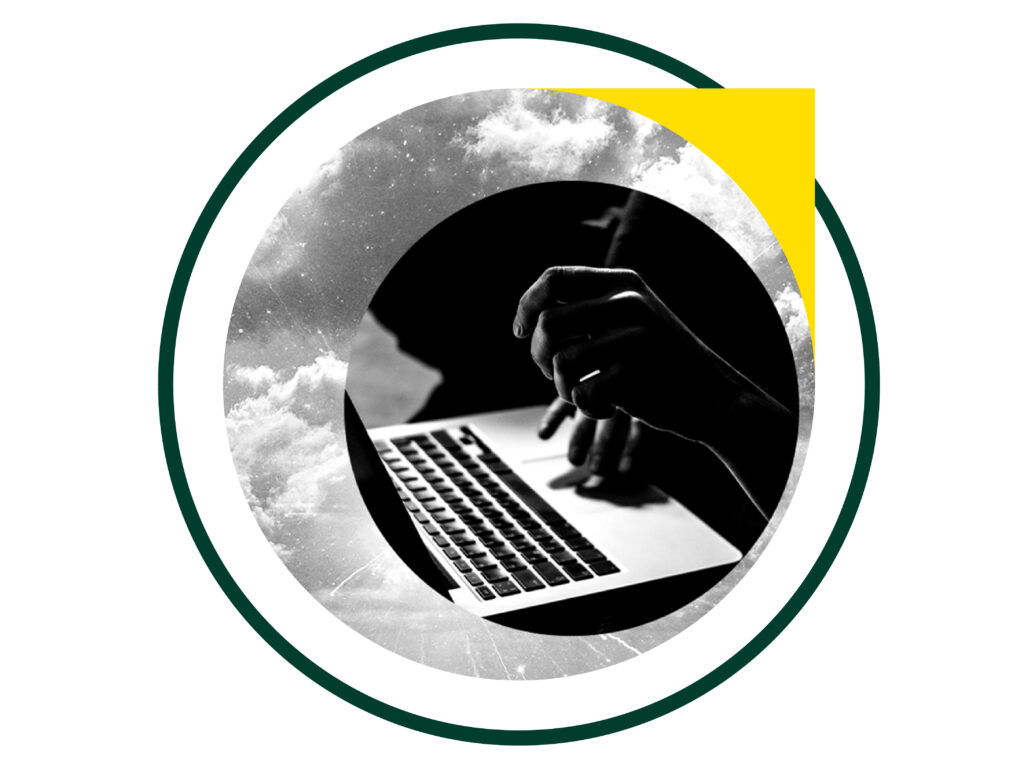 Statement on COVID-19
Read our most up to date policies and procedures related to the coronavirus.
Experience Design
Getting experience design (XD) right is essential to CX transformation. But what is experience design — and how can it differentiate your brand? Read Forrester's insights on elevating design to build more powerful customer connections.
Blog
Retailers: of course it's ok to influence people to choose your products. What you should avoid is veering from persuasion into coercive and deceptive design (formerly referred to as dark patterns).
Read More
Blog
Mobile apps have become the channel of choice for millions of Europeans. Forrester's data shows that some 40% of French, 54% of Italian, and 54% of UK online adults have done their banking on a smartphone in the past month. We have been evaluating mobile banking apps for over a decade through our Forrester Digital […]
Read More
How To Scale Digital Accessibility And Expand CX's Influence
Discover how to turn a business must-have into a CX leadership opportunity.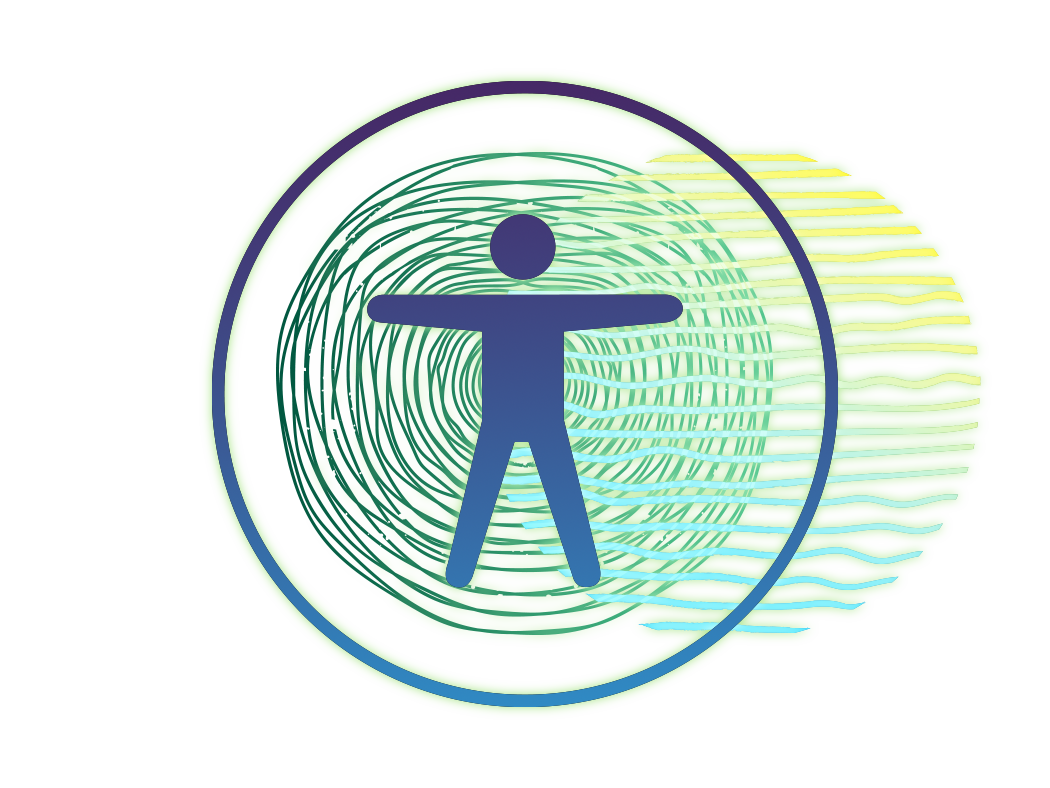 How can we help?
Fill out the form, and we will contact you.