Featured Blogs & Podcasts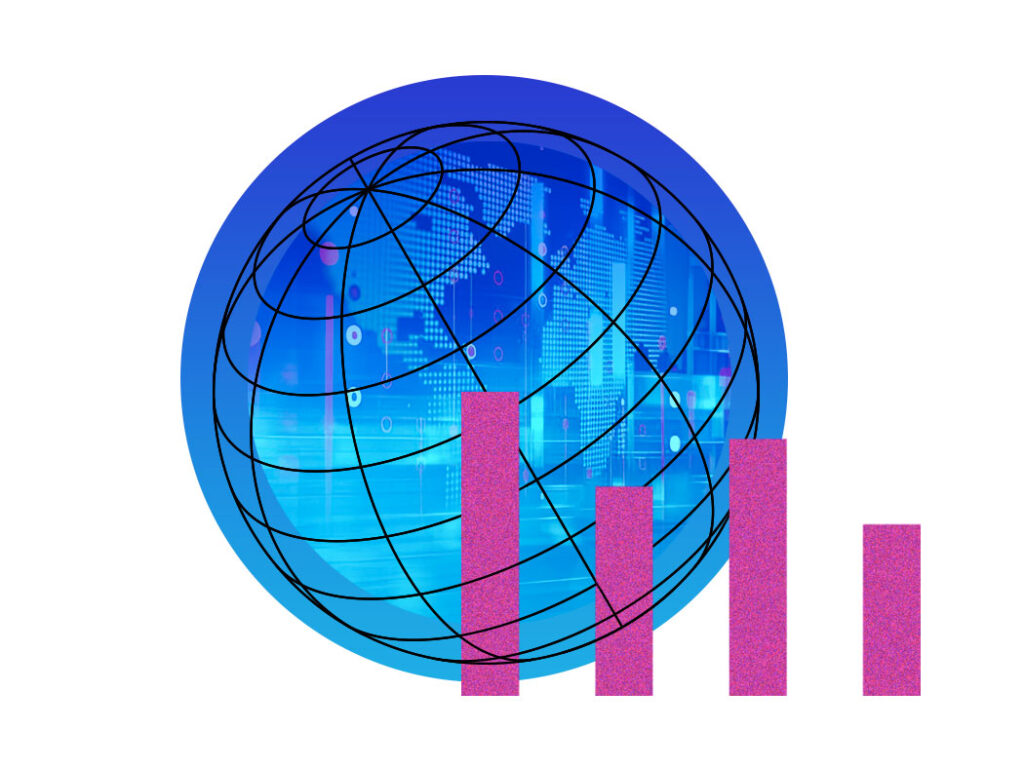 Blog
Forrester recently revised its global technology spend forecast for 2023 down to $4.4 trillion. Find out why.
How Leaders Are Tackling Their Most Pressing Priorities
Discover how leaders like you are staying ahead of change, tackling their top priorities, and readying their teams to deliver results in record time.
Podcast
Climate change is among the biggest challenges we face, and the solution could be one of the biggest market opportunities in history. Learn about the unique opportunities provided by the green market revolution in this episode.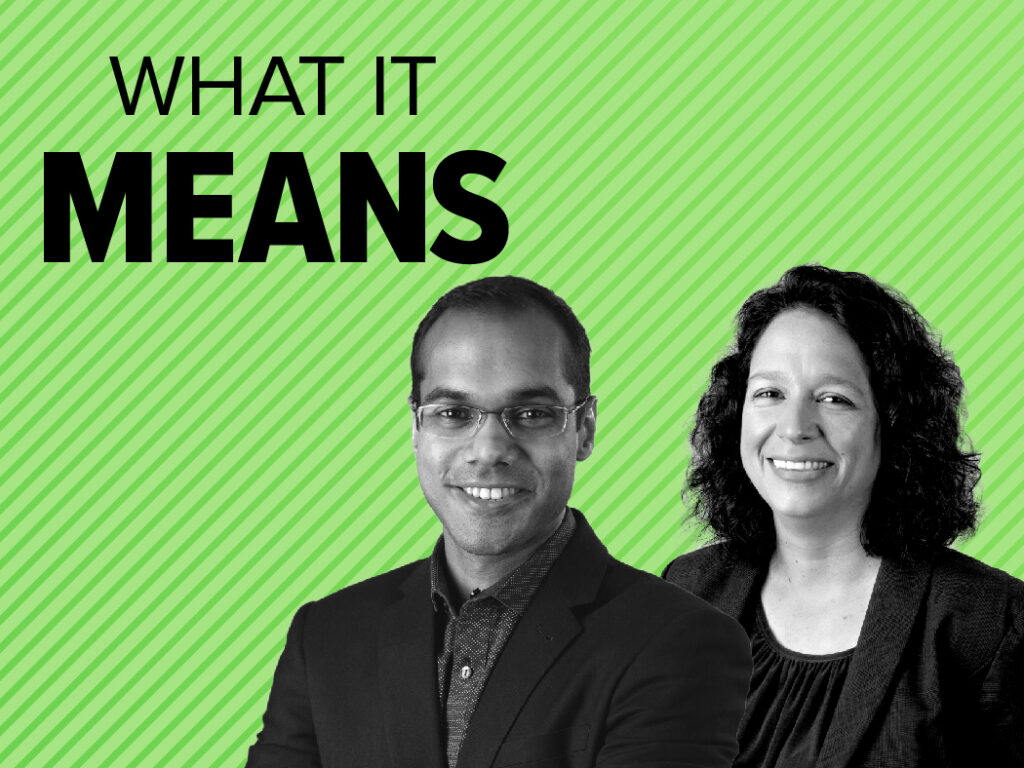 Predictions Insights
Explore 2023's market-defining trends in technology, marketing, customer experience, and much more.
Webinar
Join us for a webinar to position your technology organization for 2023 success. 
Webinar
Join us for a webinar to position your agency's workforce and data for 2023 change.  
Tackle 2023 With Bold Action & Clear Focus
Get our Predictions 2023 Guide to see the 12 big-impact dynamics that leaders will have to navigate this year.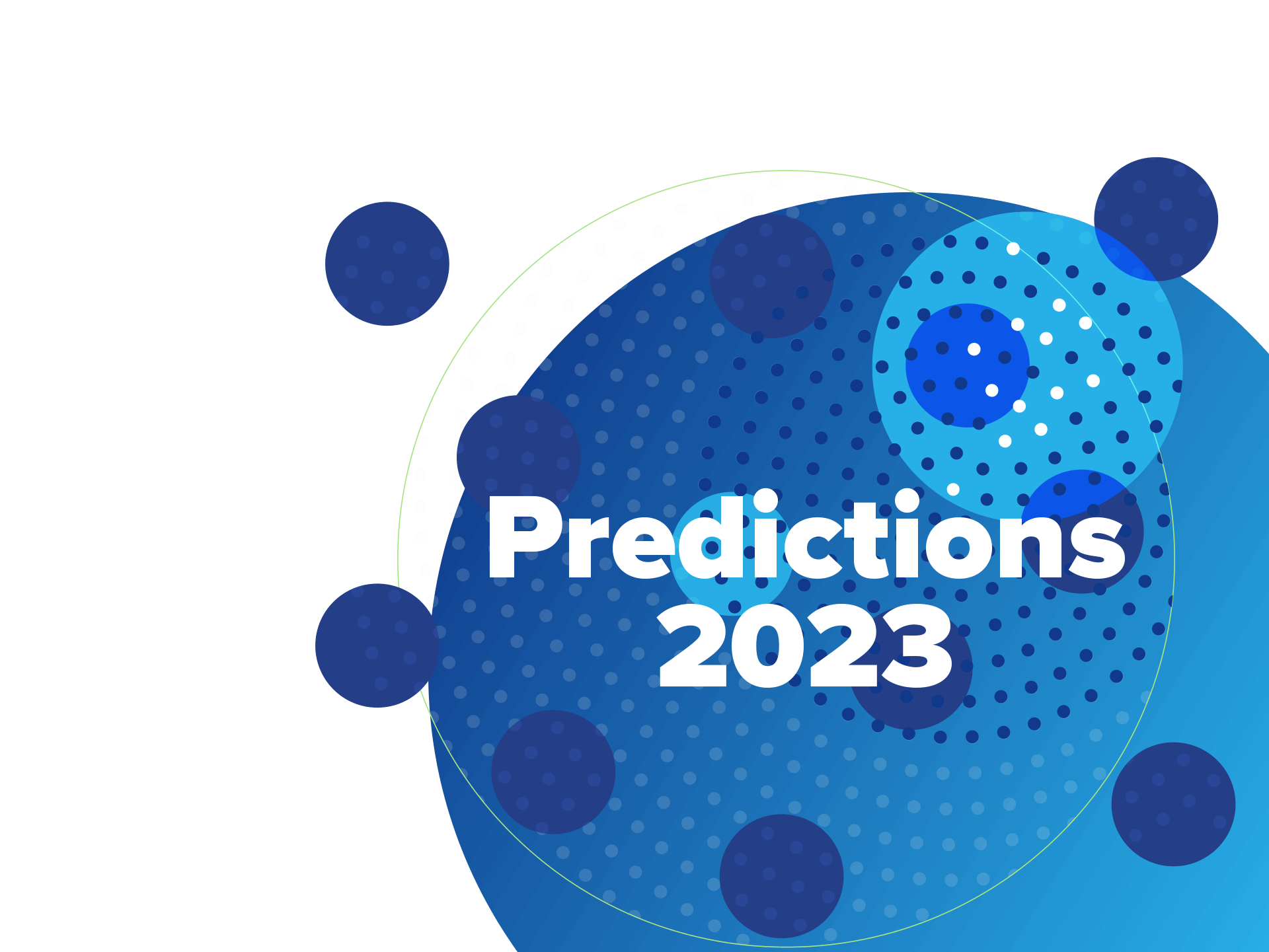 How can we help?
Fill out the form, and we will contact you.