Featured Blogs & Podcasts
Blog
The paradox of personalization: Consumers both want it and despise it. A successful personalization strategy requires three things. Learn more.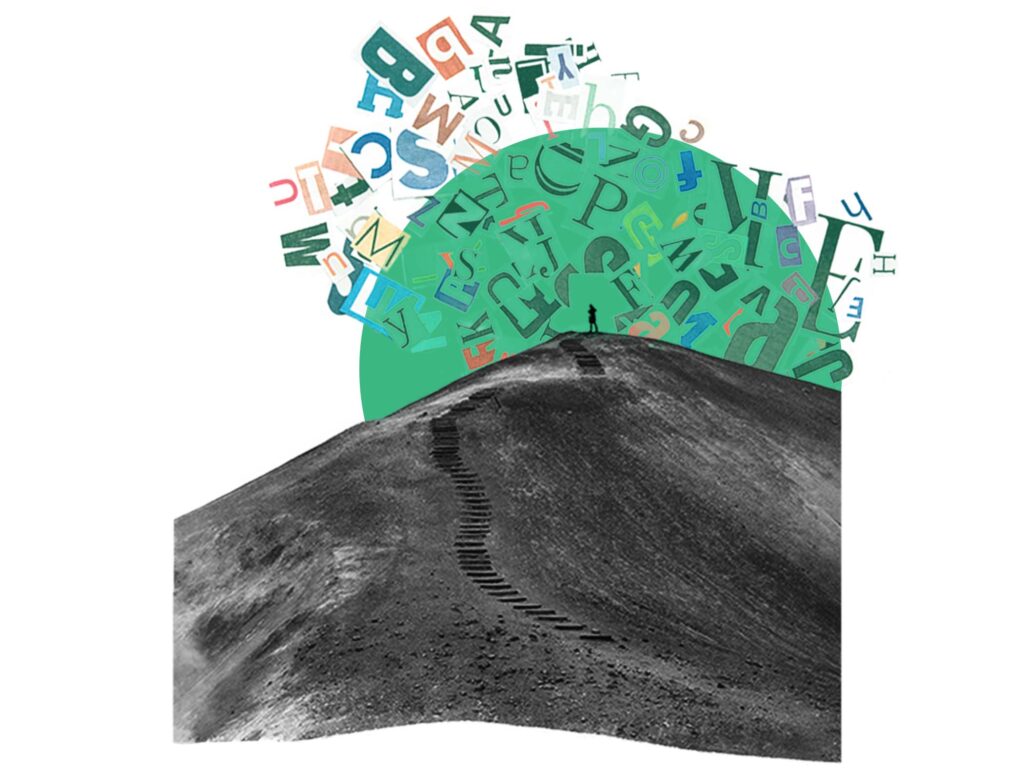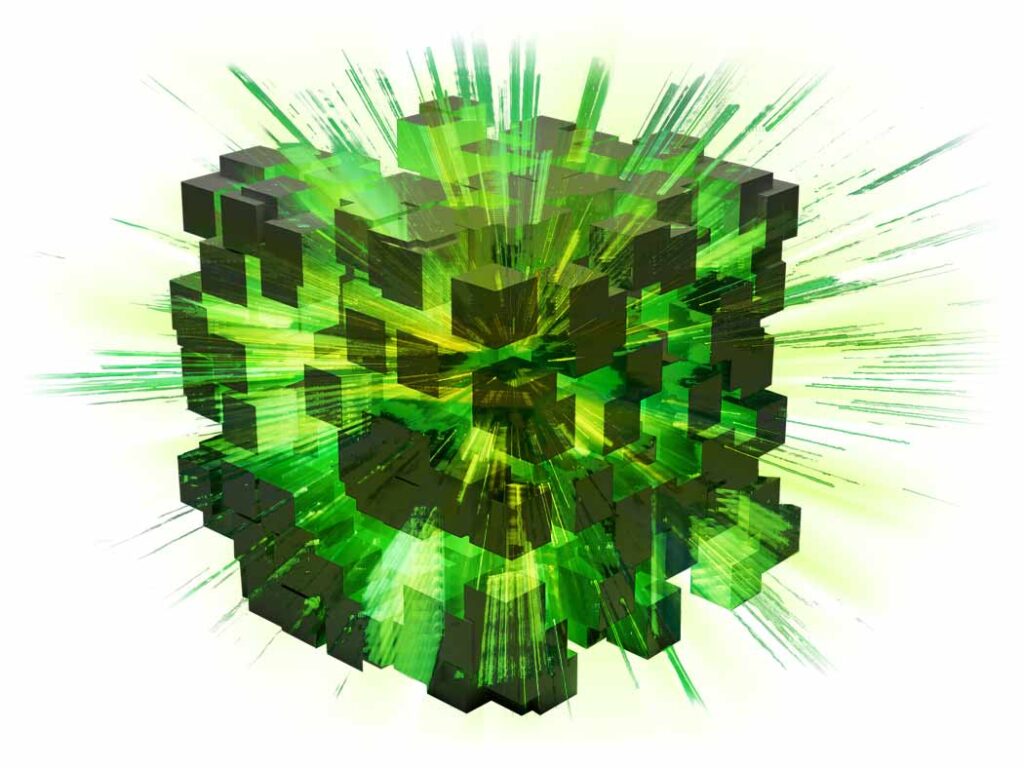 Blog
Get three key takeaways about leveraging emerging technology in this Technology & Innovation event preview.
Be The First To Read Predictions 2023
Get our predictions for 2023 ahead of the crowd. We'll send you an alert as soon as they became available.
Podcast
B2B marketing leaders will face intense budget scrutiny as they plan for 2023. But making reactive, cost-saving decisions could undermine long-term gains, cautions VP and Principal Analyst Barbie Mattie. On this week's What It Means, she discusses Forrester's 2023 planning guide for B2B marketing executives and its spending recommendations.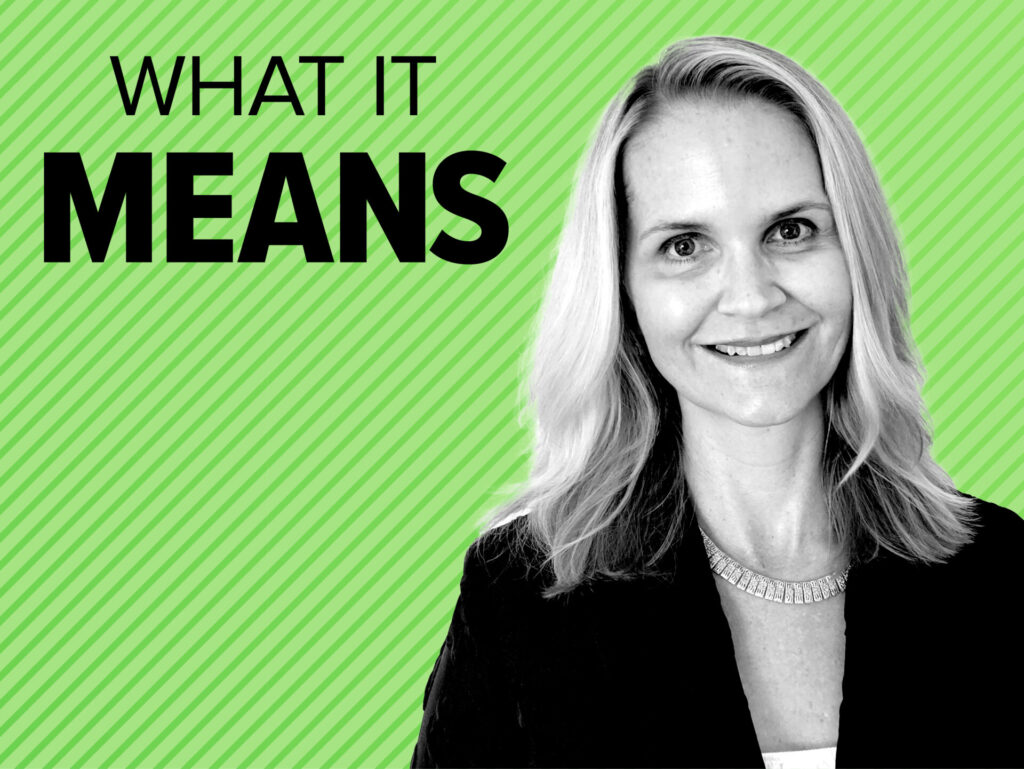 Annual Marketing Planning Insights
Sound annual marketing planning focuses your efforts and keeps resources aligned as you work toward long-range strategic objectives. Read our insights to improve your planning process.
Blog
With a fiercely competitive business landscape, organisations have pushed the gas pedal to raise their growth momentum. New technologies and tech disruptions are mandating newer ways of working. Constantly evolving customer expectations and buying behaviour are pushing marketing organisations to deliver results and high impact, all the time. B2B marketing teams are under pressure to […]
Webinar
Learn how and where your peers are increasing their investments – and scaling back. You'll come away with the insight and data you need to target your investment priorities with more confidence and research-led data.
Seven Steps To An Effective Annual Marketing Plan
Discover a step-by-step process for building an annual marketing plan that sets your organization up for success.