Featuring: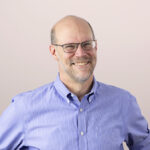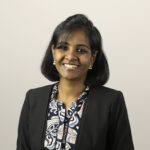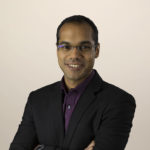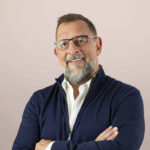 Frank Gillett, VP, Principal Analyst, Srividya Sridharan, VP, Research Director, Abhijit Sunil, Analyst, and Dave Bartoletti, VP, Principal Analyst
Show Notes:
One of the biggest challenges CIOs will face in 2020 is keeping up with the near-constant changes in emerging technologies that their firms are using or planning to implement. In this episode of What It Means, we asked four of our analysts in the emerging tech space to discuss their top predictions and explain what those changes will mean for CIOs. Here are some of the highlights:
In the IoT area, Vice President and Principal Analyst Frank Gillett predicts cyberattackers will take a new approach to ransomware in 2020 — targeting manufacturers of IoT-enabled devices instead of end users.
In AI, Vice President and Research Director Srividya Sridharan says algorithmic bias will create more high-profile PR disasters, which will spur AI users and developers to improve governance and testing.
The unique demands of edge computing will lead to the development of custom form factors for edge-related equipment this year, predicts Analyst Abhijit Sunil.
And the continuing competition in the cloud market will intensify and produce new shifts in the public cloud market, requiring IT leaders to understand the market even more closely than in the past, says Vice President and Principal Analyst Dave Bartoletti.
Listen in to these and other IT predictions to get the inside track for your 2020 technology planning.