Apple Takes An Inspiring Stand On UX, Privacy, And Diversity At WWDC 2020
Apple revealed major announcements for the new iOS 14 system during its Worldwide Developers Conference (WWDC) 2020. What is coming to the iPhone demonstrates a deep understanding of our behavior and use of our devices in mobility. It also makes a clear statement on privacy and diversity principles.
UX Is All About Use In Context
Creating a good mobile experience requires a design approach that considers users' context and goals. Some changes in iOS 14 could be perceived as minor or just cosmetic, but they actually reveal the thought and fundamental design approach to a user experience (UX) expert eye. The change in call notifications and the new Maps experience for cycling are two of the many examples.
Compact Call Notifications Avoid Flow Interruption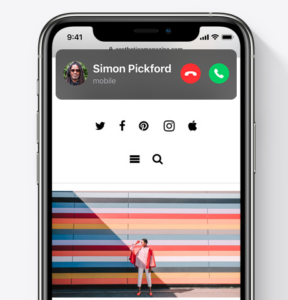 Currently, when receiving a phone call, the call notification takes over the entire screen. This is a brutal interruption, completely dismissing the screen you are focused on and forcing you to take action by either answering the call or dismissing it. With iOS 14, only a small portion of the screen is taken up by the call notification, so you can just ignore it and stay focused.
Maps Understands What It Takes For A Good Cycling Experience
If you use your bike to commute, you know that one kilometer does not feel the same when the path you follow is flat like in Amsterdam . . . or steep like in San Francisco. The new cycling experience offered by Maps considers elevation but also steep passages or stairs, as they can be an extra challenge. For instance, cyclers who are carrying kids or groceries cannot dismount and carry their bikes up or down stairs.
Privacy And Inclusivity Principles
Tim Cook placed diversity as an early priority at the start of his term as CEO. The WWDC keynote showcases this through the diversity of presenters and through some announcements such as a new set of Memojis. But the most powerful stand of this year's WWDC is on privacy.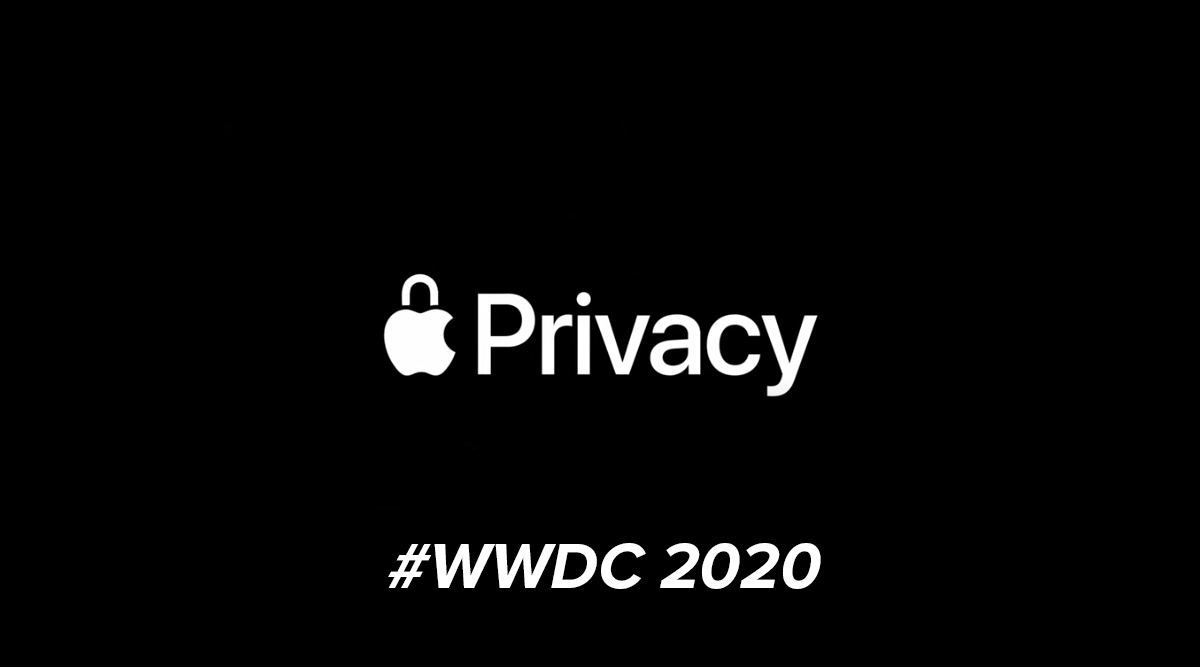 Apple is using a privacy-by-design approach, prioritizing reducing data collection and processing and securing data on the device itself without any transfer to any server. Leading the way in this matter, Apple is also implementing some new requirements to publish apps on its App Store. Developers will have to be transparent about what data they collect, how they use it, and with whom they share it. All brands that distribute mobile applications via the Apple App Store will have to provide this information for users to access before download.
We have been advising our clients on UX best practices, accessibility, inclusive design principles, and data privacy for a compelling experience on mobile and web. Apple's 2020 WWDC keynote makes these a top priority.
Related Forrester Content