Introducing the B2B Advertising Framework
B2B purchase decisions are made by buying groups with intent, and whole buying groups are increasingly hard to reach and activate
With an effective B2B advertising strategy, organizations can reach buying groups with creative, personalized messages, but they must approach advertising broadly and strategically to be successful
The SiriusDecisions B2B Advertising Framework defines the key elements of B2B advertising to help marketers implement holistic, integrated advertising strategies
Advertising is in vogue with B2B organizations, and several emerging trends are elevating advertising in the B2B marketing mix even more. For example, the proliferation of media, remote work, account-based marketing, audience identification and identity resolution technologies, and vendor consolidation are all contributing to advertising interest and expansion.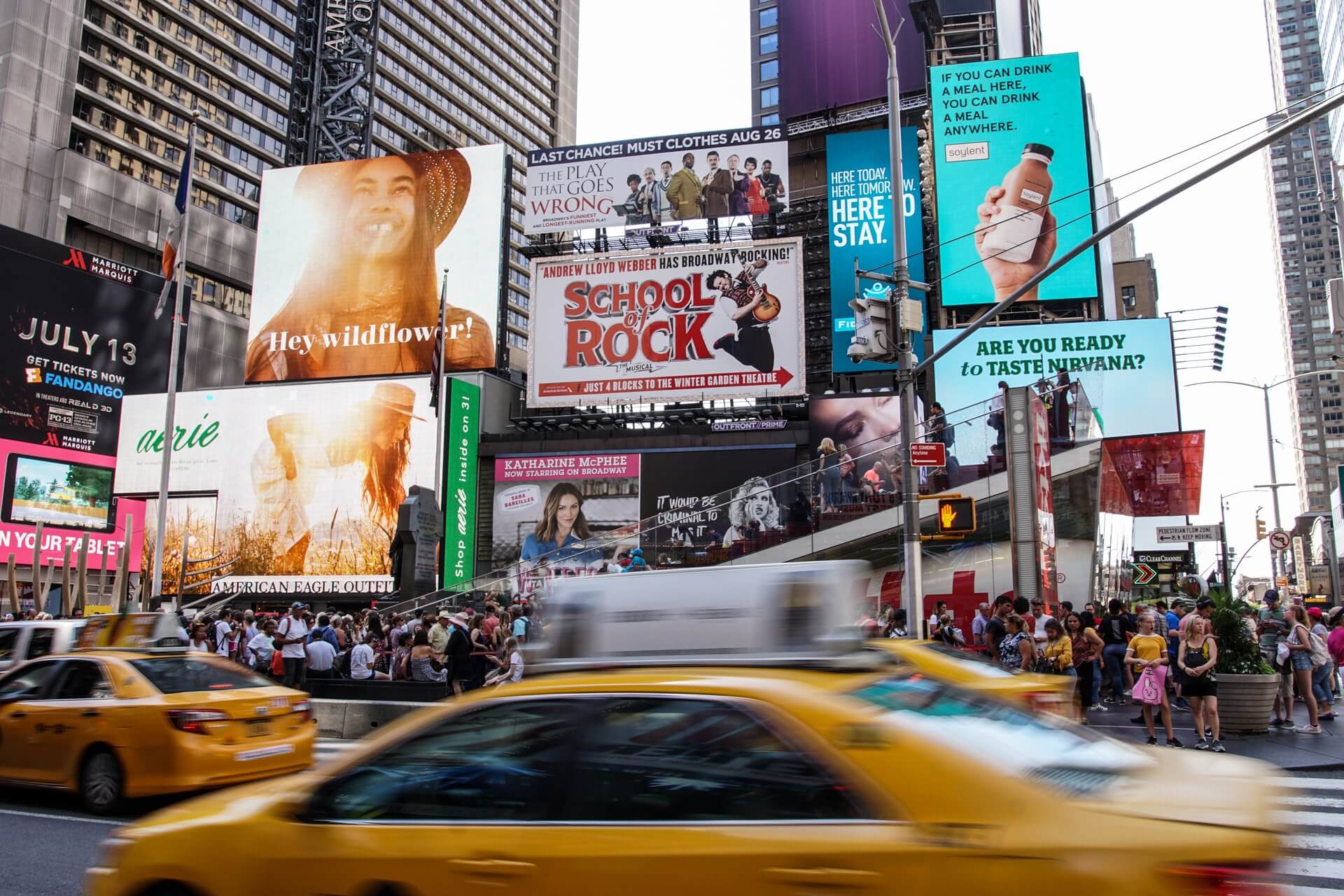 The most important trends are the increasing involvement of B2B buying groups in purchase decisions and the digital intent signals people send as they research their business problems and potential solutions. But reaching and activating whole buying groups without their attention or contact information is a significant challenge for marketers and sales reps.
Advertising is a critical part of the B2B marketing mix because it has the unique ability to reach business decision-makers and influencers wherever and whenever they consume media, whether or not they are highly engaged in a buying cycle. As a result, advertising can play a significant role in helping B2B organizations build brand reputation, generate demand, and drive engagement. Advertising can have a strategic intent that rises to the level of a campaign, or it can be a robust tactic that is designed to influence people to take specific actions. Advertising can be a long-term play, building an organization's reputation in a marketplace, and it can drive short-term results, pushing leads into a demand generation process.
Advertising is not without its challenges, however. Media fragmentation, publisher silos, data privacy regulations, supply chain complexity, brand safety, and consumer sentiment toward advertising are still significant roadblocks. Many B2B organizations taking their first step with advertising are encouraged by a lift in target audience awareness and engagement but quickly realize that each step toward expansion and sophistication is a real doozy. The advertising supply chain is notoriously complicated and full of ten-dollar words and phrases like "programmatic," "omni-channel," "walled garden," "trafficking," and "viewability" — not to mention its own alphabet soup of acronyms and initialisms like DSP, DMP, SSP, GAID, IDFA, VOD, and OTT.
So, where should you begin and how should you expand if you've already been investing in advertising? Start with a solid framework. Namely, the new SiriusDecisions B2B Advertising Framework. B2B advertising is an effective way to reach buying groups with creative, personalized messages, but organizations must outline a holistic approach with clear terminology and solid fundamentals to experience long-term success. Organizations also need a common lexicon to align in-house and agency resources — and to avoid the all-too-common "black box" scenario in which money goes in and metrics come out showing impressions; clicks; and little, if any, insight into what actions to take or where to increase or decrease resources.
We created the B2B Advertising Framework to help organizations build and manage a consistent advertising approach within the context of a business strategy with marketing campaign and program goals. B2B organizations need an advertising model that works in the B2B world and addresses the unique challenges of consensus buying, high price points, complex buying cycles, and the influences of corporate culture on preference and purchase intent. The framework defines the key elements of B2B advertising — advertising creative, personalization, placement, and operations — to give marketers a standard structure for implementing comprehensive, integrated advertising strategies.
The framework explains advertising creative as a process with four core elements that produce an ad in all of its iterations: concepts, mediums, designs, and formats. Not all advertising is personalized, but the framework unpacks all the ways advertising creative can be personalized on various levels, including segment based, rules based, and individualized. Because advertising can't exist without being placed in a traditional or digital location, the framework outlines advertising placement and all the elements of targeting, channel selection, and media buying. Finally, the framework details the eight operational components of successful advertising to help organizations understand all the mechanics that allow advertising creative, personalization, and placement to reach the right audiences with the right messages at the right frequency and spend levels.
Check out the framework to learn more, and schedule an inquiry with us to discuss what it means to your unique organization and what you should do to become and remain successful with B2B advertising.