Connect Brand And CX To Create Value: Join My Keynote At Summit Asia Pacific
A poor promise will starve a great experience, and a poor experience will break a great promise.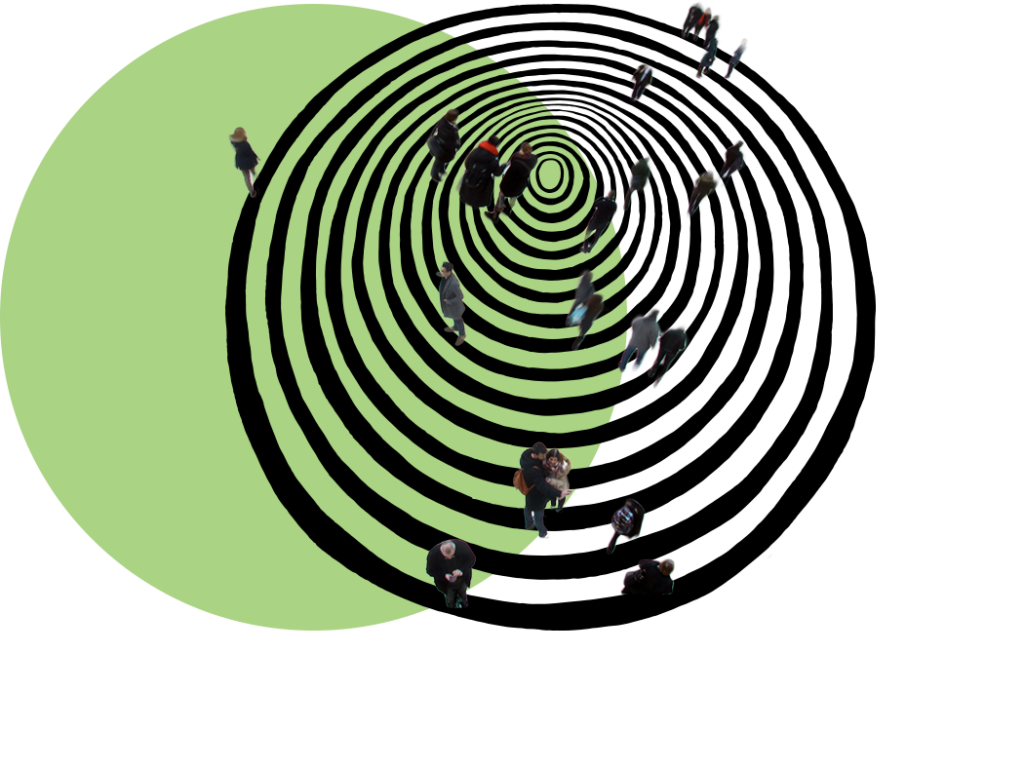 The Power Of Marketing
Marketing has always been a substantial and thriving component of brand-building. For example, annual global advertising spend has grown from about $400 billion in 2019 to just shy of $600 billion in 2019 (equivalent to over 1.5 times the GDP of Singapore). Even during the COVID-19 pandemic, when many firms are retrenching, ad spend being directed away from performance marketing is often moving to more traditional brand marketing. Organizations have always been bullish on marketing, and for a good reason — it supplies that fuel so essential to companies: customers.
Marketing serves two essential functions. First, it creates mental availability, which means that when customers are ready to buy (or recommend), they are more likely to consider a more salient brand. Second, and more importantly, marketing makes a promise and creates expectations around what the brand experience will be like. This second aspect is vital — awareness and salience may induce trial, but it is the experience that makes a brand sticky. In other words, to bank the customers that marketing acquires, the experience must meet or beat what marketing has promised.
Amplified By Experience
The duality between promise and reality brings us to one of the most crucial drivers of success for an organization: ensuring alignment between the brand and the customer experience (CX). Organizations must get this alignment right; otherwise, they risk getting it wrong on all fronts. A poor promise will starve a great experience, and a poor experience will break a great promise. This is the central idea of my keynote at Forrester's Asia Pacific Summit: "Maximize Brand Value At The Intersection Of Brand And CX."
As part of the keynote, I will:
Connect brand, customer experience, and employee experience to show that getting each one right in service of the customer requires getting them all right at their points of convergence.
Share results from our new quantitative benchmarking analysis of over 150 companies to highlight the financial impact of ensuring brand and CX convergence.
Provide a short list of high-priority and high-impact initiatives that organizations should focus on to get brand-CX alignment right.
Discuss a case study for an Asia-based global health and beauty consumer goods company where we built a connected brand and CX model to identify brand strategies and tactics to create financial value.
Join Me At Summit Asia Pacific To Explore Brand And CX Convergence
I am incredibly excited about this session for several reasons: I firmly believe that for brands to create business value, the brand promise must become delivered reality. Now, we have not only quantitative validation of this but also analysis that points to success factors. And we also have, for the first time, a case study of work in Asia where we crafted a strategy that aligned brand and CX. Most of all, I am delighted to be able to share all of this material with you. I hope you will be able to tune in!
For more information on the event, please click here.