Five Notable Fintech Attributes And Companies
[This post was coauthored by Christy Lano.]
Forrester's latest report on the state of fintech shows that funding for fintech companies not only rebounded (from a decidedly down year in 2021) but has skyrocketed to new, historic heights. To dive deeper into this research, we're looking at specific fintech companies and — more importantly — what their products, value propositions, business models, digital services, or brand positioning can tell us about trends in fintech and financial services.
Five fintechs illustrate the attributes that make some so successful — and so disruptive (see the figure later in this post). Here are the fintech companies that show some of the key trends at play:
If you are a Forrester client, we encourage you to read The State Of Fintech, 2022 to learn about other successful fintechs (and what's driving their growth). This report also lays out how incumbents can plan and act on the opportunities in the fintech space, along with our predictions for the future of fintech.
Five Attributes Of Successful Fintech Companies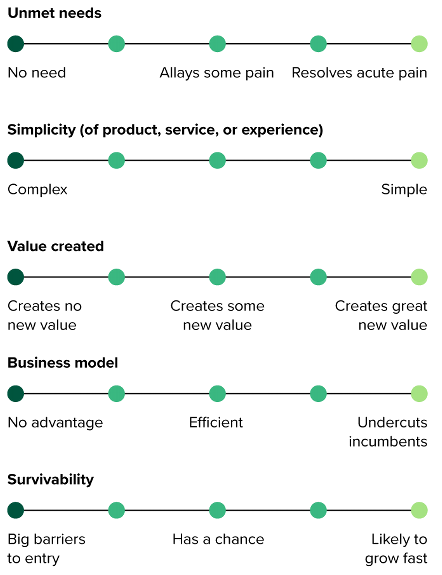 Categories