Four Building Blocks To Help Campaign Leaders Balance Economies Of Scale And Localization Requirements
Campaign owners want economies of scale — however, countries often waste time and resources localizing campaigns
Leaders must gather detailed country-level input to aid understanding
Building a planning process that brings global, regional, and country marketing teams together will help drive campaign adoption
Lego® pieces come in many shapes and sizes, from the packs of freeform bricks that let us build something unique, to the defined kits with detailed instructions that lead to a standard model. In many ways, these two scenarios reflect the dichotomy campaign leaders face when deploying global campaigns.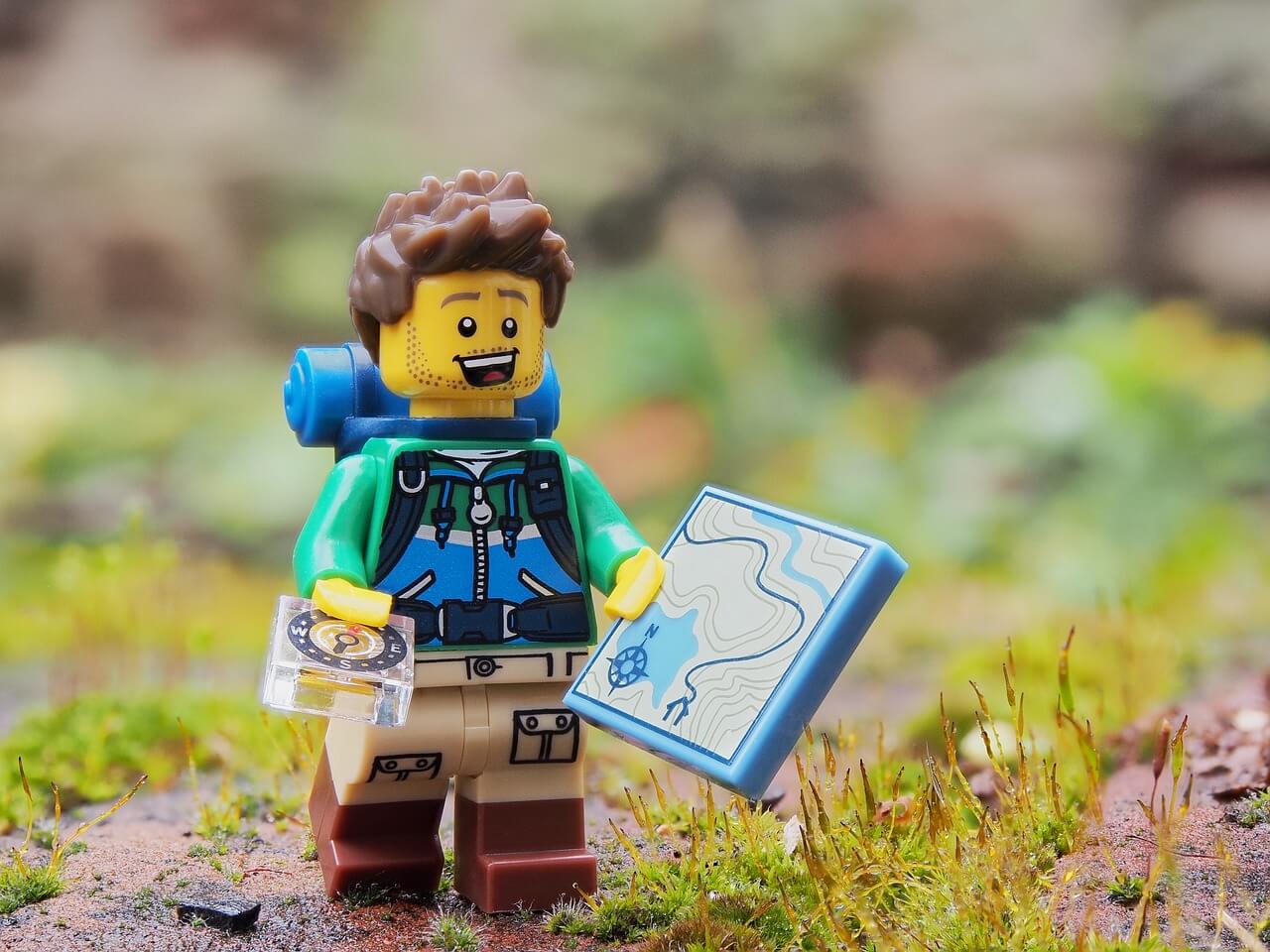 Ideally, leaders want regions and countries to use the same defined campaign "kit" with the same mix of programs and tactics to drive consistency and economies of scale. However, research shows that these sorts of campaigns have notoriously low adoption rates in the field. In a recent survey of regional marketing leaders, three quarters of them told us that the global campaigns they were asked to deploy required significant local adaptation.
In contrast, country-based and regional marketing teams would like their own freeform "bag of marketing bricks" from which they can build localized campaigns tailored to their local market requirements.
How can global, regional and country teams collaborate to balance the two approaches? We recommend focusing on four key building blocks:
Gather country input. Don't make assumptions about where to deploy campaigns or the needs of in-scope countries. Instead, focus on gathering data to identify prioritized countries and their needs in terms of language, program emphasis, and tactic preferences.
Analyze the input. Analyze the country input and use the insight to focus resources and budget on meeting the needs of the majority. Be clear about any country-level requests you cannot to meet so they can focus their efforts on filling gaps (rather than wholesale localization).
Clearly define roles and responsibilities. Ensure that global, regional, and local teams have clear roles and responsibilities in the campaign planning process. Having these three groups work together in a coordinated and systematic fashion is the foundation to driving campaign adoption.
Socialize the campaign execution plan. Once you've built the campaign plan, share it with stakeholders for feedback and sign-off before moving to campaign execution.
At the upcoming B2B Summit North America on May 3-6 we will be introducing the Campaign Planning Optimization Process, which lays out a process built on the four building blocks. We'll also be demoing the new tool, which helps automate the data gathering and analysis within the process.
Please join us for the "More Bounce to the Ounce: Optimizing Global Campaigns For Economies Of Scale" session in the campaigns track to learn more!