Survey Reveals How B2B Companies Must Integrate Brand and Demand Marketing
Only 22% of B2B companies have fully integrated their brand and demand marketing functions

Most organizations struggle to connect brand building to the revenue engine

Demand teams frequently ignore the impact of brand on Demand Waterfall® performance
A few months ago, we fielded a survey to better understand how B2B organizations are breaking down the silos that separate their brand and demand marketing teams. We asked CMOs and marketing leaders from 110 B2B companies to describe their current approach to brand building and demand marketing, and how they work together. The results were startling: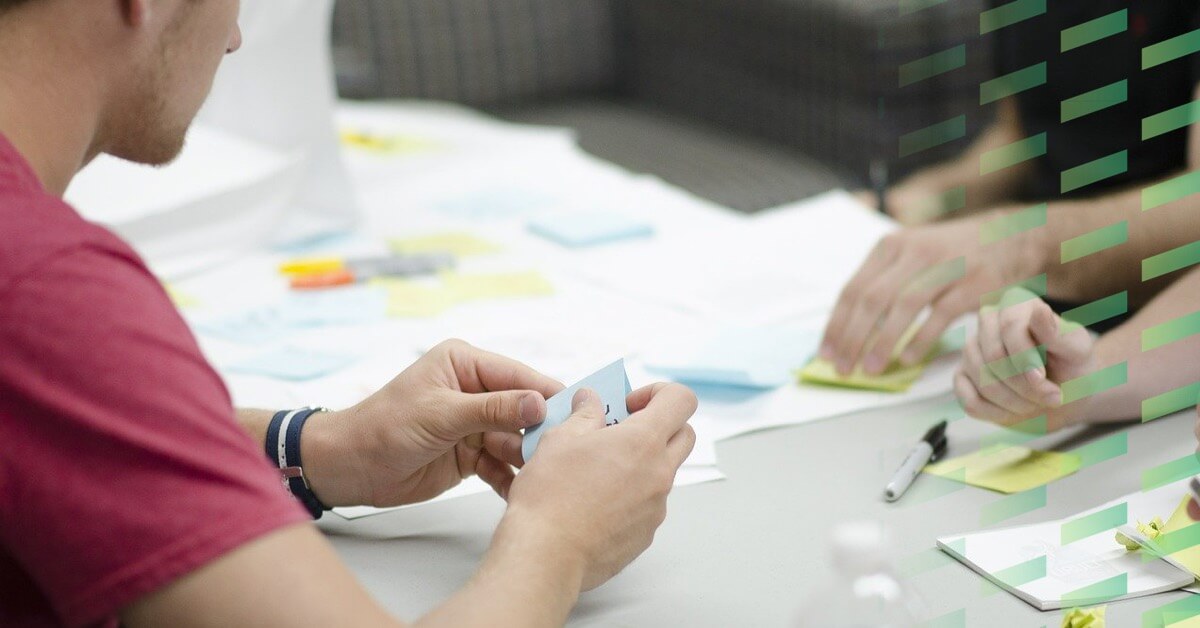 Brand and demand marketing are often disconnected. Only 22% of companies feel they have a fully integrated approach to brand and demand marketing. Thirty-four percent said that brand and demand marketing work together on shared campaigns and goals, with another 24% stating they plan together but have no shared goals. A final 21% said brand and demand run completely independently of each other.
B2B marketing leaders are divided on many issues. There is little consensus on many of the potential issues that silo brand and demand marketing. For example, when we asked respondents if they felt that brand and demand are equal partners, 47% agreed, but an almost equal number, 44%, disagreed. Only 9% were neutral on the question.
Measuring brand impact is a major challenge. A majority of organizations (55%) claim they consider brand issues when they diagnose demand generation performance. Based on our experience with clients, this high response may be an aspiration more than a reality. In fact, only 36% say they actually report brand metrics like awareness and preference.
You don't need a diplomatic mission to bridge the divide that separates brand and demand. What you need is a shared framework that provides a way to formalize relationships, applies rigorous process and governance, and creates a clear set of measurement objectives.
The SiriusDecisions Campaign Framework is built just for this purpose. It articulates how to build out a family of related programs, all working together to support a common theme aimed at a defined audience with a specific product or solution offering. Yet, when campaigns are being built, the brand and demand teams often aren't working together.
You also need an alignment approach and process that helps both teams understand the deep-rooted connections that connect key brand measurement goals and metrics with demand actions throughout the stages of the SiriusDecisions Demand Waterfall® in the planning and diagnostics process.
At the upcoming SiriusDecisions Summit, I'll be presenting with Terry Flaherty ("Dr. Waterfall") to explain in detail how you can unite brand and demand teams, and create a more efficient and effective revenue engine for your company. It's clearly an area that demands our attention.