How IBM and Illumina are Tackling B2B Content Complexity
More than half of B2B organizations don't have a unified process in place to plan, produce, manage or measure content effectively
As a result, 60 to 70 percent of the content creation within B2B organizations goes to waste
Three primary content-related issues are unfindability, irrelevance and low quality
More than half of B2B organizations do not have a unified, enterprise-wide process in place to plan, produce, manage or measure content effectively. This sad fact results in 60 to 70 percent of the content creation within B2B organizations going to waste. Why? The three primary issues are unfindability, irrelevance and low quality. The root cause of all of these challenges is a lack of proper strategy, discipline and process around B2B content creation.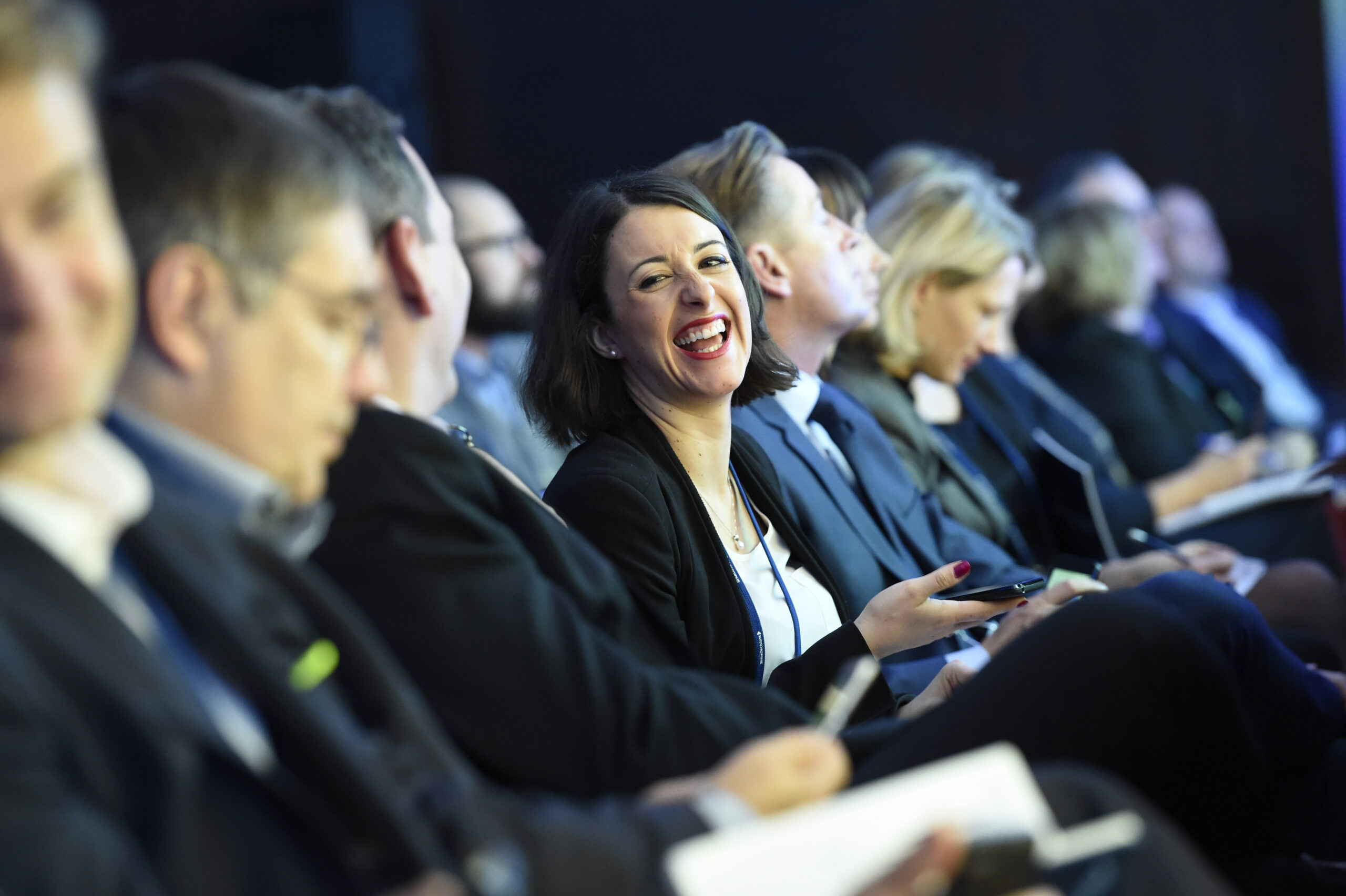 So, what's the solution? The SiriusDecisions Content Model is a best practice framework designed to help organizations manage the complex B2B content lifecycle and content ecosystem. By formalizing content creation, promotion and optimization within a rationalized framework, B2B organizations can align their people, processes and technologies instead of generating content ad hoc and in virtual silos.
To bring this to life in a tangible way, two of our clients will be sharing how they've operationalized the SiriusDecisions Content Model at our inaugural Technology Exchange conference this November.
I am excited to announce that Rudy Chang, VP of content strategy and marketing systems at IBM, and Susan Felke, senior manager of content management at Illumina, will be presenting at my session, "Operationalizing the SiriusDecisions Content Model," on November 19 at the Grand Hyatt in San Francisco.
Susan Felke will showcase how Illumina was able to improve overall internal processes, better manage more than 800 writers, raise content quality, and significantly lower content development and localization costs by tackling three areas:
Content development. Improved content creation processes to drive better use of brand guidelines and create stronger consistency by content creators
Content workflow. Improved content workflow, execution and quality through the implementation of better content guidelines, briefs and templates
Content curation. Got a handle on content inventory, and improved content management and distribution by improving the tools being using to manage content
Rudy Chang will talk about IBM content strategy and how IBM is implementing best practices that demonstrate the SiriusDecisions Content Model in four areas:
Data-driven content strategy. Keyword intelligence is leveraged to validate demand, understand the lexicon of buyers and infuse data-driven insights into the language IBM uses as part of its content strategy.
Strategic content planning. IBM has developed stronger, more structured marketing planning around content, which is leading to higher-quality downstream execution.
Content intelligence. IBM's is using its own Watson technology to help define the semantic meaning of agency and legacy content.
Content componentization. IBM is treating content like data with defined structures and modules, which enables the organization to reuse and repurpose data more easily through APIs.
If you are as nerdy about content strategy, content management and content optimization as I am, please join us for what promises to be a great peer-driven session of best practices and insights.
I hope to see you there! You can learn more about the event here.