Nuance Communications' response to how it could aid customers during COVID-19 was simple — "Kindness before commerce"
Delivering specific value based on what your customers requested is possible
Demonstrating your company's values in real time will make a lasting impression
I live in the Alamo Square neighborhood in San Francisco, just a couple of blocks from the famous Painted Ladies. Otherwise known as "Postcard Row" or the "Seven Sisters," this row of colorful (there are at least three different paint colors) Victorian houses sits perfectly below the San Francisco skyline — if you have ever been a tourist here, you have probably visited our neighborhood! What a lot of people don't realize about San Francisco is that it is a series of small communities — Haight Ashbury, The Castro District, Hayes Valley, Cow Hollow, to name a few. All distinct yet connected in just 49 square miles. Most of the service businesses and restaurants are locally owned and operated, as very few chain stores are allowed to operate in this county.
The "shelter in place" orders and other COVID-19 pandemic restrictions have had a devastating impact across these communities, but there has been an outpouring of support to help keep these small business owners going. Personally, I have funneled much of my support directly into the neighborhood and surrounding community. We do takeout or delivery from local restaurants at least two to three times a week, shop locally, and use delivery services to support the struggling workforce of delivery providers. Our financial donations are going toward the local food bank, Meals on Wheels, and other fundraising efforts for local business. During this time, I have heard many wonderful stories that inspire us to engage in our community and help each other through this difficult time. Deliberate and random acts of kindness are a daily part of life, and they inspire hope.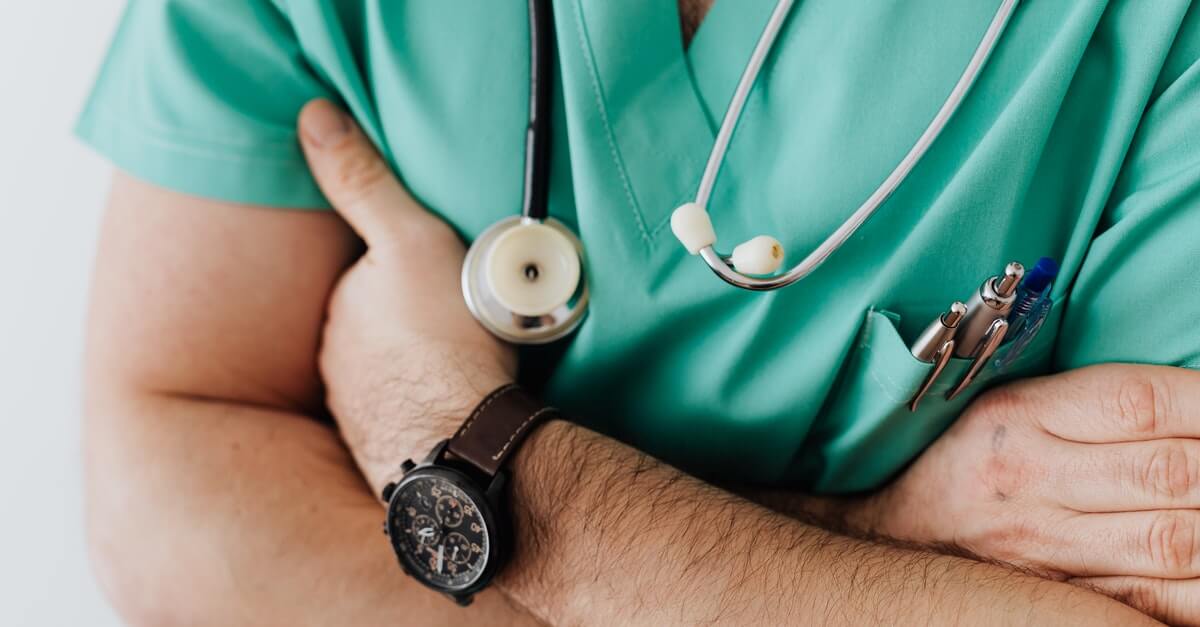 I was fortunate to learn about a similar type of community kindness taking place in the corporate world from Forrester SiriusDecisions client, Nuance Communications. Nuance is a leading provider of conversational AI, a technology that uses messaging apps, speech-based assistants, and chatbots to automate communication and create superior customer experiences. Because their speech capture and clinical documentation improvement solutions allow doctors to focus on patient care, while also ensuring comprehensive quality documentation, Nuance is a preferred choice for health systems. The offerings from Nuance have a direct impact on our most important front-line workers.
At its core, the Nuance response to customers during the global pandemic was simple, direct, and filled with compassion. For Brenda Hodge, chief marketing officer, the direction for how Nuance could help their customers was simple — "Start with kindness before we go to commerce," she said. Nuance asked what was needed, figured out how to make it happen, and delivered quickly.
Additional licenses at no cost, increased functionality, special applications are just some examples of the long list of "kindness offers" that Nuance launched. These were not discussions about contracts or fees. It was about partners working together to solve a problem or improve a critical situation.
How did Nuance adjust that quickly, and who was empowered to have those conversations or make those decisions? To achieve the introduction of 20-plus kindness offers in a matter of days meant that leadership had to be in lockstep. Decision-making processes, approval hierarchies, readiness assessments all had to be shortened or stepped over. Trust, constant communication, and an unwavering belief in the driving focus of "kindness over commerce" made it all come together.
"The more we learned, the more we said, 'Here's what we can do.' We were making decisions and broadcasting offers within two to three days," said Hodge.
Nuance also saw the need to help front-line workers with food deliveries, masks, headbands, and more. It was a perfect opportunity to help customers both on the business side and in the moment with a more personal touch. As a result, Nuance employees experienced immense pride in their company and themselves.
As B2B marketers, we talk a lot about "stickiness" and what will keep our customers engaged. When we design messages, strategies, and campaigns, we are foremost looking to build relationships that stick — and something sticks when it makes a direct impression. Humanizing what would normally be a software technology conversion not only made a direct impression, but it will also have lasting impact.
We all can relate to the power of kindness and the human connection that it creates, but we do not often connect it to the business side of our lives. Nuance is a company with compassionate leaders, caring employees, and creative solutions that will inspire loyal and long-lasting customer relationships.
That approach will stick!
If you are a seatholder in the Marketing Executive Strategies service at Forrester SiriusDecisions and would like to read our full case study about Nuance, please click here.