Launching Forrester Tech Tide™: B2B Payments Research
Forrester is launching new research focusing on technology innovation in the B2B payments space. My colleague Jacob Morgan and I will be working on a Forrester Tech Tide™: B2B payments​ report throughout Q3 2021. This report will present an analysis of the maturity and business value of the main technology categories that support B2B payments, from B2B marketplace payment solutions, accounts payable (AP)/accounts receivable (AR) automation, to request to pay. We are on the lookout for companies that are automating and adding value to B2B payments services, particularly those driving innovation.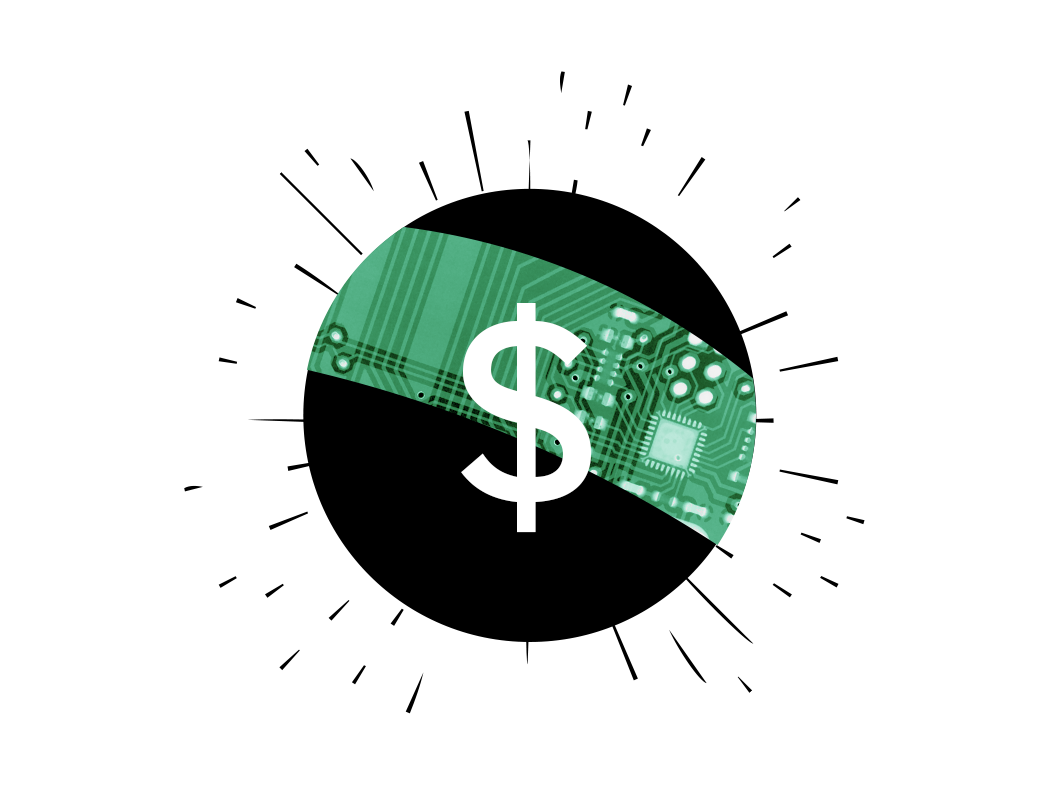 The expectations of B2B payment users are increasing, based on their experience of payments as high street customers. However, the digitization of B2B payments lags far behind that of consumer payments. Technology presents a huge opportunity to change this. A host of technologies stand ready to help corporates and subject matter experts to transform their B2B payment process and experience. We will be evaluating the potential of these capabilities to improve B2B payment experience and operational efficiency. We are looking for solutions in categories such as:
AP/AR automation
B2B marketplace payment
B2B merchant payment
Bill and recurring payments
Business finance management
Cash and treasury management
Check management
Credit assessment
Cross-border B2B payment
E-procurement solutions
Fraud management
Invoice financing/factoring
Open banking payment
Request to pay
Smart routing/payment optimization
Travel and expense management
Virtual card issuance for procurement
If your company is a B2B payment provider and has products and solutions in these categories (or similar, as this is our working list), please get in touch as we may wish to invite you to participate in this research. You can contact your Forrester account managers if you are a client or my colleague Nicola Ostermann (nostermann@forrester.com) for more information.
This new report will sit alongside existing recent reports such as Use Innovation To Reshape The B2B Payment Experience In Europe and Define Your Payment Strategy For B2B eCommerce In China to unveil the B2B payments landscape and innovations across the globe.
Many thanks!
Related Forrester Content