Let Freedom Ring … Or Compute? — Open Mainframe Summit 2022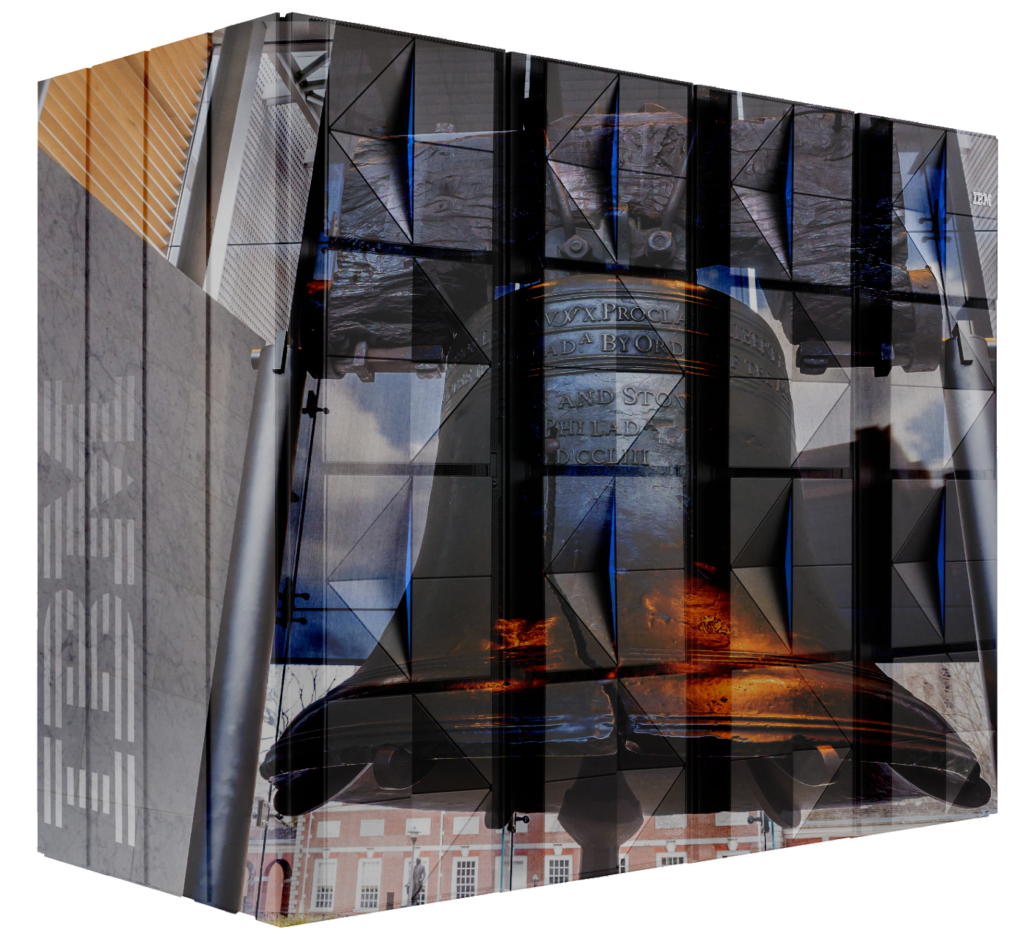 The Linux Foundation's Open Mainframe Project just finished up its third Summit and first in-person event, hosted in Philadelphia, PA. While the project has been around for about seven years, accelerating interest in mainframe modernization has stimulated more vendor involvement as well as community participation.
The in-person component of the event was small. Participants were excited about innovations in the platform and the adoption of open frameworks for accessing and managing s390x environments, whether they are in LinuxONE or IBM z. Sessions included information about API- and CLI-driven automation, security, Linux on mainframe, AI acceleration, DevOps practices, containerization, and diversity.
The prevalence of sessions related to Kubernetes containerization was interesting to note with vendors like SUSE showing the deployment of rancher on its mainframe Linux distribution as well as a session highlighting its purchase and subsequent open sourcing of NeuVector's container security solution as the openzt project.
Conference Announcements
Summit announcements also included information related to Zowe long-term support, the Open Source Jobs report, and successes of its mentorship program.
What It Means For Enterprise Mainframe Strategy
Technology decision-makers are struggling with what do with workloads on mainframe systems. There has been significant pressure to migrate those workloads to cloud, but that is easier said than done. Many enterprises have started using API wrappers for z/OS like Zowe, as well as z/Linux and LinuxONE, to modernize their mainframe in place while taking advantage of both modern coding practices and existing security and performance advantages of mainframe systems. The journey to a fully integrated mainframe platform, however, is just beginning. The growing participation in groups like the Open Mainframe Project is a positive sign that the platform itself is not actually legacy, though some of the workloads running on it are. When modernizing the mainframe, it doesn't have to be a go/no-go decision, and ultimately the tools are available to facilitate modern development on a long-standing and very technologically advanced platform.
If you would like to know more about mainframe modernization and the options open to your business, please feel free to reach out to me for an inquiry.