Introducing Planning Assumptions 2021: Seizing Opportunity Amid Disruption
When I reflect on 2020, two words immediately come to mind: unprecedented uncertainty. The global pandemic and economic downturn have upended our ways of living, working, and planning. With the timeline to recovery still unknown, business leaders must develop — and continually tap into — adaptability, creativity, and grit.
Yet for some marketing, sales, and product leaders, the slowdown and disruption associated with the pandemic have a potential silver lining. The plunge into the unfamiliar has provided a unique opportunity to rethink familiar approaches and build anew. For example, the abrupt shift to digital has accelerated investments in technology and insights that aim to enhance and enrich the buying experience. Meanwhile, the slowing of traditional new business has prompted companies to prioritize deepening relationships with current customers or challenge their assumptions of where business can come from. This will continue to pay dividends after the pandemic ends.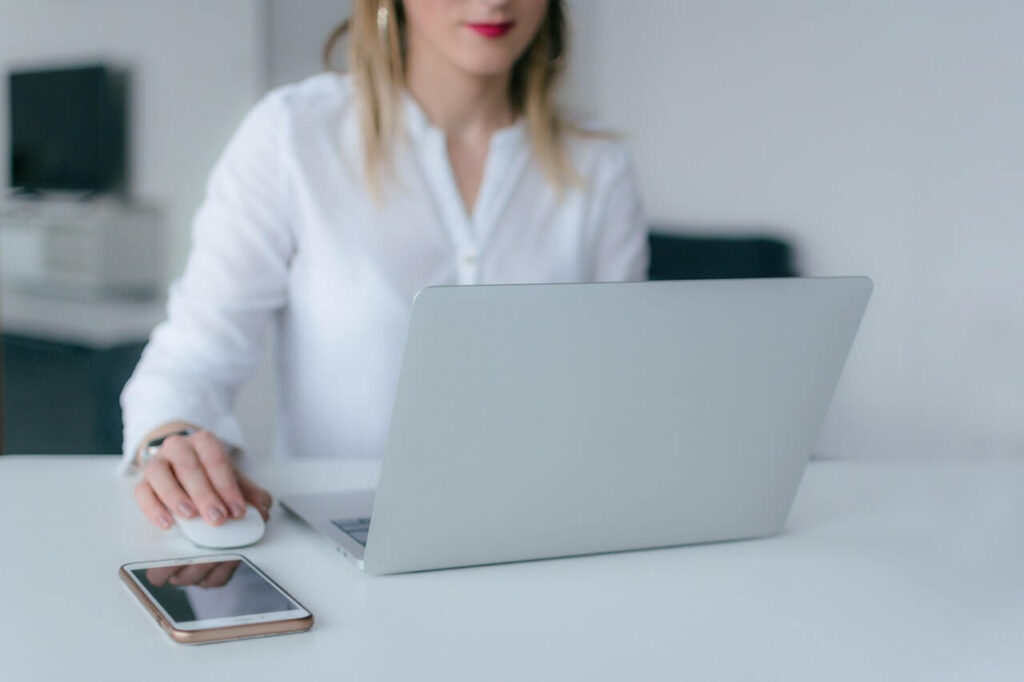 Against this extraordinary backdrop, Forrester's 2021 Planning Assumptions for B2B marketing, sales, and product leaders are particularly relevant. Our role-based Planning Assumptions briefs (client access required) are fact-based research and market insights, and surface key trends and actionable insights that will help B2B leaders capitalize on opportunities in the next fiscal year. With the coming together of Forrester and SiriusDecisions, we are also thrilled to introduce these resources to the Forrester audience.
Our 2021 Planning Assumptions cover the following roles:
Chief Marketing Officer
Chief Sales Officer
Marketing Operations Leader
Sales Operations Leader
Demand and Account-Based Marketing Leader
Channel Marketing (available only to clients)
Content Strategy and Operations (available only to clients)
Customer Engagement (available only to clients)
Emerging-Growth Marketing (available only to clients)
Emerging-Growth Sales (available only to clients)
Portfolio Marketing (available only to clients)
Product Marketing (available only to clients)
Sales Enablement (available only to clients)
Predictions and Planning Assumptions: A Perfect Pairing
Each fall, Forrester publishes predictions reports within our coverage areas. These reports reveal the high-level trends that will impact industries and markets in the coming year. These insights provide market context for the role-based Planning Assumptions, providing the best possible view of the landscapes and conditions within which leaders must make planning decisions.
Check Back for More!
Over the next couple of weeks, look for new guides, blog posts, podcasts, and other resources on our special Planning Assumptions hub.