Predictions 2023: Smart Manufacturing
The manufacturing sector hasn't had an easy time lately. The supply chain disruptions and challenging labour market of recent years were joined by surging energy prices in 2022, further squeezing the profitability — and viability — of key industrial processes.
But many of the pieces to help firms adapt, survive, and even thrive in the future of manufacturing are already in place. Pandemic-era innovations were successfully operationalised by the manufacturing sector's leaders, widening the gap between those companies and their less successful peers. Looking ahead to 2023, we see further examples of manufacturers doubling down on existing technology initiatives to respond, adapt, and set themselves up to weather the storms coming over the horizon. For example:
Manufacturers with existing internet-of-things investments will repurpose them to bring their energy use under control. With energy prices so high, and with the threat of scheduled blackouts in some European markets this winter, manufacturers are redoubling their efforts to track and understand the role of alternative energy sources such as hydrogen and renewables. But while these will become increasingly important in the future, none will make a big difference in the short term. One area that delivers value quickly is tracking and then managing energy use: If you need to consume €1,000,000 of electricity, at least make sure you get as much useful production from it as possible. Organisations with existing investments in IoT sensors, connectivity, and analytics are finding that they're well placed to put the technology to work in measuring and optimising their power bill.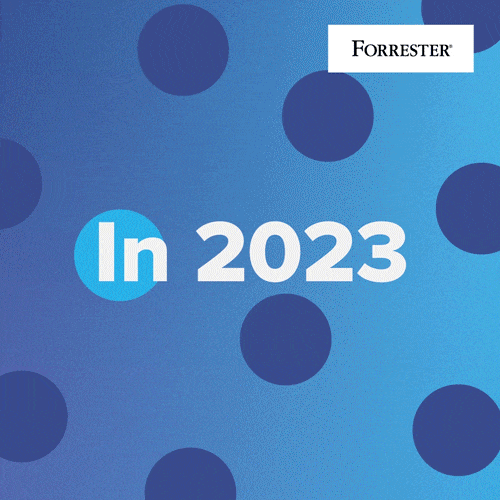 Clear use cases mean the metaverse will probably emerge in manufacturing first. Industrial use cases for augmented, mixed, and virtual reality are not new. Solid use cases and deployments at scale predate current enthusiasm for the so-called metaverse. While the fully realised metaverse is still at least 10 years away, we expect manufacturing to lead the way in moving beyond today's metaverse precursors toward more integrated environments, ranging from collaboration solutions to rich digital twin capabilities.
Innovation ecosystems will help manufacturers focus on their differentiating value. Manufacturers can be a conservative bunch, with a tendency to want to own as much of their value chain as they can manage. But the value of numerous manufacturers duplicating the same undifferentiated foundational services can be questionable, at best. Recent enthusiasm for building and — more importantly — actively participating in innovation ecosystems has begun to change this mindset, and it helps position the sector to respond to its current challenges. No one organisation can do everything itself. By nurturing more open relationships with customers, partners, suppliers, and even competitors, we can reduce unnecessary duplication, standardise where appropriate, and then differentiate in the areas that truly deliver customer value.
To learn more about our predictions for the coming year, Forrester clients can access our manufacturing Predictions report and join me for a webinar on November 8.
To see Forrester's full set of predictions for next year, visit our 2023 Predictions hub.
Related Forrester Content
Categories