Reaching A Verdict On Channel Marketing's Return
Measuring the impact of channel marketing follows the same B2B principles as measuring direct selling, but with one key difference: we typically have much less access to data
Marketing operations can bring important skill sets to the channel marketing conversation
The channel organization must have a strong interlock with the marketing operations team to ensure the measurement roadmap is focused on the right areas
The most exciting scene in almost any great legal thriller is when the climactic piece of evidence falls into place to close the case. The smoking gun. The witness stand confession. The steamroller proving that Roger Rabbit was, indeed, framed. It can be incredibly satisfying to see a mystery resolved with clear and compelling proof. There's a reason you've never seen an episode called "Perry Mason and The Preponderance of Evidence."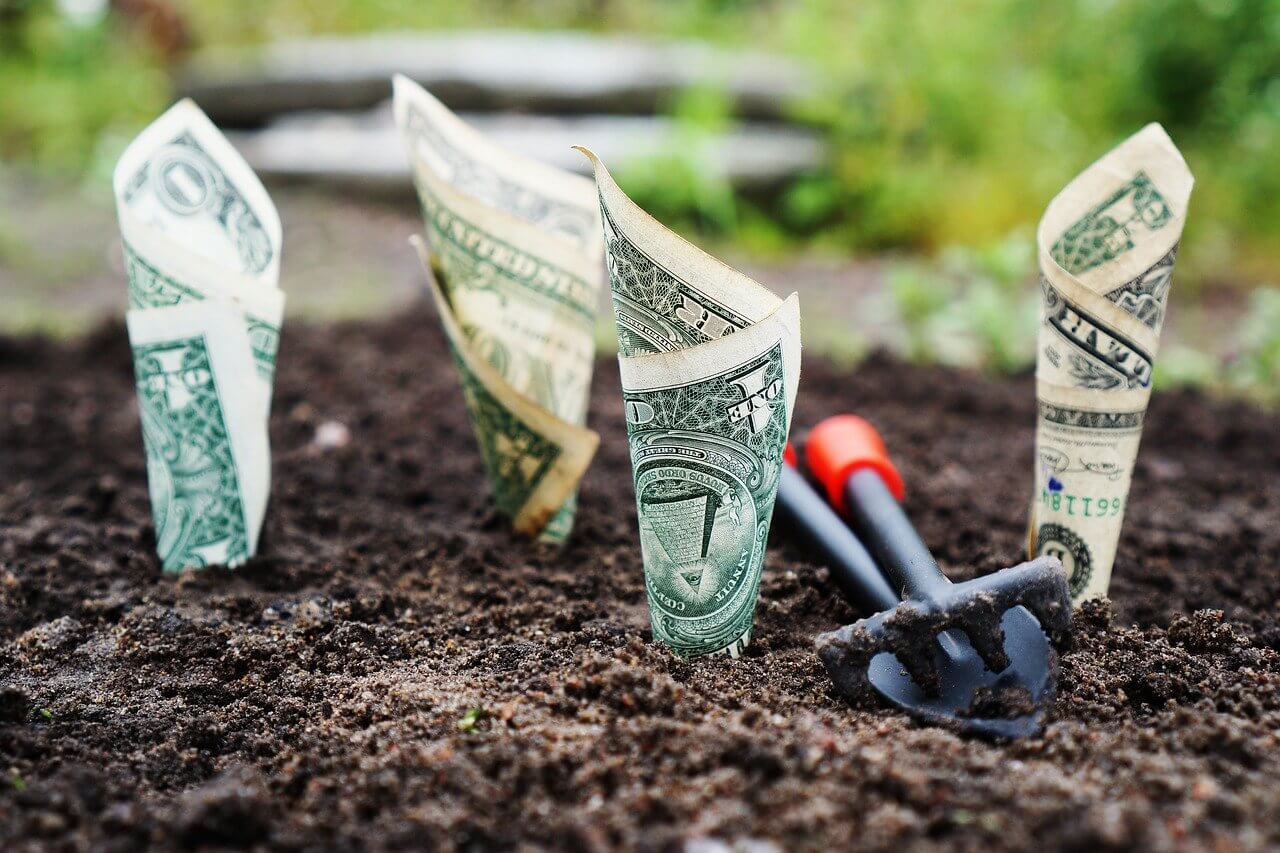 Marketing operations teams conducting B2B measurement spend their working hours in a similar pursuit of proof. Our internal customers ask us to help answer key business questions, and we work to deliver the goods. But when our internal customer belongs to the channel marketing team, we often find ourselves traversing less comfortable ground. Measuring the impact of channel marketing follows the same B2B principles as measuring direct selling, but with one key difference: We typically have much less access to data. Being one (or more) steps removed from the deal, channel organizations face challenges acquiring the level of detailed data necessary to fully understand the impact that channel marketing provides.
Marketing operations can bring two important skill sets to the channel marketing conversation. The first is in helping the channel team prioritize the key data that they need to acquire to reach their measurement goals. Partners often have little incentive to provide detail about the deals they are pursuing or the individuals involved. Building the processes, tools, and incentives to acquire this data takes time and resources. The channel organization must have a strong interlock with the marketing operations team to ensure the measurement roadmap is focused on the right areas.
The second skill set is experience in navigating less-than-perfect data. Rather than waiting until the ideal data set can be acquired to start improving decisions, measurement teams should focus on what can be learned from the data available today. This means getting comfortable with delivering insights that show likely impact but fall short of clear proof. It may be necessary to look at data in multiple ways, searching for agreement within several forms of analysis in which each result is simply "more likely than not," but when taken together can create confidence in the results.
Along with my fellow detective Dara Schulenberg from our Channel Marketing service, I've been digging deeper into the unique challenges in measuring ROI within channel marketing, particularly in the area of market development funds (MDF). MDF is one of the most highly scrutinized components of a channel marketing program, and marketing operations can be a key resource to assist the channel team with piecing together existing data to create meaningful insights, as well as building a roadmap toward even more powerful measurement.
The two of us will be speaking on this topic in more detail in our presentation "Proof Of MDF ROI: What You Can Do To Credibly Measure Impact" at the upcoming Forrester B2B Summit North America. Learn more about this year's B2B Summit and register.