Still Considering Mobile Experience As A Reduced Web Experience? Wake Up!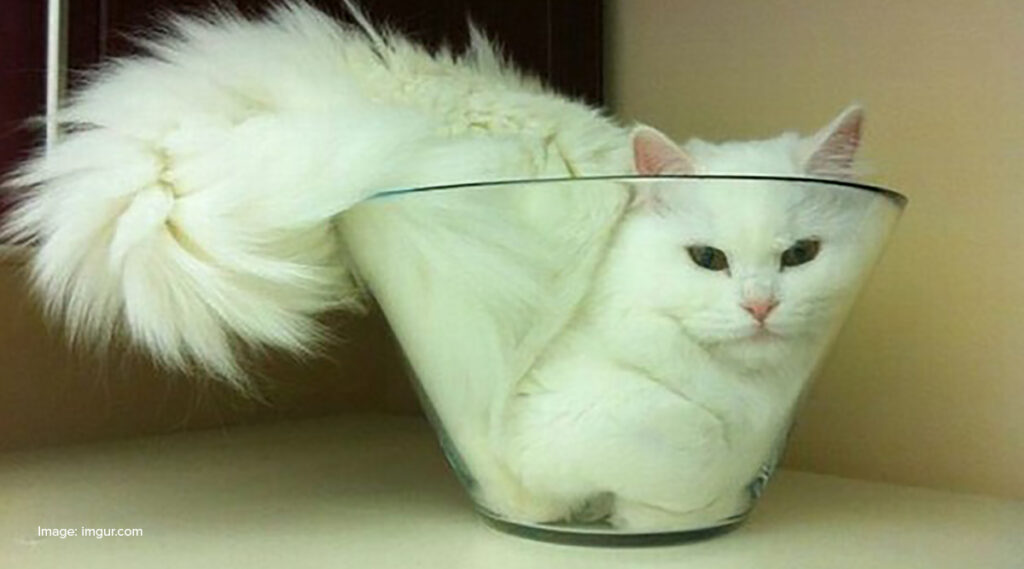 As we're reviewing mobile banking apps for our upcoming European Digital Experience Review™ research, I'm noticing a growing gap between leaders and laggards on both user experience and functionalities offered in-app. The main reason that keeps laggards behind resides in their mobile experience strategy — or, rather, the lack of it.
Mobile Design Is Not A Shrink-To-Fit Exercise
A lot of organizations still misunderstand responsive design. It's a design approach that enables content to adapt to different screen sizes, using relative units instead of fixed ones. But it reaches its limits when the screen size's difference is too big. When the difference is between a 1200-pixel desktop screen and a 320-pixel mobile screen, you need adaptive design.
Mobile Layout Should Follow A Few Basic Principles
Do you have to zoom in to read content via mobile? You shouldn't have to. For a good mobile experience, the interface uses appropriate font size for headers and text and displays content in shorter sections compared with other media. All interactive elements and buttons are big enough for large hands to aim at them without risk of accidentally tapping another element.
Content Should Be Contextual To The Mobile Experience
Content itself also needs to be adapted. Among the mobile apps I recently reviewed, I often found supportive content that's not specific to mobile. Some banking mobile apps include security tips to ensure my "online experience" but mention best practices related to web browsing, which is completely irrelevant for a native mobile app. Although web views can be handy to embed content that can be updated without requiring a new release of the app, they don't exempt you from content strategy work. Irrelevant content in context is just noise.
Accessibility Best Practices Benefit Everyone In Mobility
This year I'm very happy to see great efforts in accessibility. Some teams are embracing a design strategy that's more inclusive, as they understand that it benefits everyone. What's immediately visible as a result is better choices for colors. Well-contrasted colors offer a better mobile experience: to those of us whose eyes aren't performing perfectly, but also to those who have perfect vision and happen to be using their app in challenging mobility conditions . . . let's say during summer days when the sun is so bright that it feels like your screen fades away.
Those best practices and more, in both functionality and user experience, are the subject of Forrester's Digital Experience Review™ reports. Our report on European mobile banking apps is publishing soon. Don't miss it!