The Security Snapshot: We're In The Endgame Now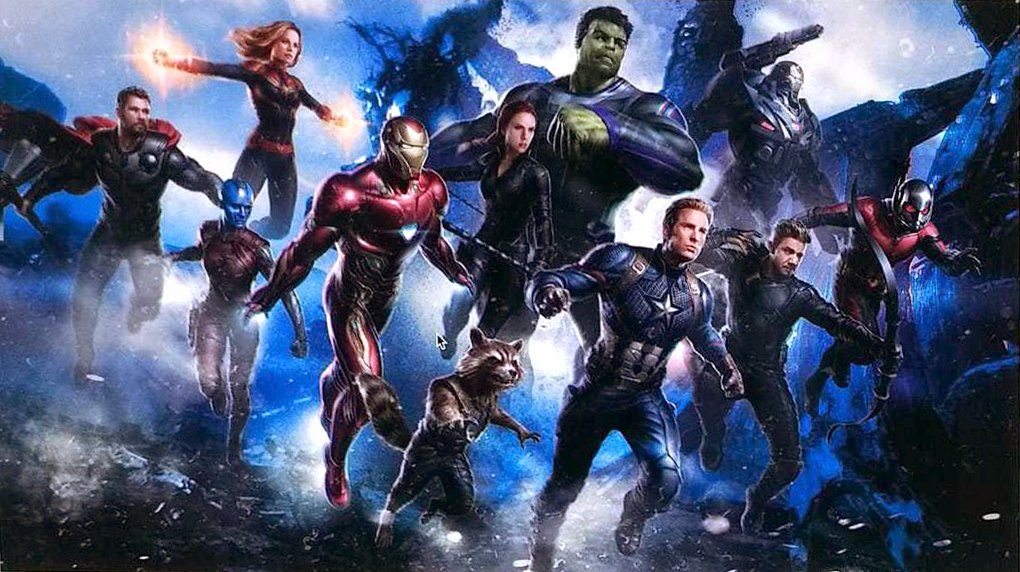 On April 26, Marvel fans finally received an ending to an 11-year saga when "Avengers: Endgame" premiered in theaters. Without revealing too many spoilers, the Avengers were tasked with undoing a finger snap (yes, a snap) executed by the villain from the previous movie. This snap was so substantial that it caused half of the universe's population to vanish. The avengers then spent the entire "endgame" movie discovering a way to reverse this half-of-life-ending snap and preventing the villain from decimating the entire universe's population.
While watching this movie, I began to contemplate what would happen if we eliminated all or even half of current security measures. What if organizations made no effort to train their employees on secure practices or if we allowed both government and the private sector to have free reign on personal consumer information? What if no efforts were made to prevent new threats posed by drones or to enhance application security? Though this thought didn't conjure the final battle seen from "Avengers: Endgame," in which the characters are surrounded by fire, screaming, bullets, and aliens while fighting in a crater where upstate New York once stood, the vision of a world where security isn't a priority is a worrying one. At the risk of sounding corny: We're in the endgame now, and you must continually and actively keep your data and organization secure or risk losing it all.
So what should S&R pros do to avoid any of the above scenarios? In the past month, the security and risk team has written various reports addressing the variety of ways that CISOs can continue to keep their organizations secure. Below are some highlights:
(Written with Kate Pesa, senior research associate at Forrester)
Categories